Disneyland Resort Celebrates Congressional Medal of Honor Recipient Jay R. Vargas
Jay Vargas Bio (Disney Release)
JAY R.VARGAS
Jay R. Vargas was born in Winslow, Arizona, the son of immigrants, an Italian mother and Hispanic father, who came to the United States in 1917. His family taught him that the price of success is hard work and the cost of freedom is personal sacrifice. All four Vargas sons wore the uniform of their country in time of war: brothers Angelo and Frank at Iwo Jima and Okinawa during World War II, Joseph in Korea, and Jay in Vietnam.
Before joining the Marines, Jay Vargas attended Northern Arizona University and graduated with a Bachelor of Science degree in Education. He also completed a Master of Arts in Education with honors at United States International University and earned a Doctoral Degree from Northern Arizona University.
Colonel Vargas commanded and led Marines at every level, from Rifle Platoon to an Infantry Regiment. His final tour of duty as a Marine Officer found him on the staff of the Commander, U.S. Naval Forces, Pacific, where he served as Force Marine.
Of his many accomplishments as a Marine Officer, the most widely publicized was achieved in combat. In the spring of 1968, while serving in the Republic of Vietnam, Vargas' company engaged in fierce combat with the enemy at the village of Dai Do. During the battle, he was able to free one of his platoons, pinned down by heavy fire, by personally destroying three enemy machine gun positions. Vargas then carried to safety his seriously wounded battalion commander and saved seven other Marines. His actions left 15 of the enemy dead and caused him to sustain wounds at three different times. He refused to leave the field of battle until his injuries compelled him to do so. It was for his actions at Dai Do that, in a May 1970 ceremony at the White House, President Richard M. Nixon presented then Major Vargas with our nation's highest decoration for military valor, the Congressional Medal of Honor.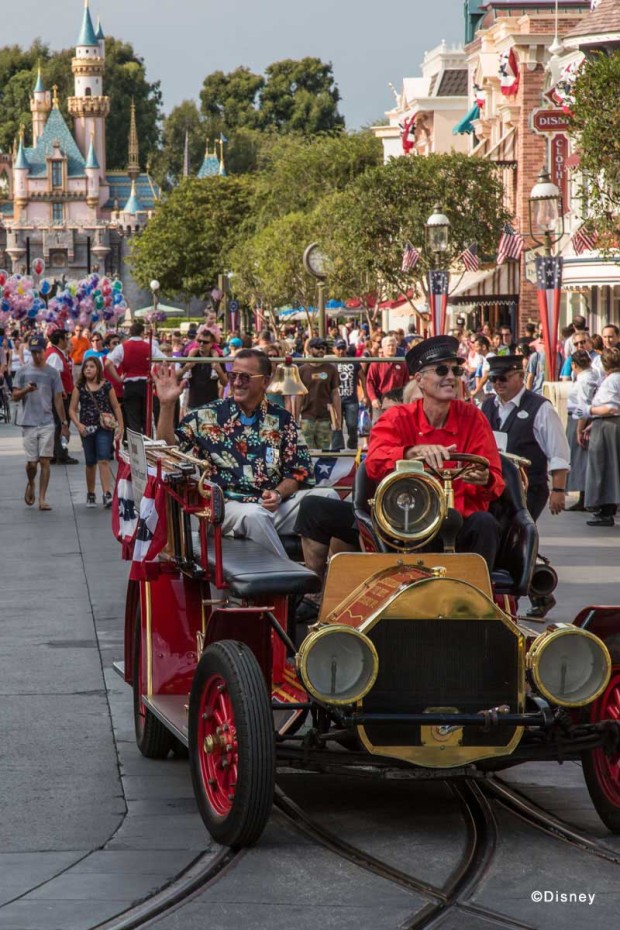 In addition to the Medal of Honor, Colonel Vargas's personal decorations include the Silver Star; the Purple Heart with four Gold Stars; the Combat Action Ribbon; the Meritorious Service Medal; and the Vietnamese Gallantry Cross with Silver Star and Palm.
After retiring from Marine Corps in 1993, Colonel Vargas was appointed Secretary of the California Department of Veterans Affairs, a position he held from 1993 to 1998. In July, 2001, the President of the United States appointed him Veterans' Liaison for the US Department of Veterans' Affairs, a position in which he served until January, 2009. His region included the 19 Western States, Guam and the Philippines.
Colonel Vargas is the recipient of the VFW's "Veteran of the Year Award"; AMVETS "Civil Servant-of-the-Year Award"; and the Jewish War Veterans, USA " Citizen of the Year Award" for his dedicated service in caring for veterans. He continues to serve as a spokesperson for Triwest Healthcare's mental health campaign, reaching out to both active duty military and veterans.
Related Video:
This video is of a similar ceremony in 2011 we were able to attend honoring Medal of Honor recipient U.S. Army Staff Sgt. Salvatore Giunta and Silver Star recipient U.S. Army Staff Sgt. Erick Gallardo