The Disney Store in Venice, Italy (guest pictures)
Our contributing "retiredgeeks" just returned from a European Cruise and have some Disney related images to share. They did not do a Disney Cruise (they were on another line) but they do have some pictures of the Disney Magic Cruise ship which they encountered in two ports (I will be posting in another blog posting in a few days). They started their trip off in Venice, Italy. They passed and made a point to take some pictures and go inside for me of The Disney Store Italia Srl which is located near the city's center. Here are some pictures of the store.
Stepping inside it looks very small. They said most of the merchandise was typical of what you would find in a Disney Store. Only a few Italian specific items.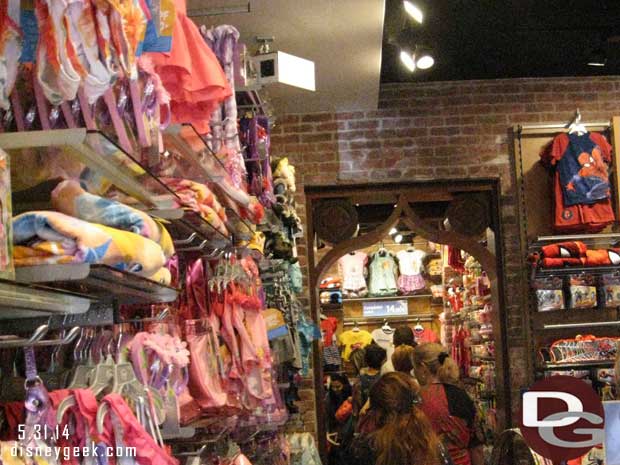 ---
Earlier in the day they visited Piazza San Marco(St. Marks Square).. which to all you Epcot World Showcase fans should look familiar. Here are two pictures.
---
Related Link: