Disney's The Jungle Book (Maggie's Review)
The Jungle Book reinvigorates the 1967 animated film with a dose of nostalgia, beautiful imagery and a lot of charm.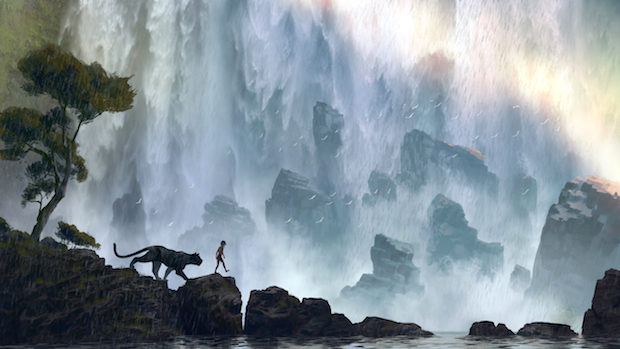 The film opens on Mowgli (Neel Sethi) racing through the jungle with his mentor and protector, Bagheera (Ben Kingsley) in hot pursuit. Bagheera, a black panther, chides Mowgli for being unable to keep up with the other cubs in the wolf pack that has raised him. Throughout the film, Mowgli struggles to understand his place in the jungle and to reckon his human nature with his wild upbringing. After being targeted by the tiger Shere Khan (Idris Elba), Mowgli must strike out on a journey to find friends, safety and his own place in the jungle.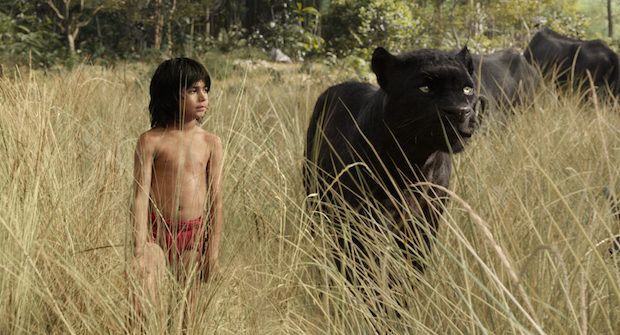 In evaluating The Jungle Book, the best place to start is the imagery of the movie. The animals and the scenery are gorgeous, no less than expected from Disney. It seems redundant to praise Disney for stunning animation and CGI, but in the world of live-action-talking-animals movies, there's very little room for error. The movement and dialogue of the animals looks very natural, from Shere Khan to Kaa, an enormous snake voiced by Scarlett Johansson. Further, the emotions of animal characters come through very clearly, and it is easy to forget that the movie features but one speaking human.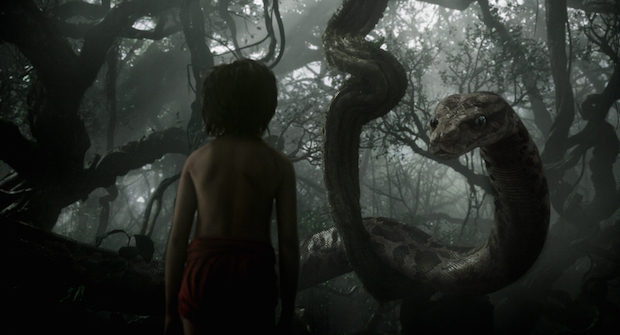 Another aspect that elevated the film beyond nostalgia and gorgeous visuals was the casting. Neel Sethi is perfect in the role of Mowgli. Clever, rambunctious and stubborn, Mowgli wins over the animals of the jungle and the audience. His relationships with Bagheera and Raksha (Lupita Nyong'o) are well formed and dynamic. Certainly, the most entertaining scenes are those between Mowgli and Baloo (Bill Murray), including a reprisal of the song "The Bare Necessities." Idris Elba is intimidating and chilling as Shere Khan, Scarlett Johansson is smooth and alluring as Kaa and Christopher Walken is both terrifying and amusing as King Louie.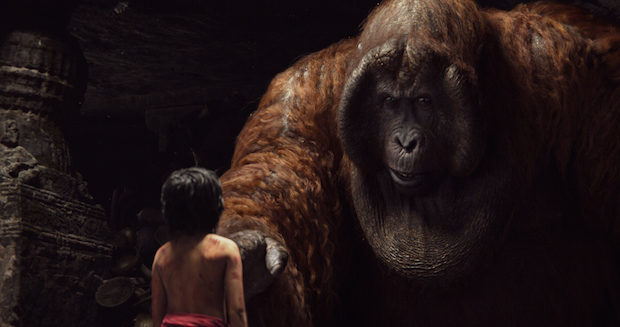 Overall, The Jungle Book is definitely worth seeing, ideally in theaters to best appreciate the stunning visuals. The film perfectly tempers nostalgia for the 1967 animated movie with new twists and takes. With the exception of a slightly corny oath repeated throughout the movie, every element of The Jungle Book can easily be as appreciated by adults as young children. This revival of beloved characters and songs perfectly utilizes modern tools to bring the imagery of the 19th century short stories to life for audiences young and old.