Last morning visit to Disney's Animal Kingdom (several pictures)
Today is my last day of this Walt Disney World vacation. After checking our luggage and storing our carryons we headed for Disney's Animal Kingdom.
The Tree of Life
Musical entertainment in Harambe
Last Kilimanjaro Safari of the trip.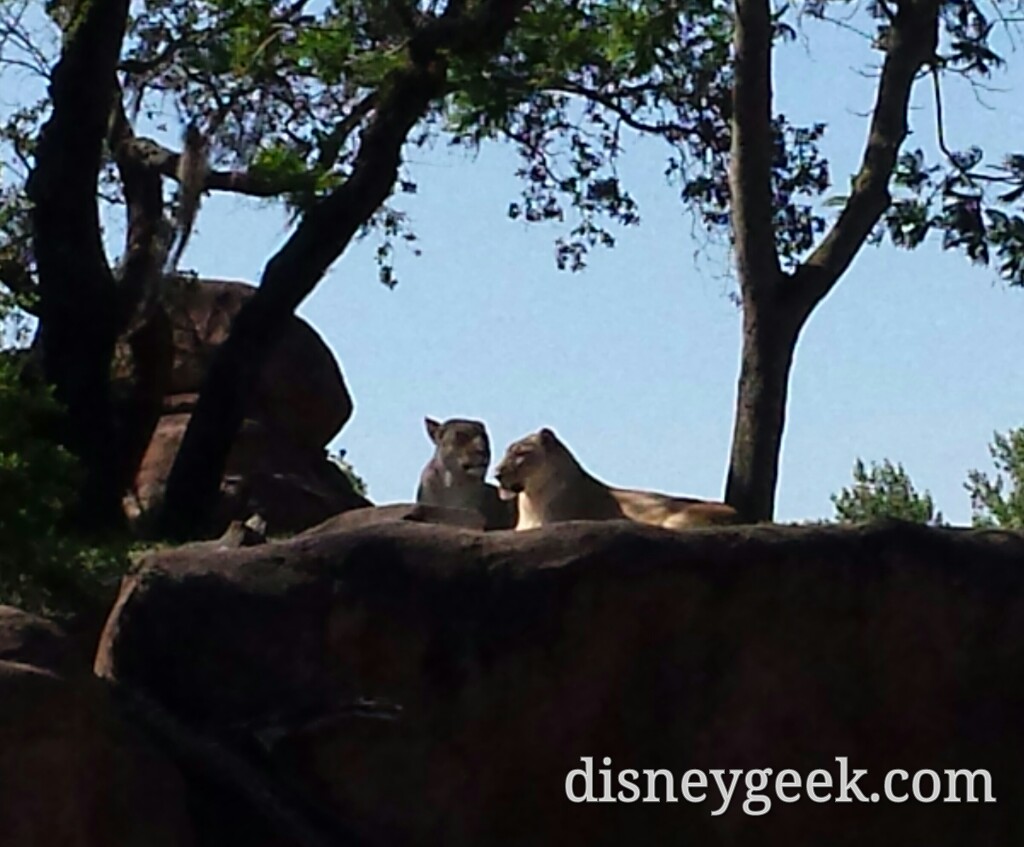 Zebras along the Pangani Forest Exploration Trail
Walking through Africa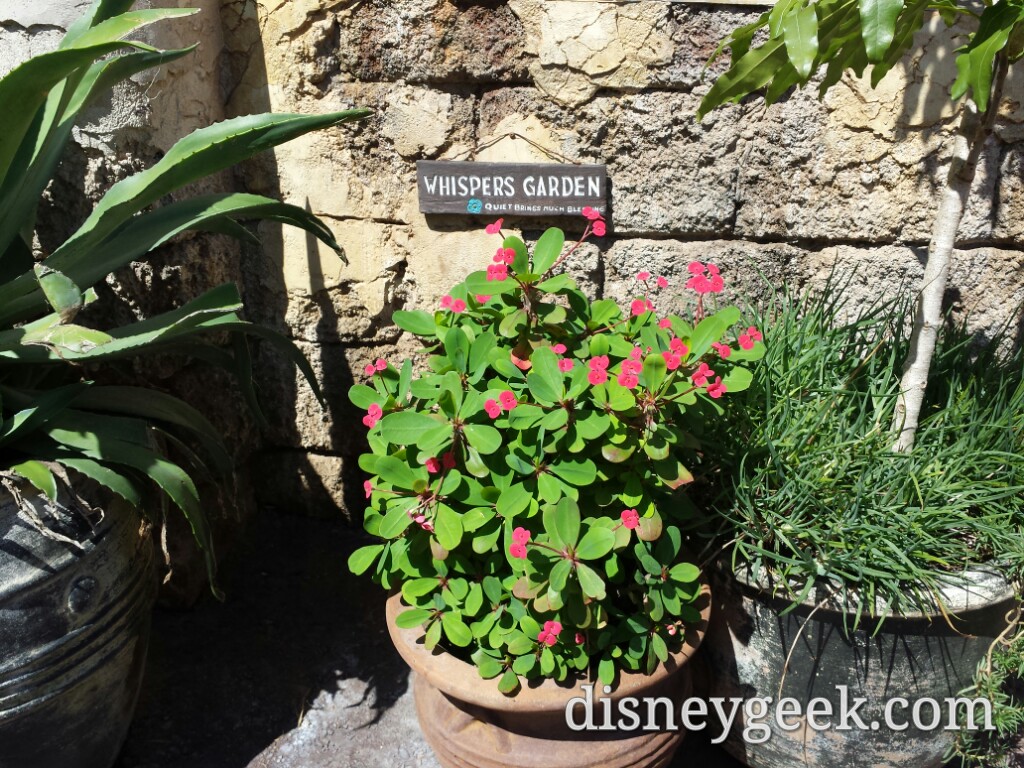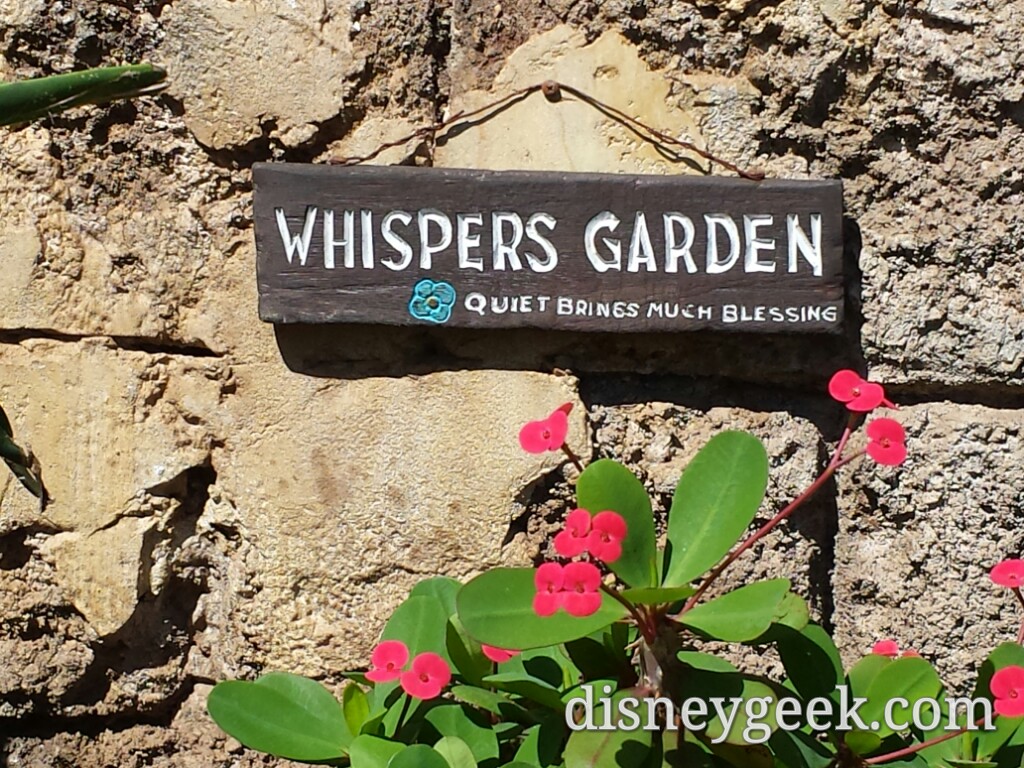 Walked through the jungle trek in Asia
This tiger was active and roaring.