Tokyo Day 2: Morning Trip to Bon Voyage
Spent a relaxing morning and paid a visit to Bon Voyage.
Morning crowds at DisneySea about 10min before park opening.
DisneySea 15th anniversary signage
Current Resort Line ticket design choices, Christmas & 15th anniversary
Crowds exiting the JR train station
Grabbed a bite to eat at Beckers, this was my view.
Our destination, Bon Voyage.
Popcorn buckets for sale.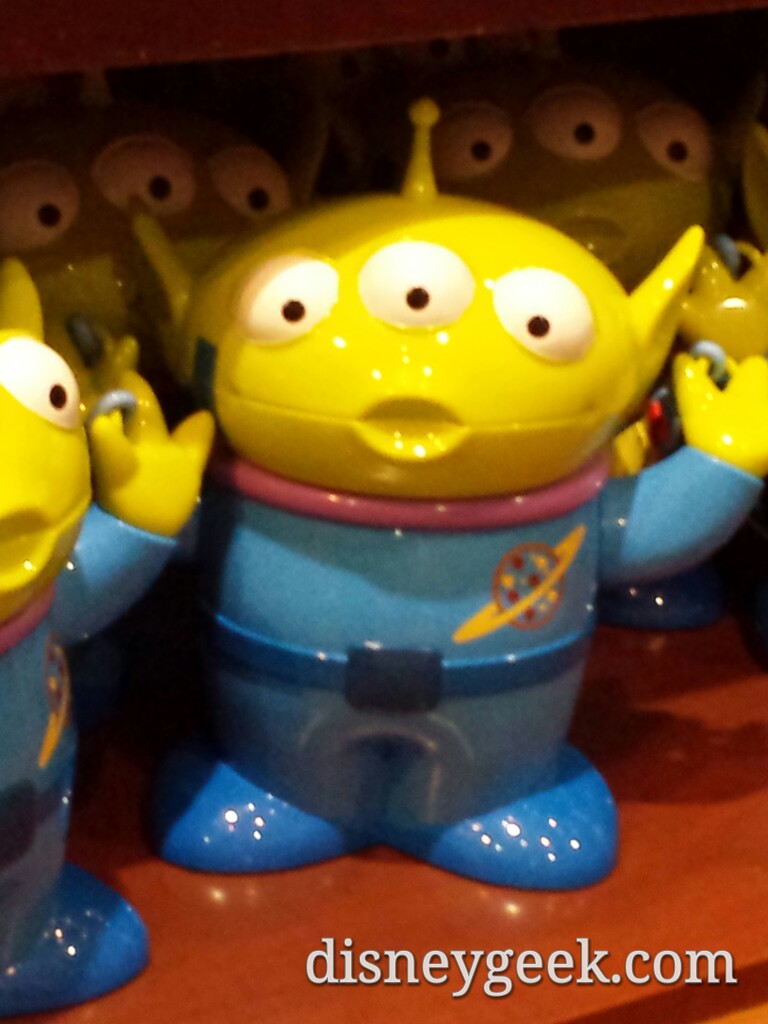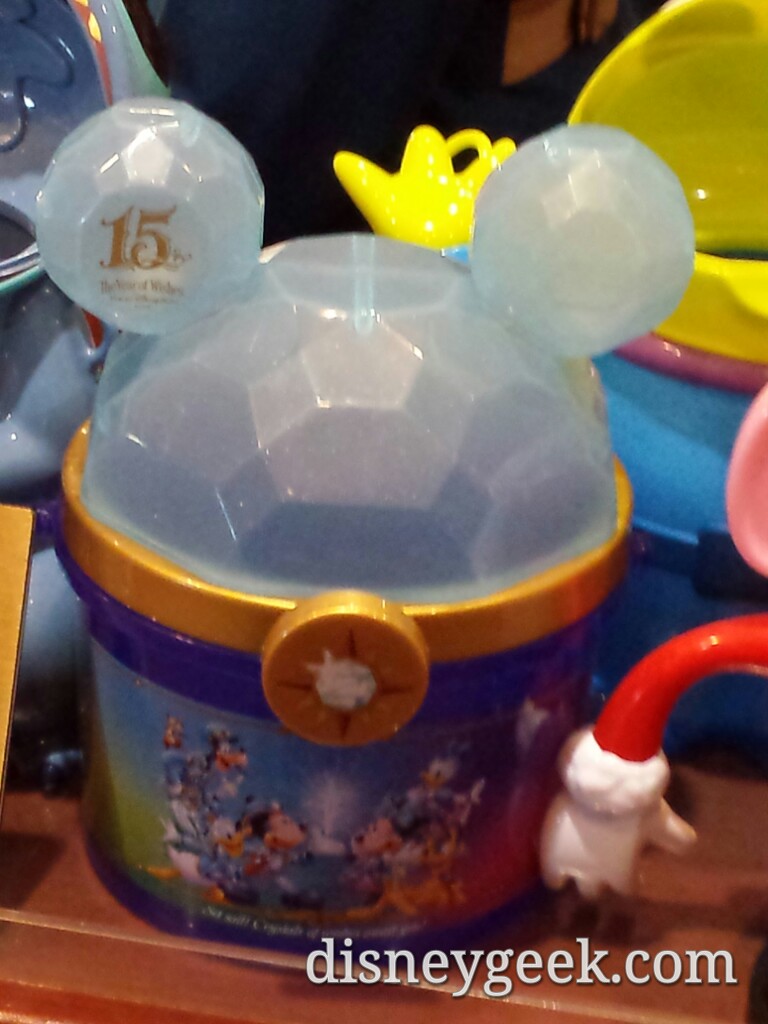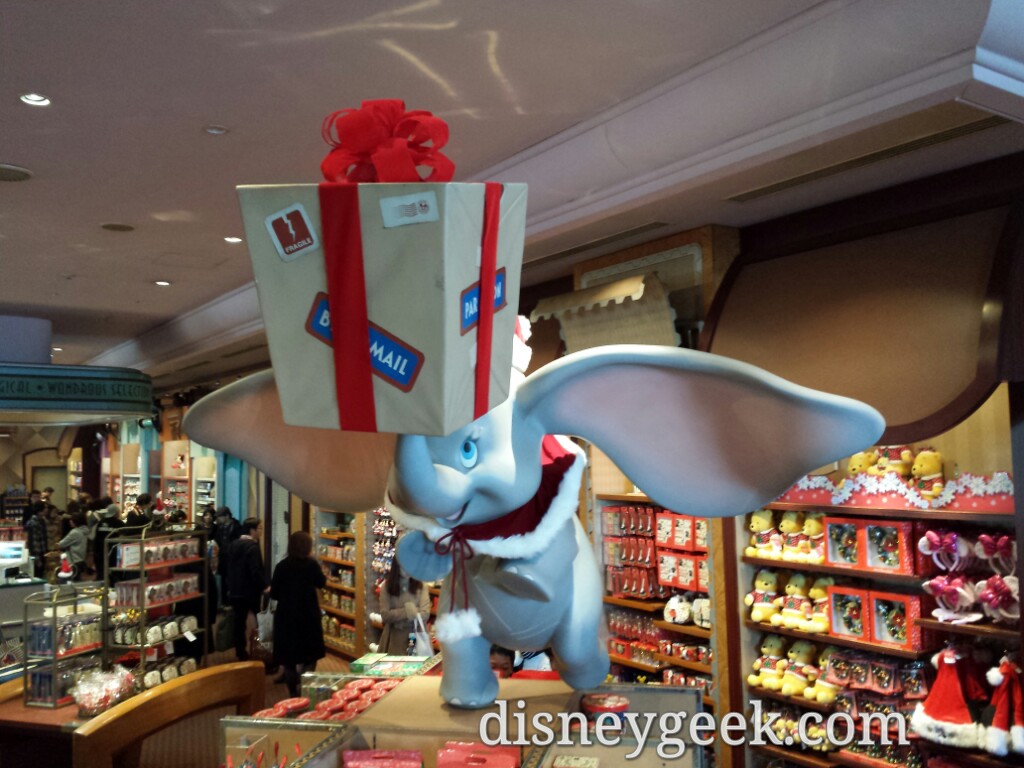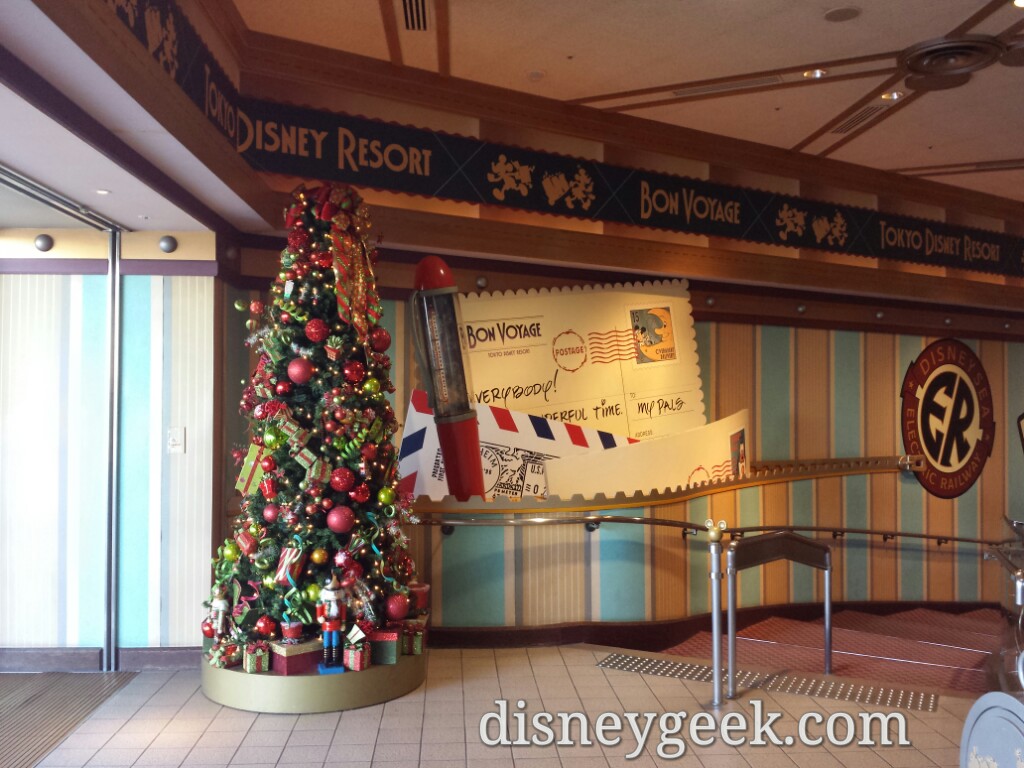 Walked by the Tokyo Disneyland Hotel
Bayside Station Christmas photo op.
---
For more pictures and posts from this trip visit the 2016 Tokyo Disneyland Trip Summary Page.