​Disneyland Star Wars Construction Check (11/19)
This post has a quick check of the Star Wars preparations at Disneyland taken with my cell phone. For more pictures visit my full picture sets and/or our construction progress section.
A check of the site from the Mickey and Friends parking structure.
A pan across the site starting on the left.
A new trestle for the #Disneyland Railroad is visible marking the entrance from Frontierland.
A better view of the white trestle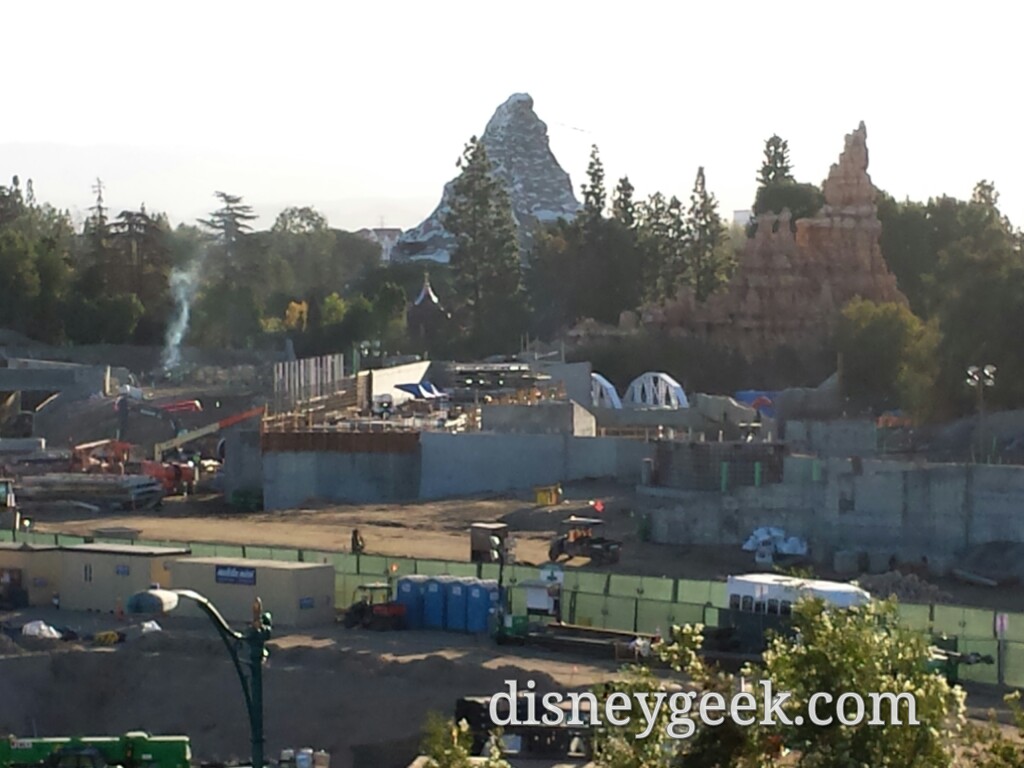 A look from Critter Country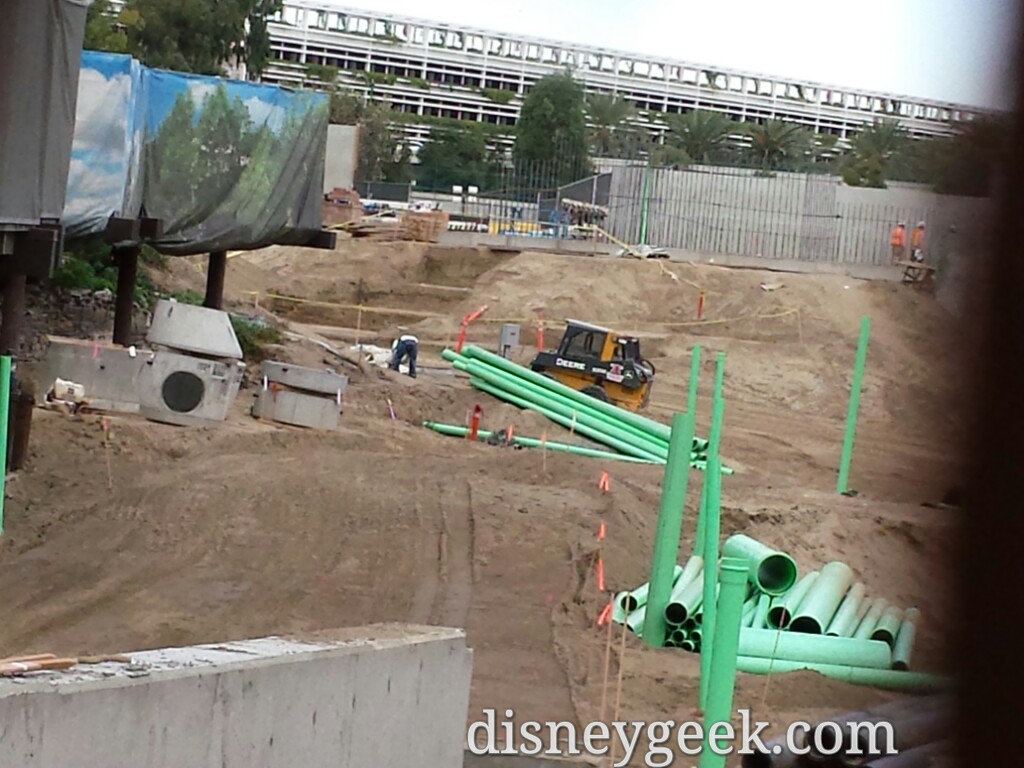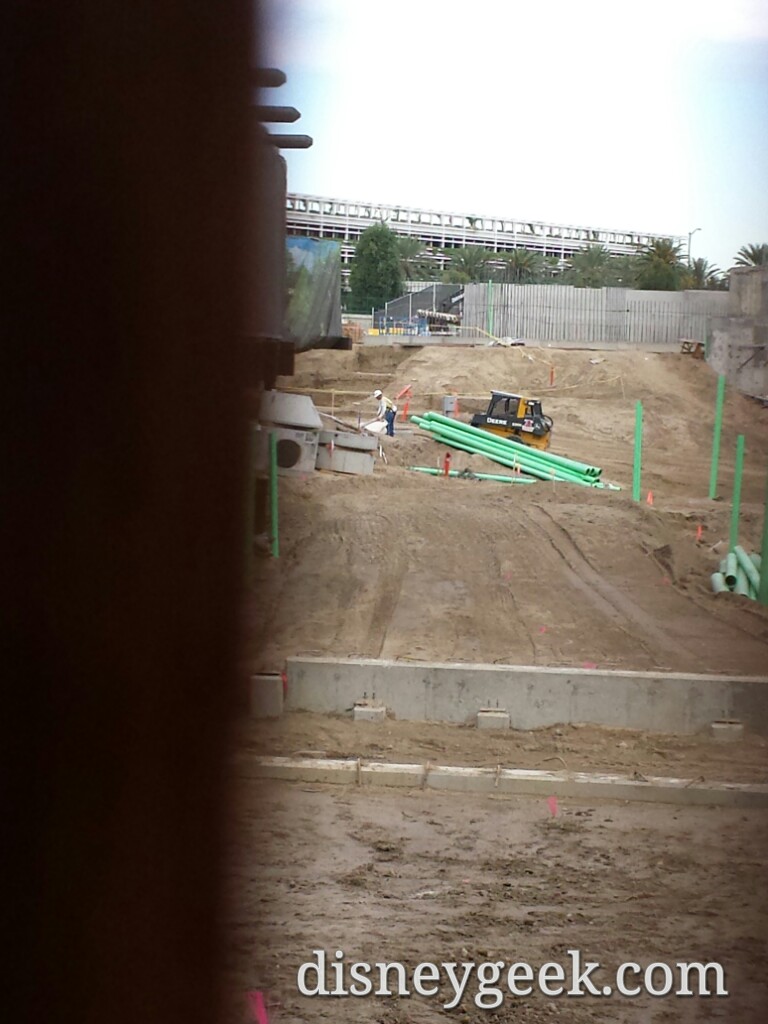 ---
Related Links