​Disneyland Star Wars Construction Check (1/6)
This post has a quick check of the Star Wars preparations at Disneyland taken with my cell phone. For more pictures visit my full picture sets and/or our construction progress section.
A check of the site from the Mickey and Friends parking structure.
Looking across the site starting on the left.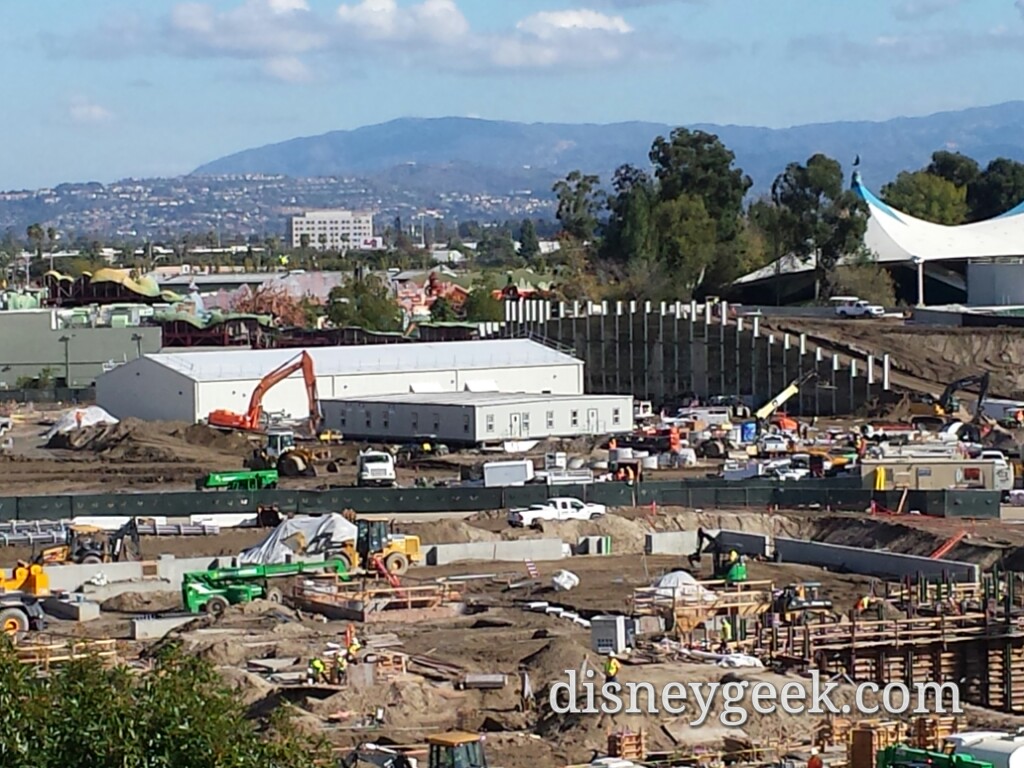 Notice there is no longer a fenced road running through this area.  The new perimeter road.
A look at the show building in the near lot.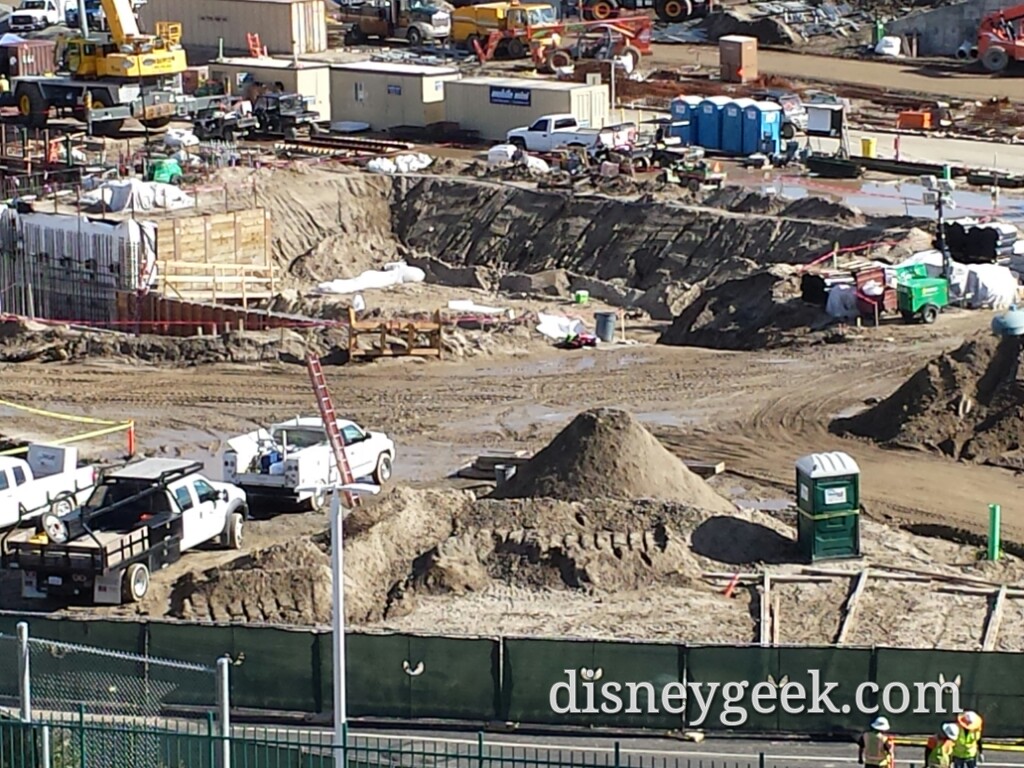 From the end of the Big Thunder Trail
Looking through the fence.
From Critter Country
---
Related Links
Star Wars Themed Land Construction Video Playlist: