D23 Expo 2017 – Disney Legends Ceremony
The Disney Legends Ceremony opened the D23 Expo 2017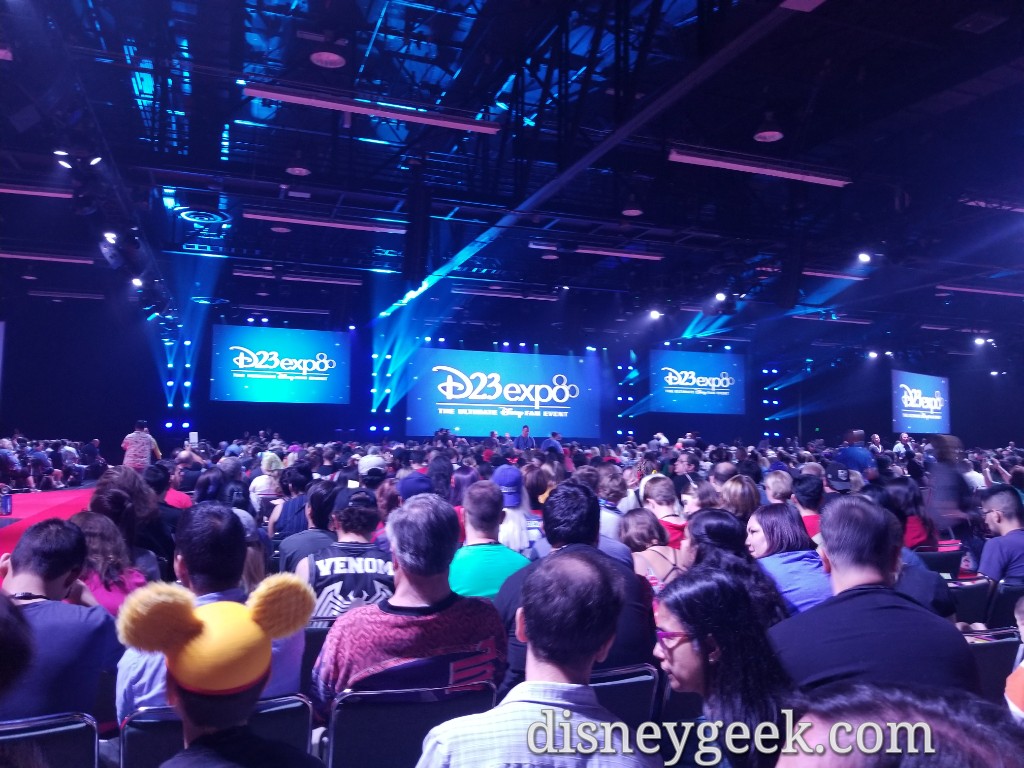 Bob Iger  opened the ceremony and was the master of ceremonies.
The view from my seat.
Oprah Winfrey
Gary Marshall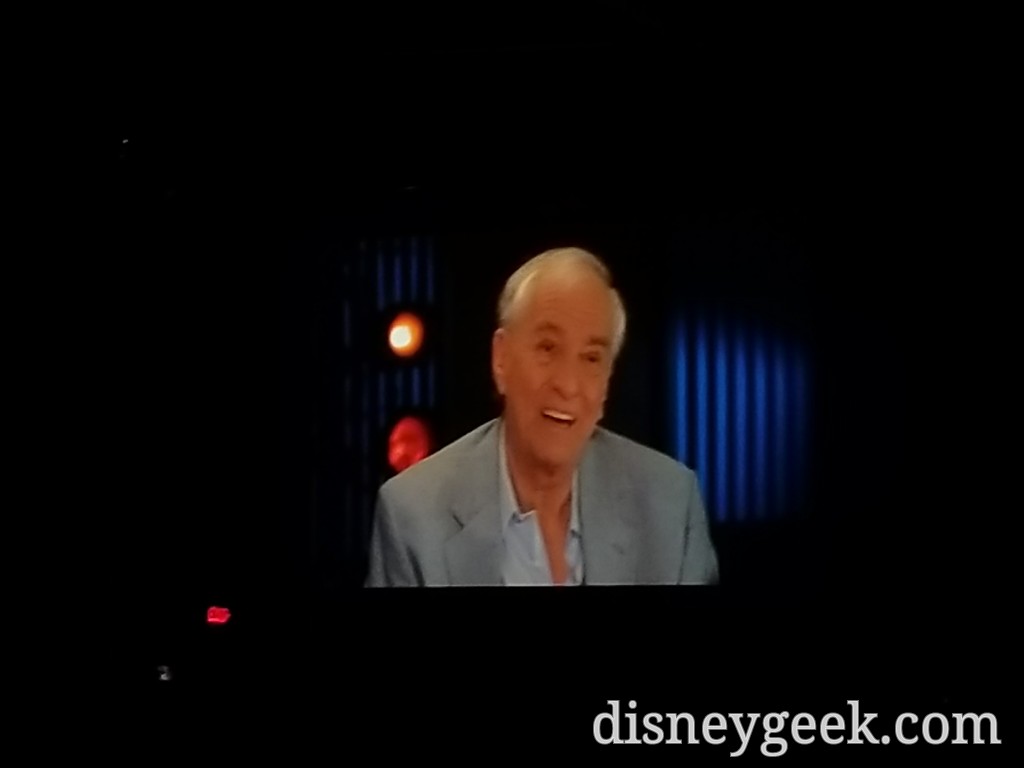 The cast of Dancing with the Stars performed before the next group.
Jack Kirby – His son accepted for him.
Stan Lee
Clyde "Gerry" Geronimi – His sons accepted the award.
Manuel Gonzales – His son accepted
Dancing with the Stars cast before the next group
Imagineer Wayne Jackson
Carrie Fisher
Bob Iger read a letter from her daughter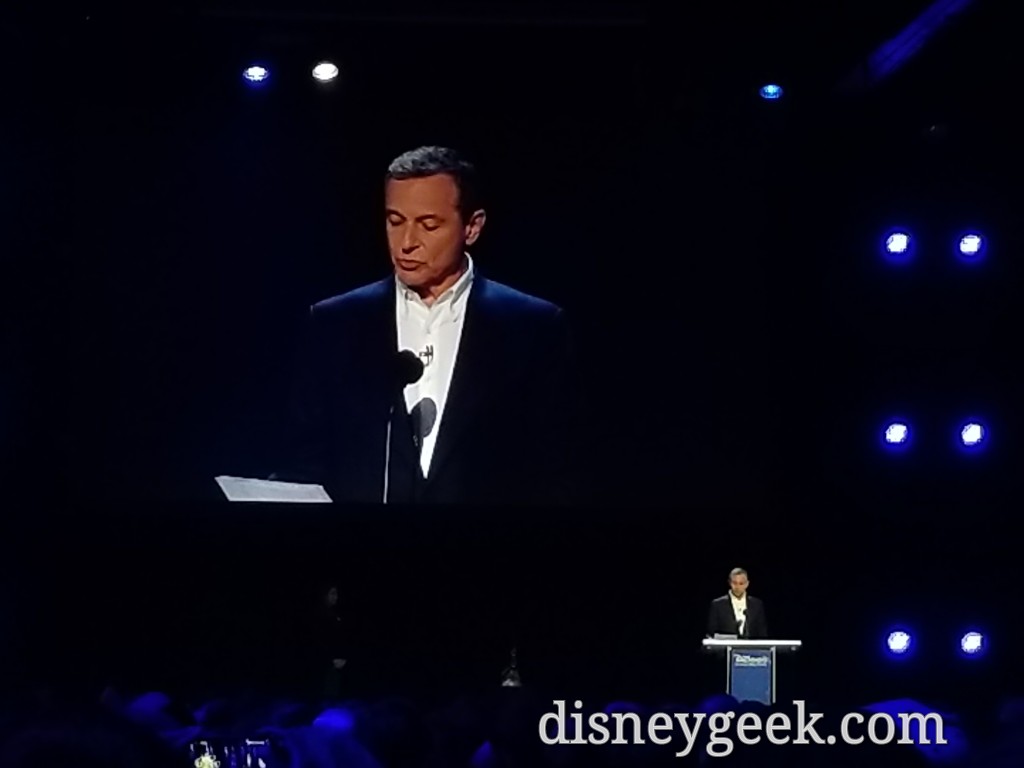 Mark Hamill
Whoopie Goldberg
Julie Taymor
The finale was a performance by the Cast of the Lion King
---
Related Links: