D23 Expo 2017 – Disney Parks and Resorts – Part 1 – Star Wars
On Saturday afternoon Disney Parks and Resorts was the featured presentation of the afternoon at the D23 Expo 2017.  Bob Chapek was the primary speaker and he enlisted support from several Imagineers throughout.  The presentation covered the Star Wars projects, Walt Disney World 50th Anniversary plans including Epcot, Magic Kingdom and Disney's Hollywood Studio additions plus transportation, resort, Vacation Club and Cruise Line news.  It closed with Disneyland.  I have a four part series of first looks featuring cell phone pictures.   Next week I will have a full picture set with the SLR pictures and video clips.
Bob Chapek hosted the Parks and resort  panel at the 2017 D23 Expo.   This post has cell phone pictures of the opening and Star Wars Sections.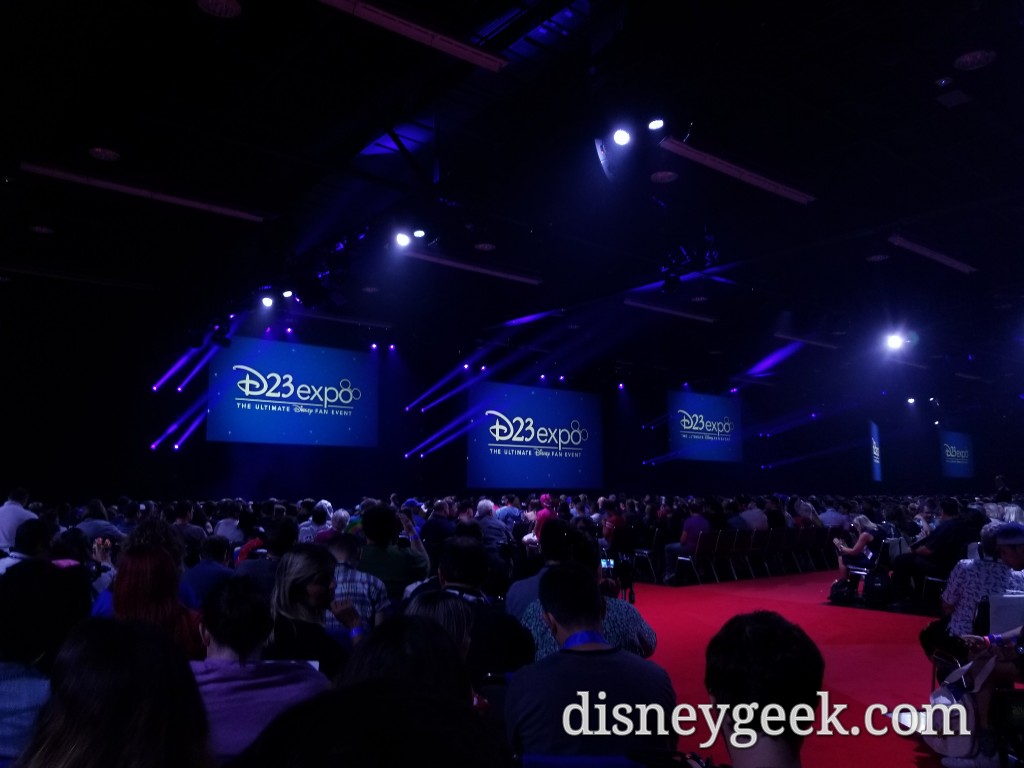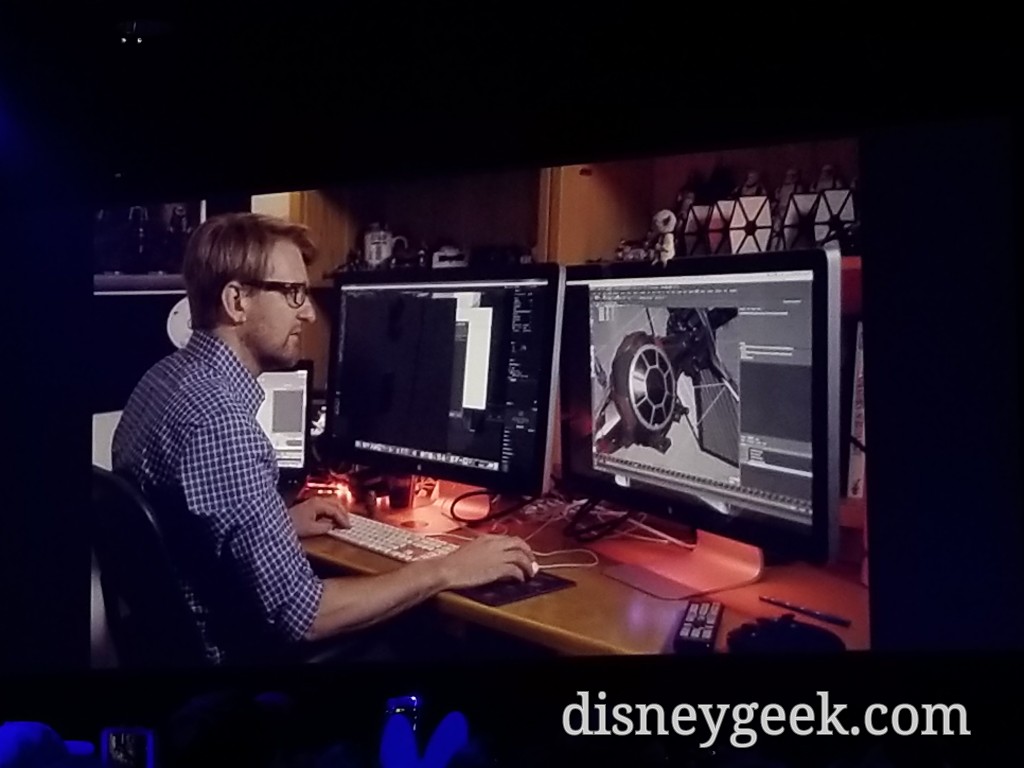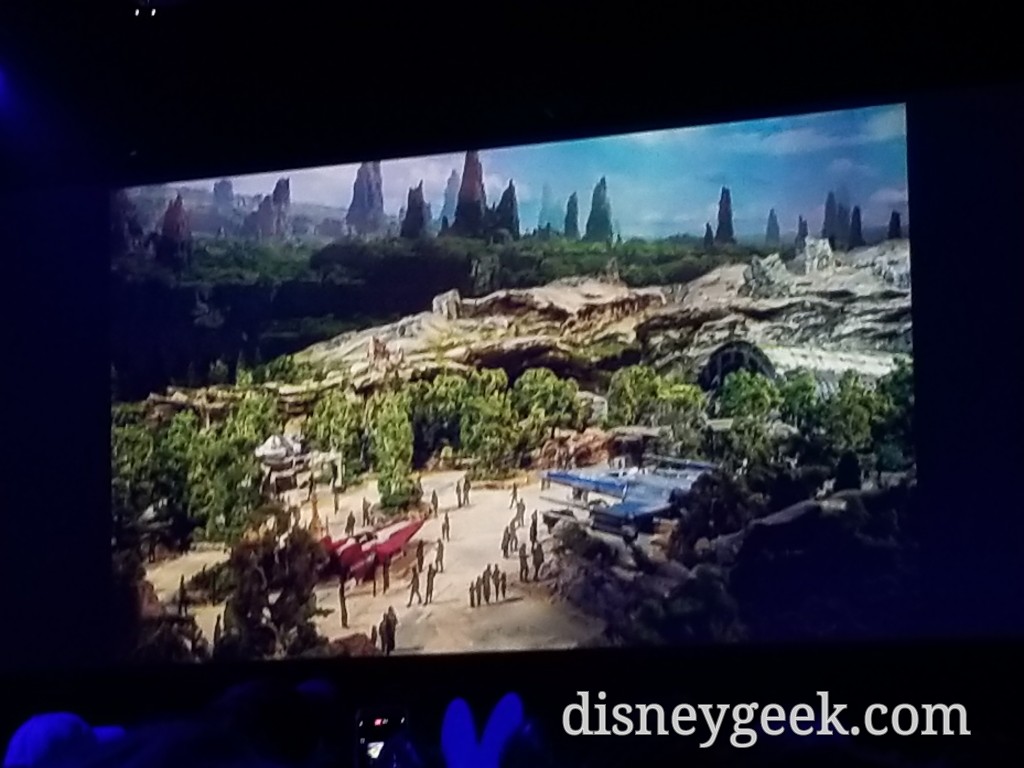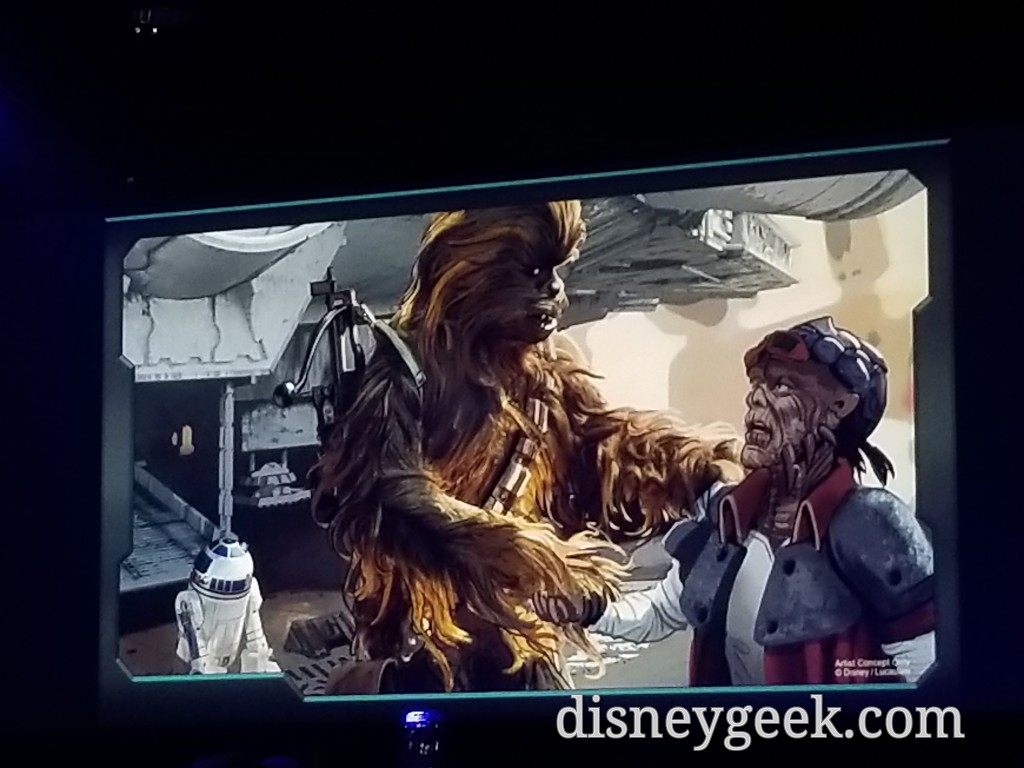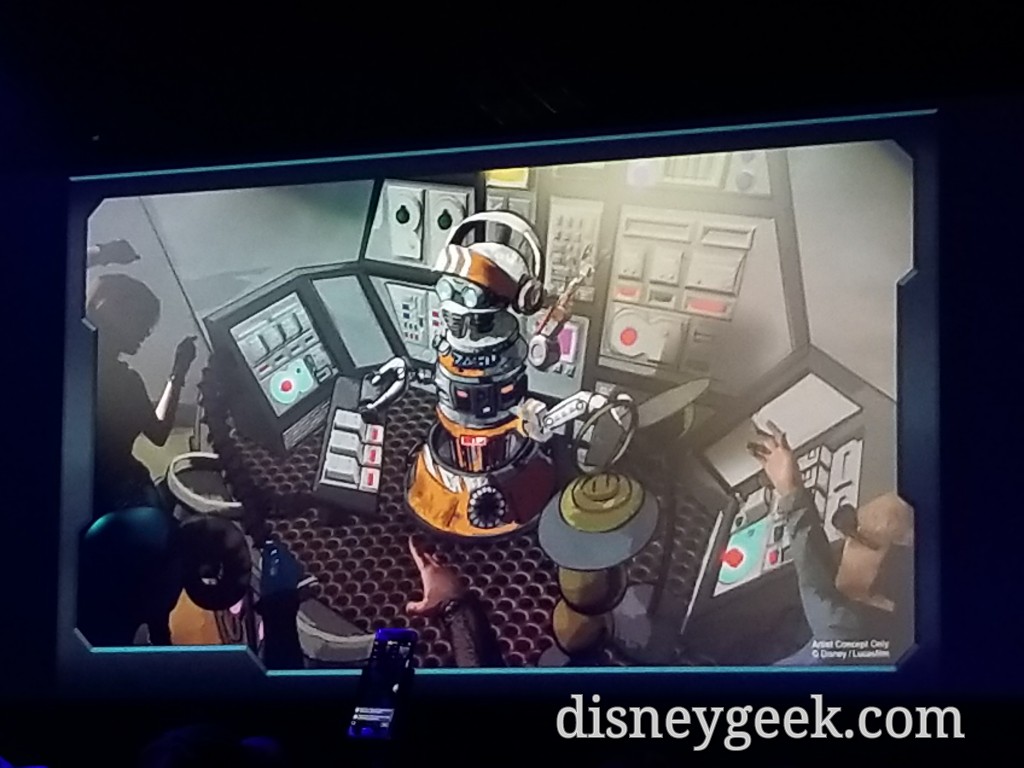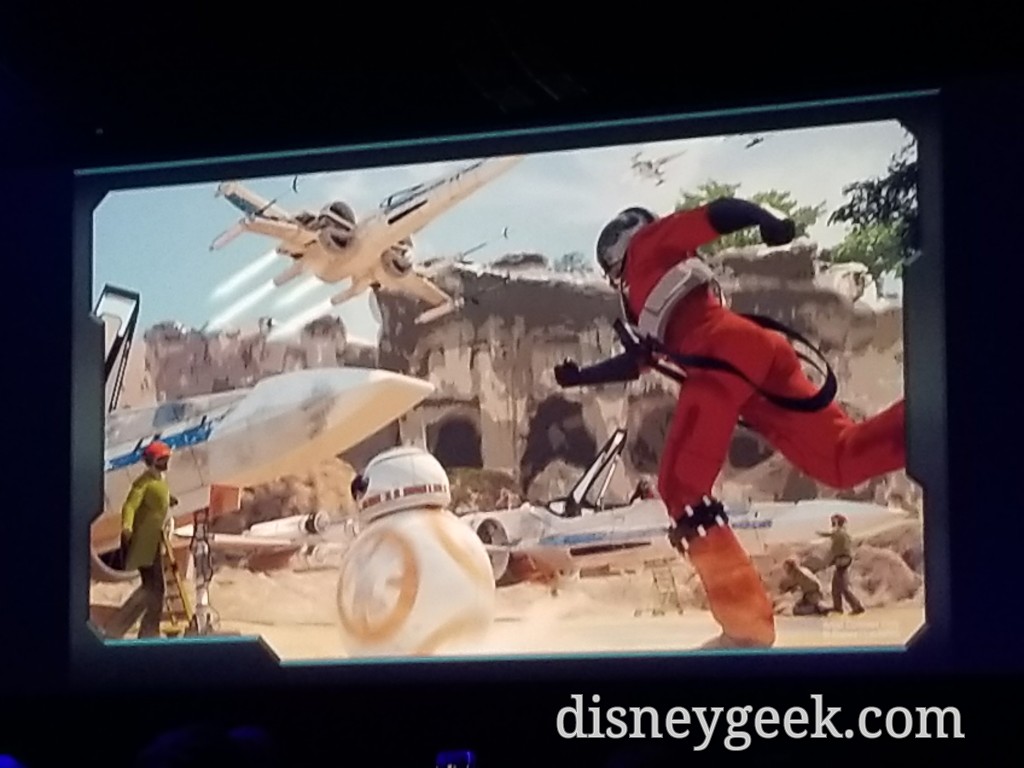 ---
Related Links: