A final look at WDW from the air (several pictures)
As our plane left the Orlando area we flew over Walt Disney World. Here are some pictures of Disney Springs, Port Orleans and Epcot before the clouds blocked my view.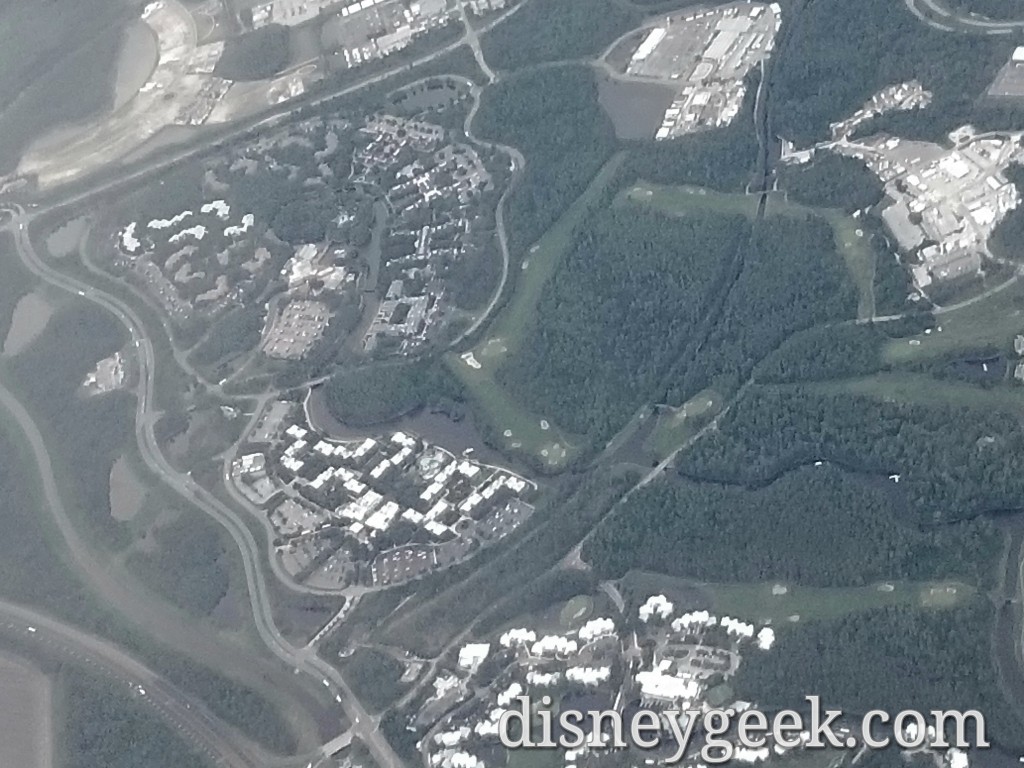 For more pictures from this trip be sure to visit my Spring 2018 Walt Disney World Trip Summary Page.