Daynah's Japan Adventures: Visit to Life Supermarket
Hello Disney Geeks! My family and I are on vacation in Japan and we wanted to share our Disney findings, experiences, and some Japanese culture with you. Be sure to follow along here at DisneyGeek.com for more posts about our Japan adventures.
---
My family and I are staying at an AirBnB in Osaka which is conveniently located next to Life Supermarket. We have been visiting Life often to buy groceries and other necessities. I found some adorable Disney items there that I thought you would like to see!

Disney Ziplock boxes.

Here are some Disney towels. It is common to carry a towel with you because public bathrooms do not usually have paper towels to dry your hands.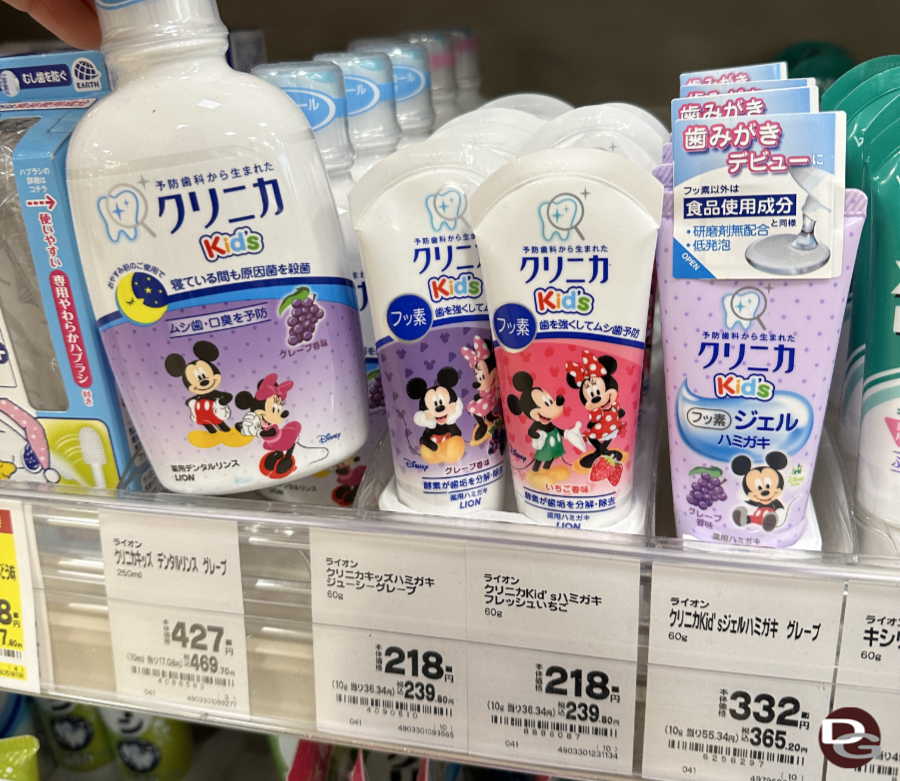 Some Disney toothpaste for kids.

Peach Tea Soda with Disney Characters

There are Disney characters on the milk cartons.