Toys R Us at Namba Parks Mall at Namba, Osaka (@Daynah Discoveries)
Editor's Note: Daynah is traveling with her family in Japan for a couple of weeks and has sent in some Disney discoveries she has encountered.
I stopped by Toys R Us at the Namba Parks Mall and found these fun Disney items.
Above is a Tsum Tsum lunch box.
Here are some Disney crayons.
What an adorable green alien hooded blanket.
Some Disney Princess toys.
A musical instrument featuring Mickey.
An infant Mickey Halloween costume.
Olaf and Green Alien Halloween costumes.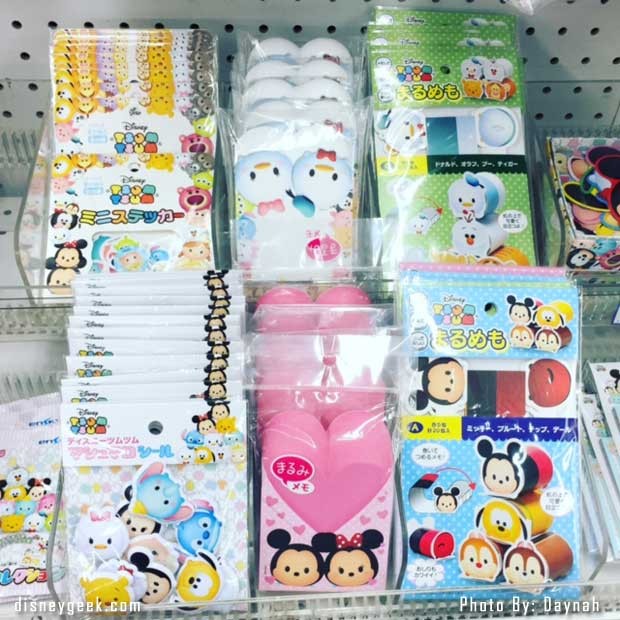 Lots of cute Tsum Tsum Stationary and paper!
There's lots of unique Disney items at Toys R Us in Japan, and these were a few of my favorites.
About the Author:

Daynah is a mother of one who's passionate about technology and the web. She enjoys blogging about motherhood and crafty Disney projects, as well as browsing Pinterest. You can find her at latest crafts at Scrapp'n and join her motherhood journey at CoderBaby.com. You can also follow her on Twitter.