At a store called "Life" in Osaka Japan (@Daynah Discoveries)
Editor's Note: Daynah is traveling with her family in Japan for a couple of weeks and has sent in some Disney discoveries she has encountered.
The first week in Japan, my family and I stayed in Daikokucho, Osaka. Within walking distance is a big store called "Life." It's similar to a Target in the United States. You can find a variety of items such as groceries on the first floor, and clothing, bathroom products, and stationary on the second floor. Here were a few Disney items that I found.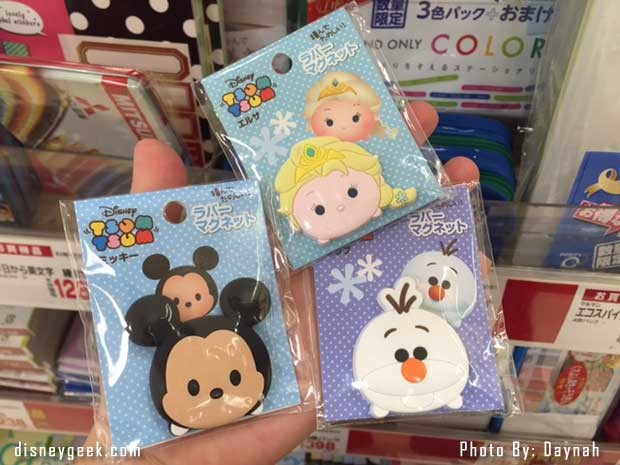 About the Author:

Daynah is a mother of one who's passionate about technology and the web. She enjoys blogging about motherhood and crafty Disney projects, as well as browsing Pinterest. You can find her at latest crafts at Scrapp'n and join her motherhood journey at CoderBaby.com. You can also follow her on Twitter.