A Morning Visit to Disney Springs
I spent a couple hours walking around Disney Springs this morning as they move towards the May 15th opening of several new locations in the Town Center.
No sign as you enter from the bus stop yet.
One of several new kiosks nearing completion
Fultons is now closed and work has started to convert it to Paddlefish
Across from the Hole in the Wall, the first section of wall is removed show the springs around the Town Center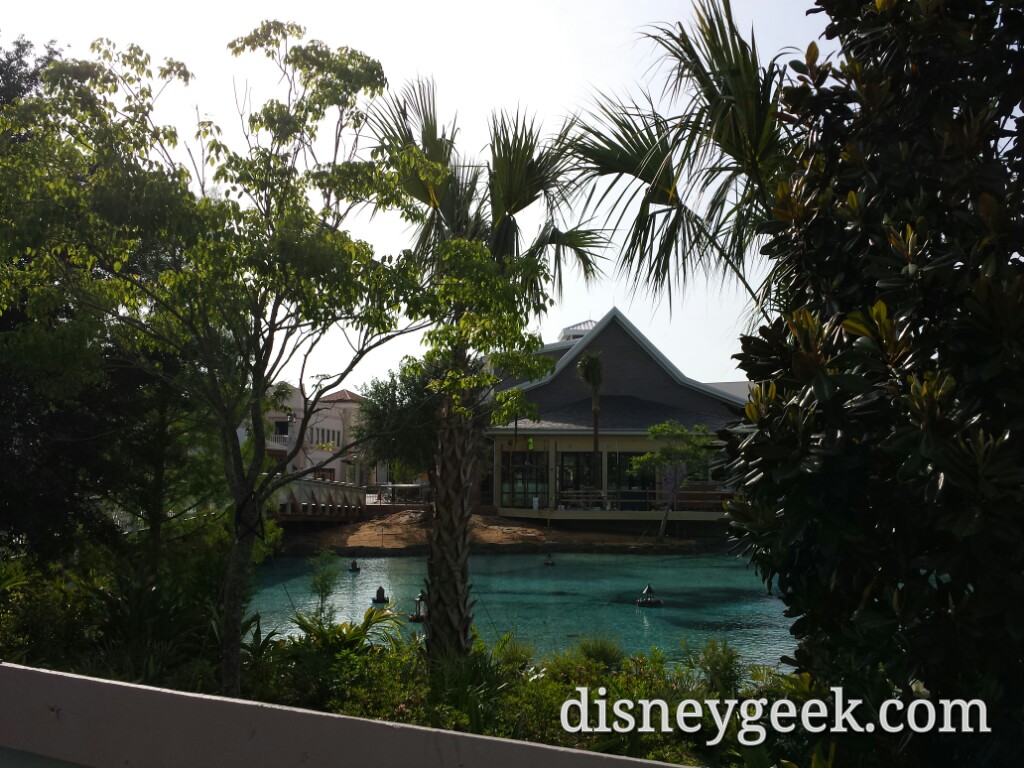 STK looks to finally be nearing completion
Coke Building
The new bus stop is said to be opening in June
The new bus lanes down the center of Buena Vista Drive
Town Center from the pedestrian bridge.