A walk around Disney's Animal Kingdom
I arrived at Disney's Animal Kingdom just before 4pm.  They were making all guests here go through the metal detectors too, but no delay since most guests are leaving this time of day
A group of acrobats in Africa
A gorilla just laying around this warm afternoon.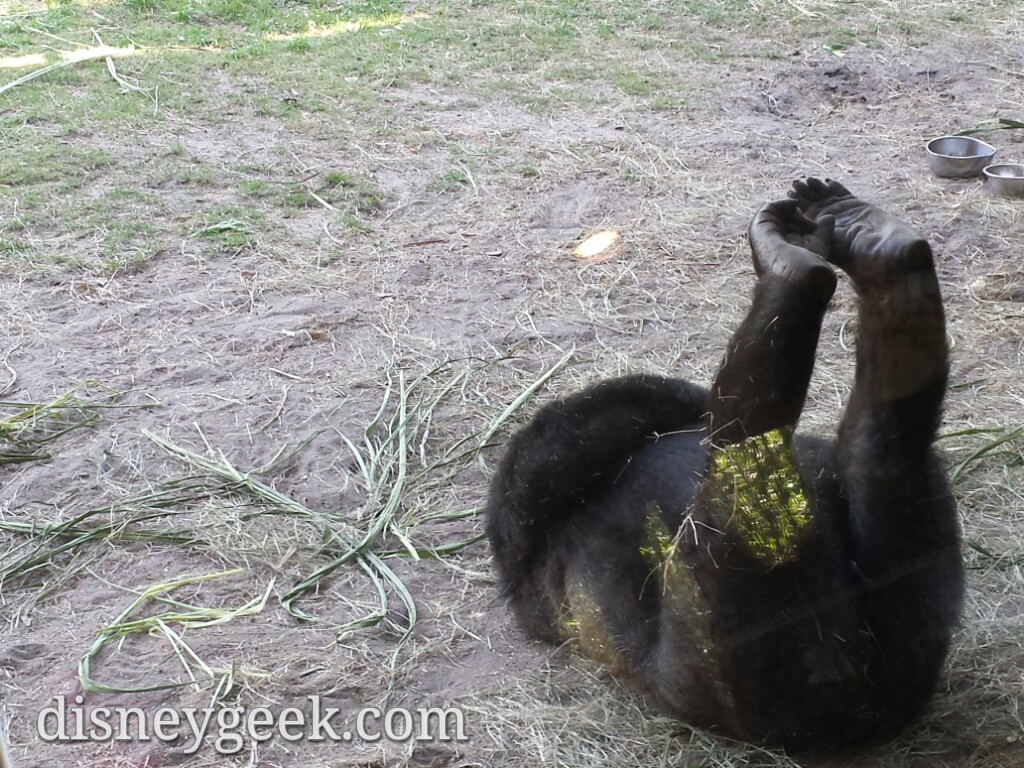 A trio singing and telling stories in Africa
Work on the path on the back/Africa side of the Tree of Life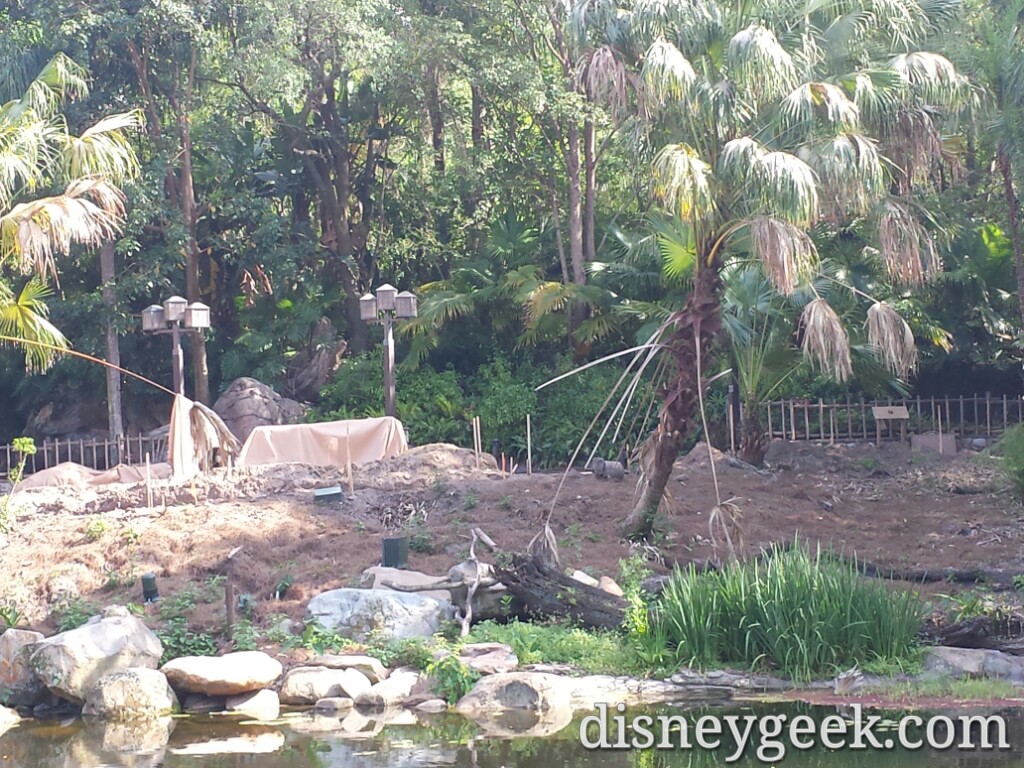 A random Tree of Life picture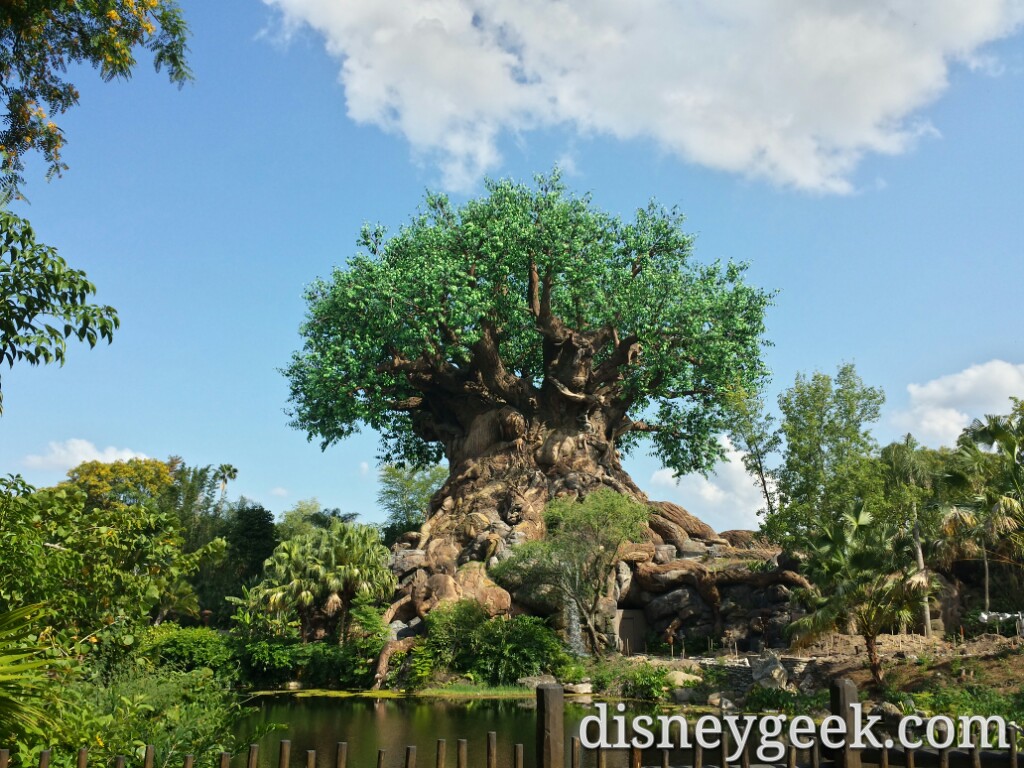 Looking toward Africa
What happened to the good ole days where the Safari became a walk on the last hour of operation? Posted at 55min with 45 min left till park close.
A duo performing in Asia
Taking the path less traveled back to the bus.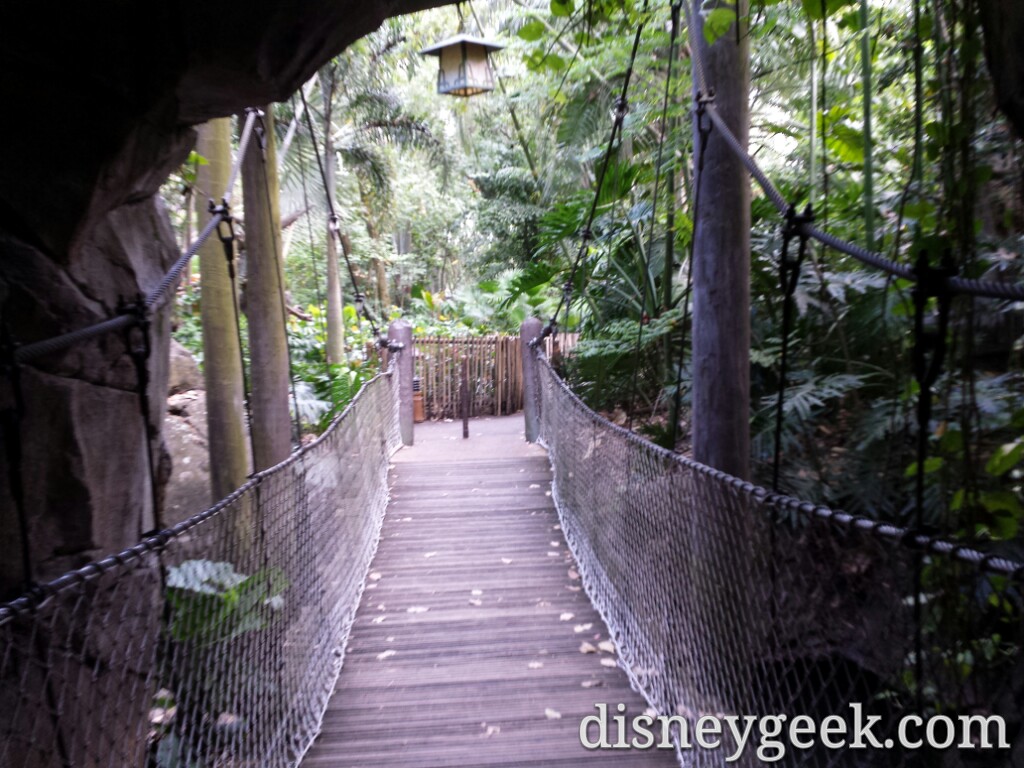 A Wallaby