Disney's Hollywood Studios to close out the day (several pictures)
I arrived at Disney's Hollywood Studios around 7pm with my fingers crossed the weather forecast was correct and the rain would stop.
After waiting out the rain on Hollywood Blvd then in the Backlot Express made our way to Muppets. A new to me LCD screen in the preshow area.
Also this looked new to me.
Then headed to Toy Story to check out the wait… It was a near walkon.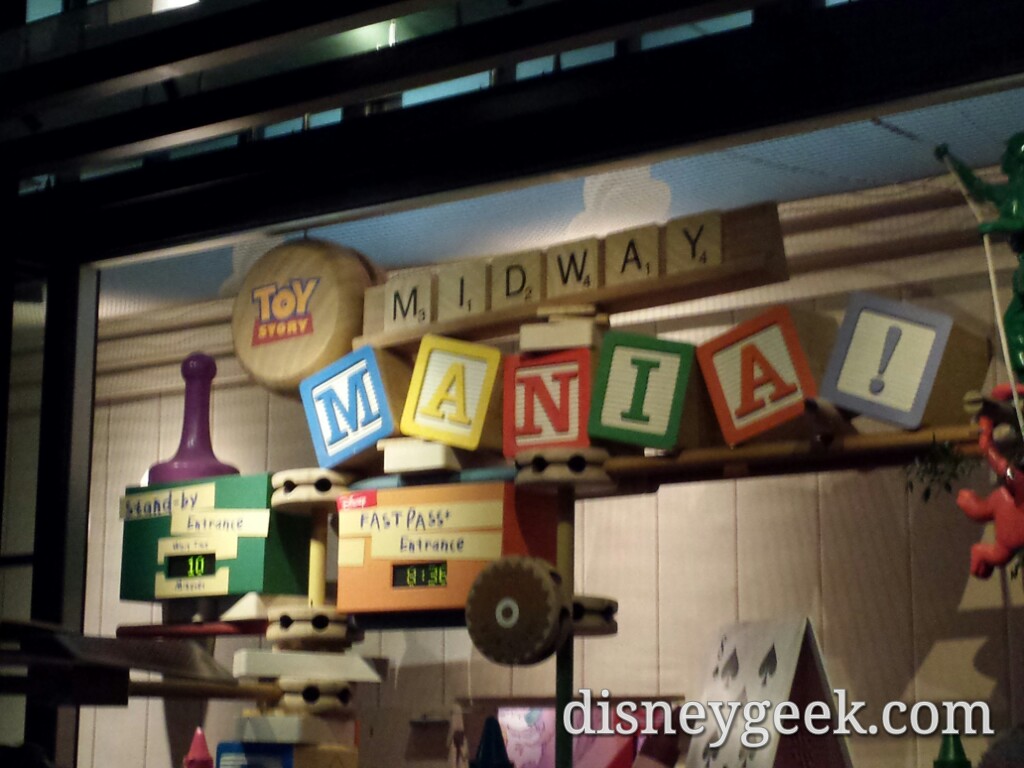 Mr. Potato Heads area is now a wall.
New to me LCDs in the final part of the queue.
Had more time to kill before the fireworks so some random Sunset Blvd pics. The Carthay has neon here.
Back to Hollywood Blvd for the Symphony in the Stars: a Galactic Spectacular
Showtime