Disney's Wilderness Lodge walk around & construction
Decided to stop by the Wilderness Lodge this morning. Took the boat from the Magic Kingdom.  An area blocked off under the monorail.
Cruising by where the new DVC units will be.  Hard to see much from this angle.
From the boat dock you can see a new restaurant taking shape.
A closer look
A kids water play area
Walking around the new construction
The main pool
Looking up at the Lodge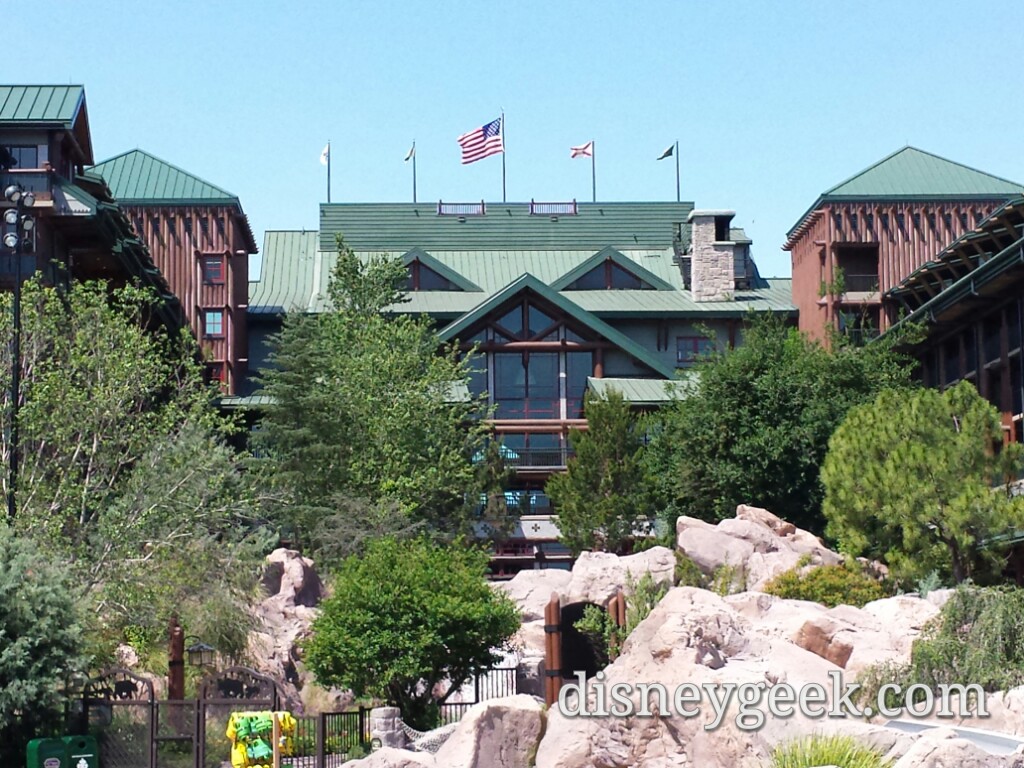 Back to the construction
A look through the fence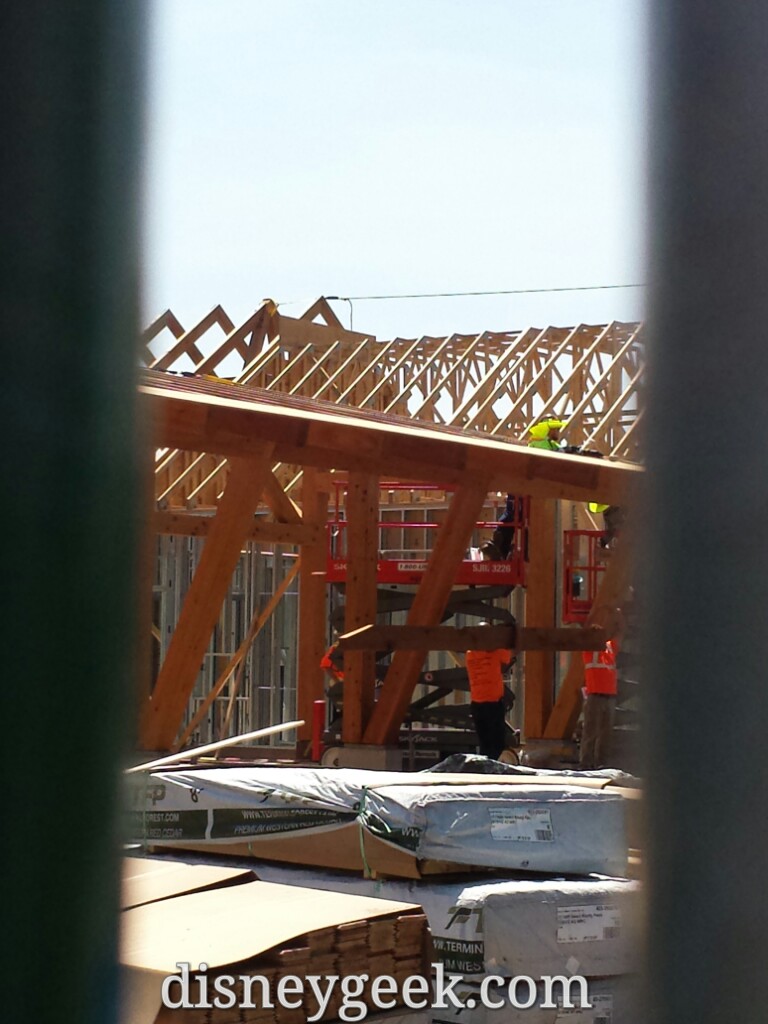 Approaching the lodge
Inside the lobby parts of several floors are walked off.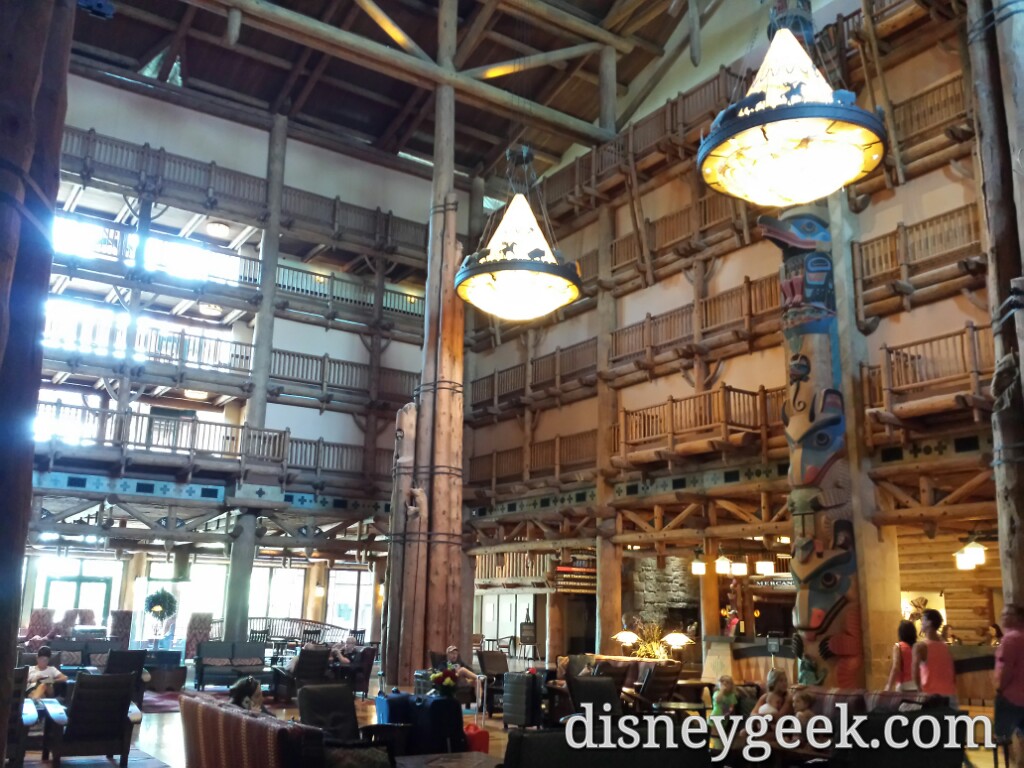 The elevators on this side of the lobby were closed too.
The Mercantile
A sign for Fishing excursions
One last look at the construction on the way to the bus stop.
Be sure to visit my Walt Disney World Spring 2016 Trip Summary Page for all my posts and pictures from this trip.