Jammin' on the Backlot (my 1st look, several pictures)
Jammin' on the Backlot takes place nightly from 6pm to park closing.  This replaced the Mad T Party in Hollywoodland.  Here is a quick look around:
Approaching the area.
A DJ on the main stage and a couple kids dancing.
Some guests sitting and watching or just taking advantage of benches.
A couple more guests joined the dancing
The Backlot stage is not used for the event.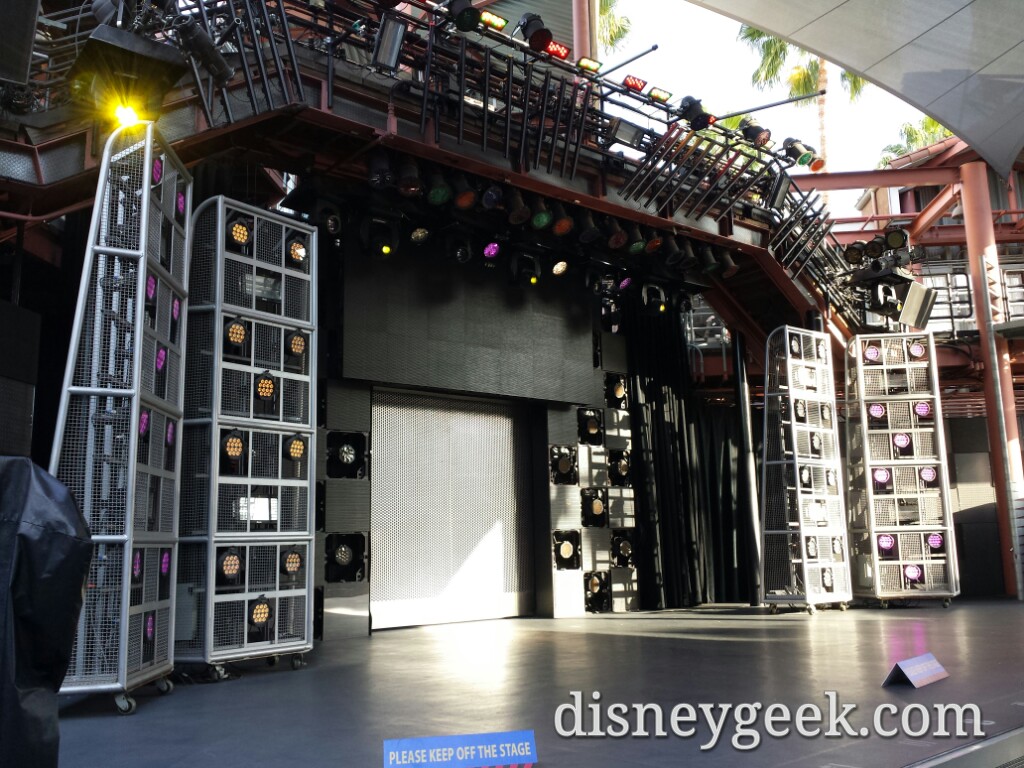 The bars are closed as it kicks off.
The other former dance area contains picnic tables
The food truck is open
There is also face painting
The former House of Cards bar is open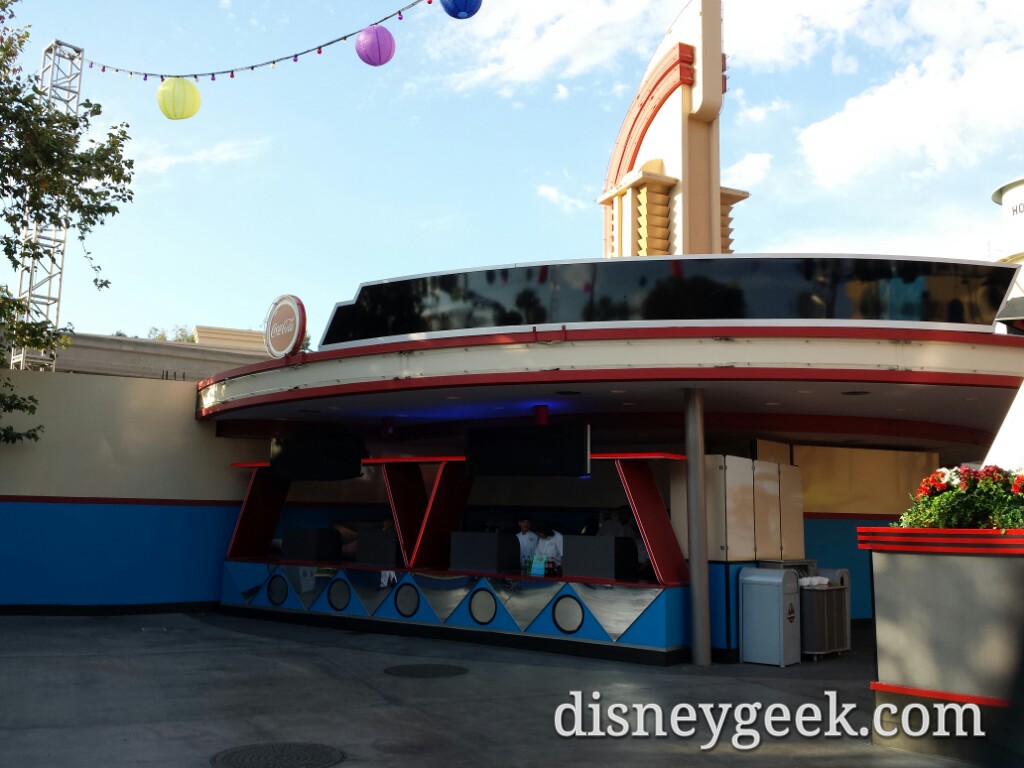 The menu tonight. Assuming no alcohol since it is a grad nite tonight.
As I was leaving the line for the Marvel characters contained quite a few more guests than were at the dance party.
I made a second pass through a little before 8pm.


Less people sitting this time around.


More people standing around the dance floor, but still not many dancing.