Visited Disney Springs this afternoon
Headed for Disney Springs to see it in the daylight.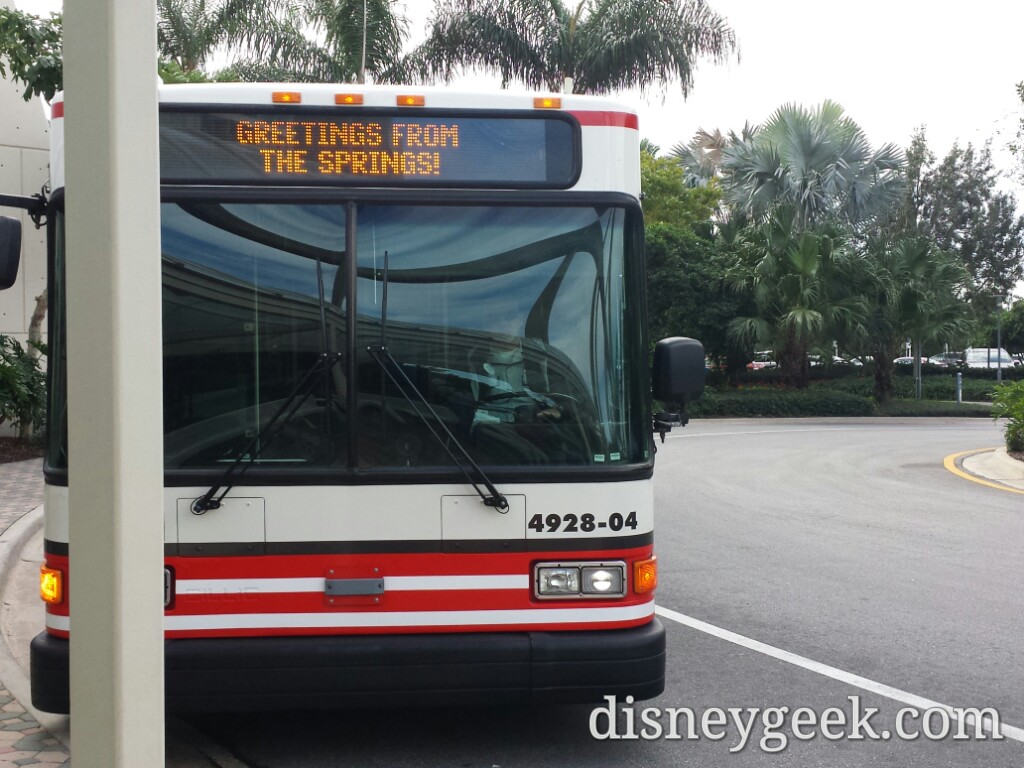 Arriving in the Town Center
The restroom building has a firehouse facade.
The Coke store
The view from the 3rd floor of the Coke store.
Planet Hollywood Observatory scheduled to open next year.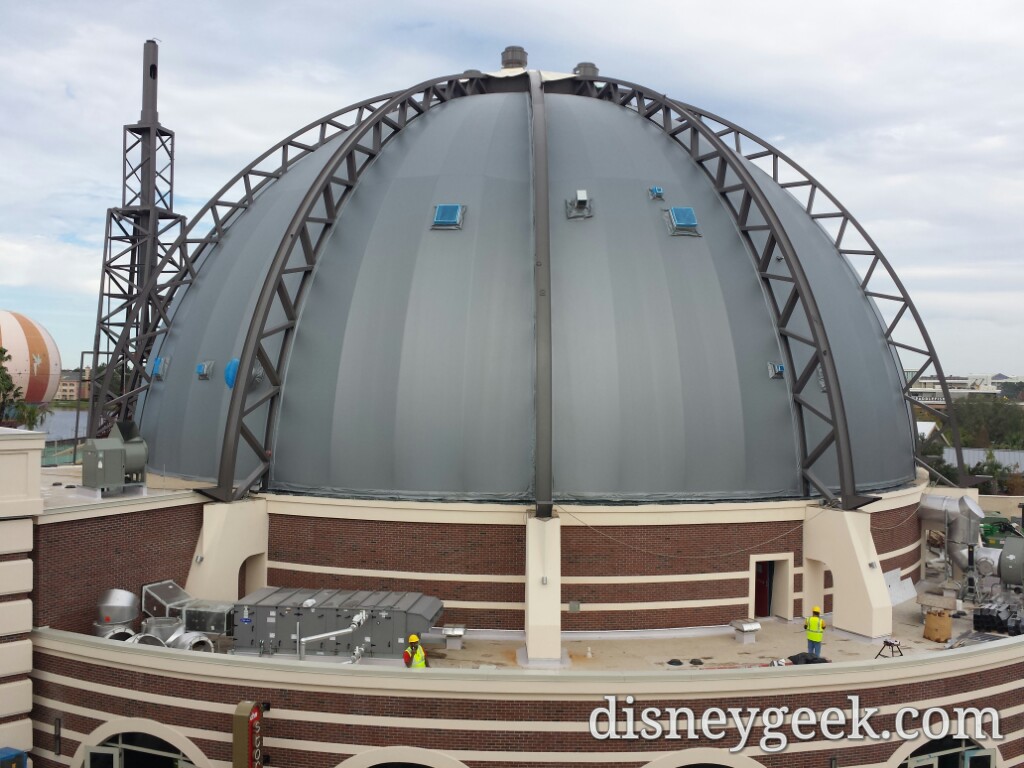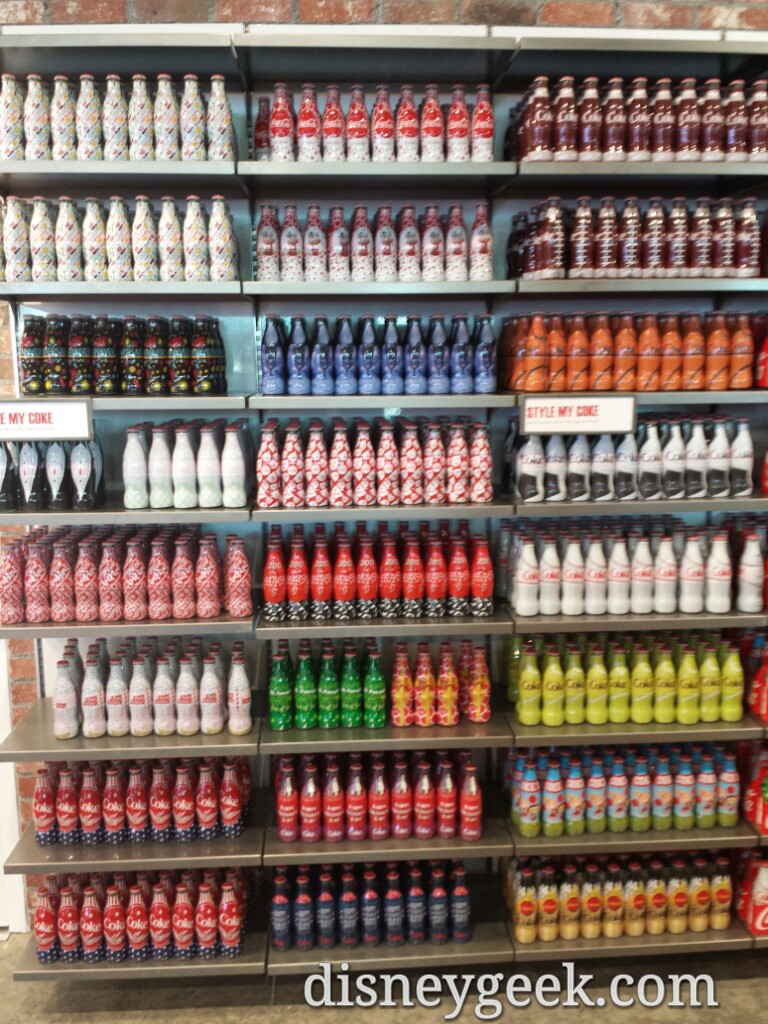 The Edison also scheduled for 2017
Santa has a virtual queue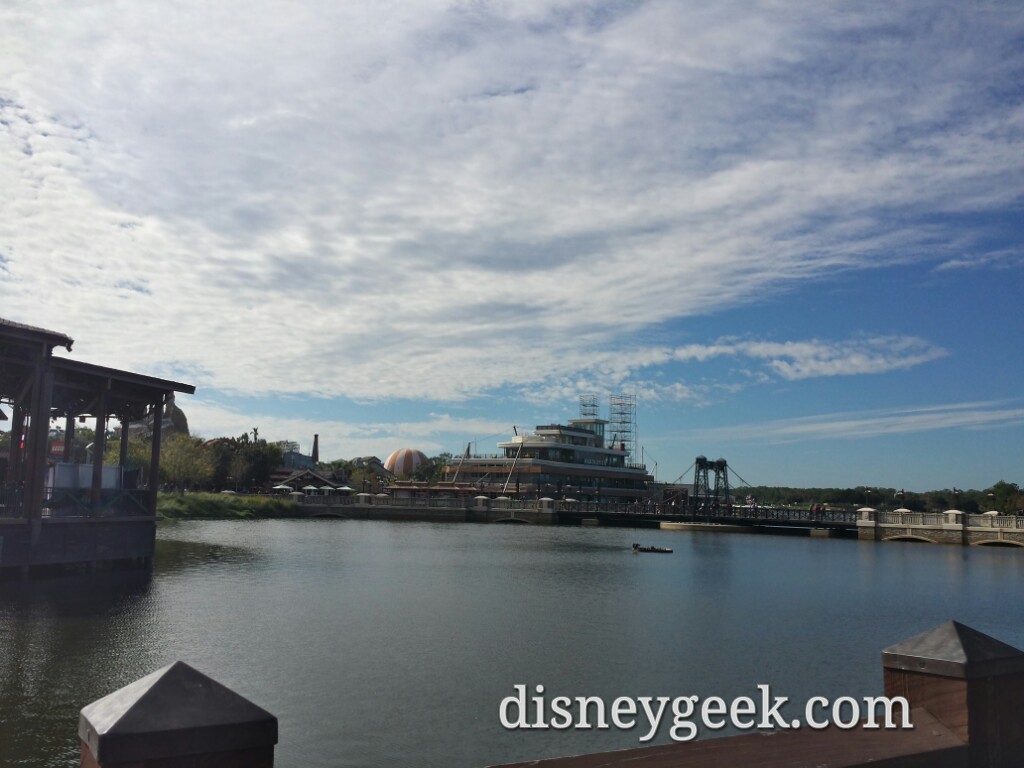 One of the drones used in the Starbright show.