Disney Springs – Starbright Holidays (Drones & Christmas)
I made a very quick trip to Disney Springs this evening.  I spent less than an hour and took in a Starbright Holiday(drone) show then walked around the Town Center.  The Starbright Holiday show features 300 Intel drones performing to holiday music over Lake Buena Vista.  Here is a press release with more details – Disney and Intel Light Up the Skies at Disney Springs With Hundreds of Twinkling Choreographed Show Drones
I arrived with less than a minute to spare before show time.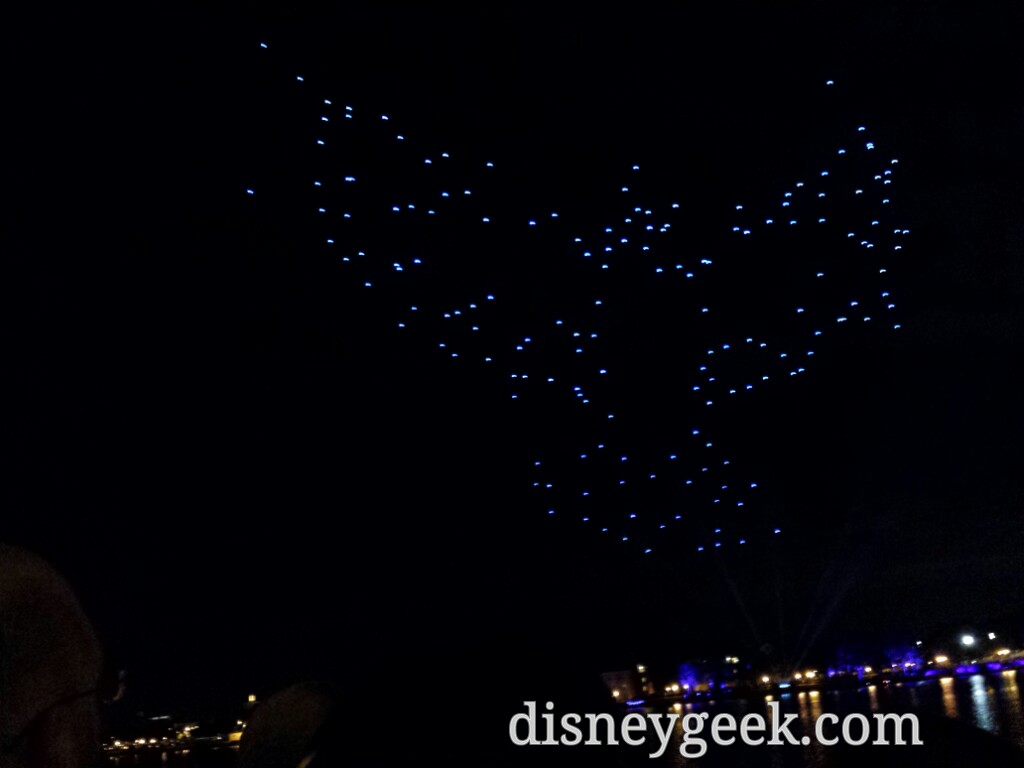 Here is a video clip of the finale
Here is a DisneyParks video featuring the Drones:
A look at the making of the show:
There seemed to be a lot of people walking around for a Sunday night.
Stopped by the Coke store to check out the view at night.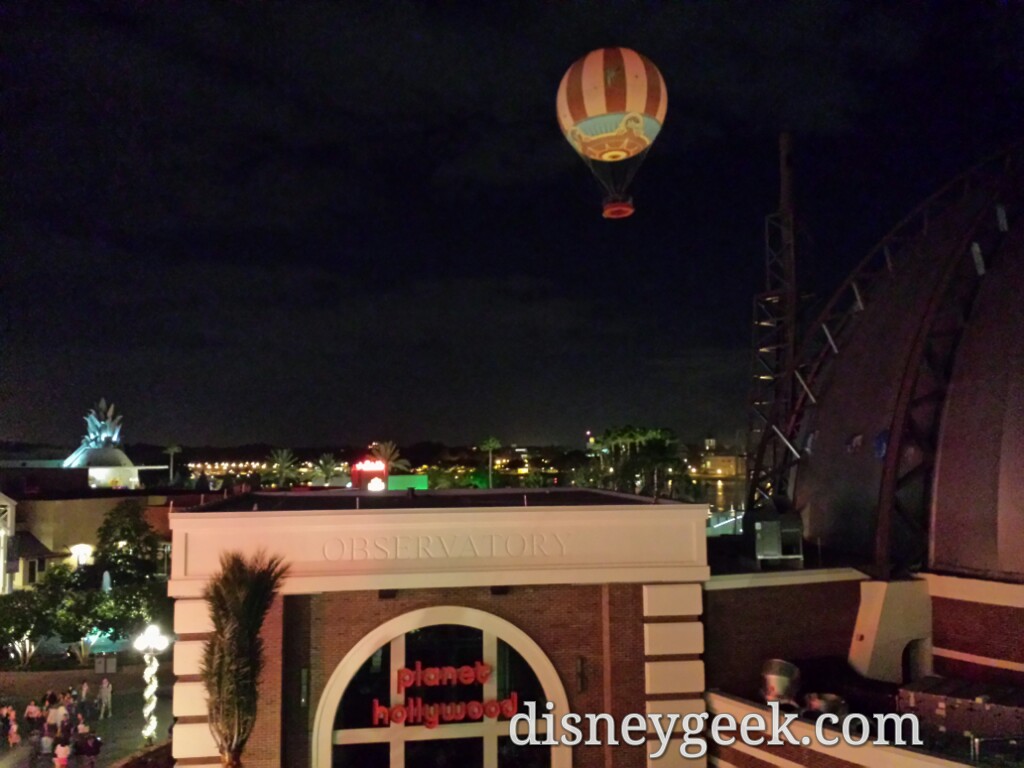 Walked around/through the Town Center area.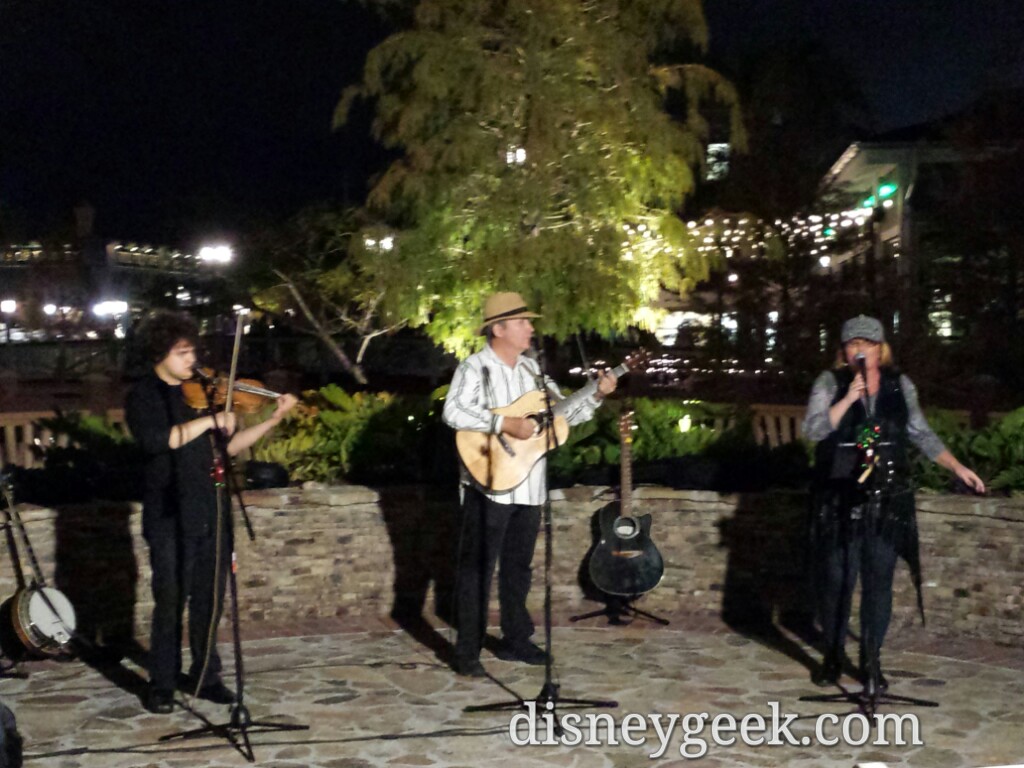 Then it was back to the buses and Epcot.