Disneyland Star Wars Construction Check (3/24)
This post has a quick check of the Star Wars preparations at Disneyland taken with my cell phone. For more pictures visit my full picture sets and/or our construction progress section.  A check of the site from the Mickey and Friends parking structure.
Starting off looking to the right and Critter Country.
Panning to the left.  The forest along the new berm.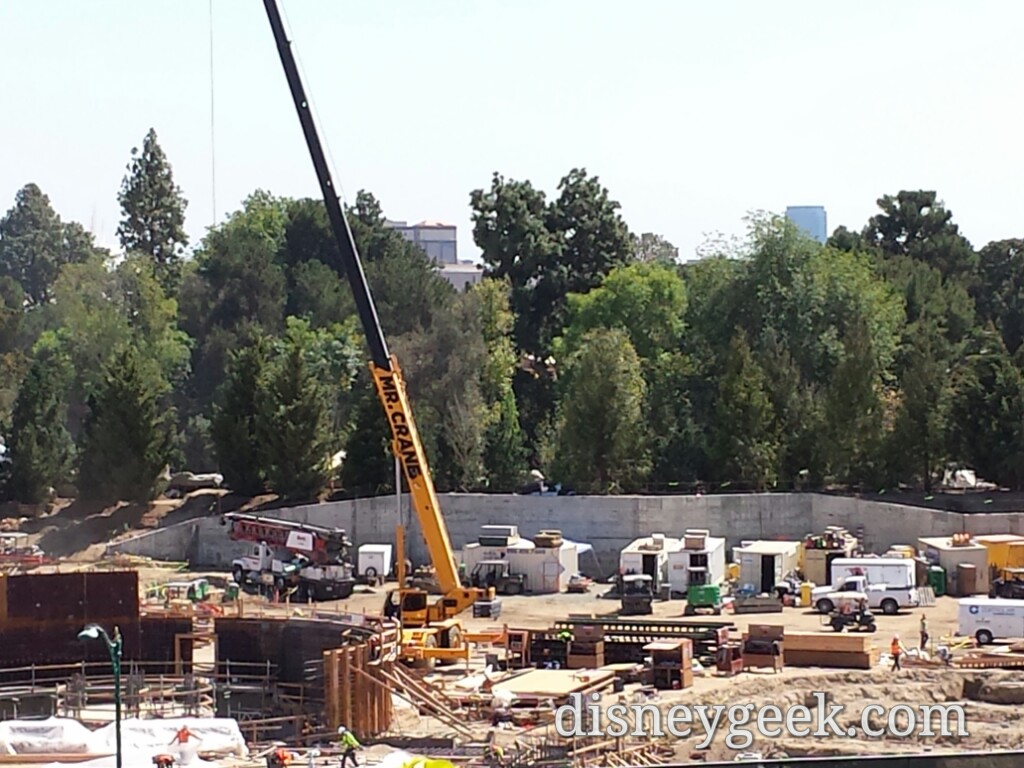 More trees on the hill near the marina structure.
Foundation work underway.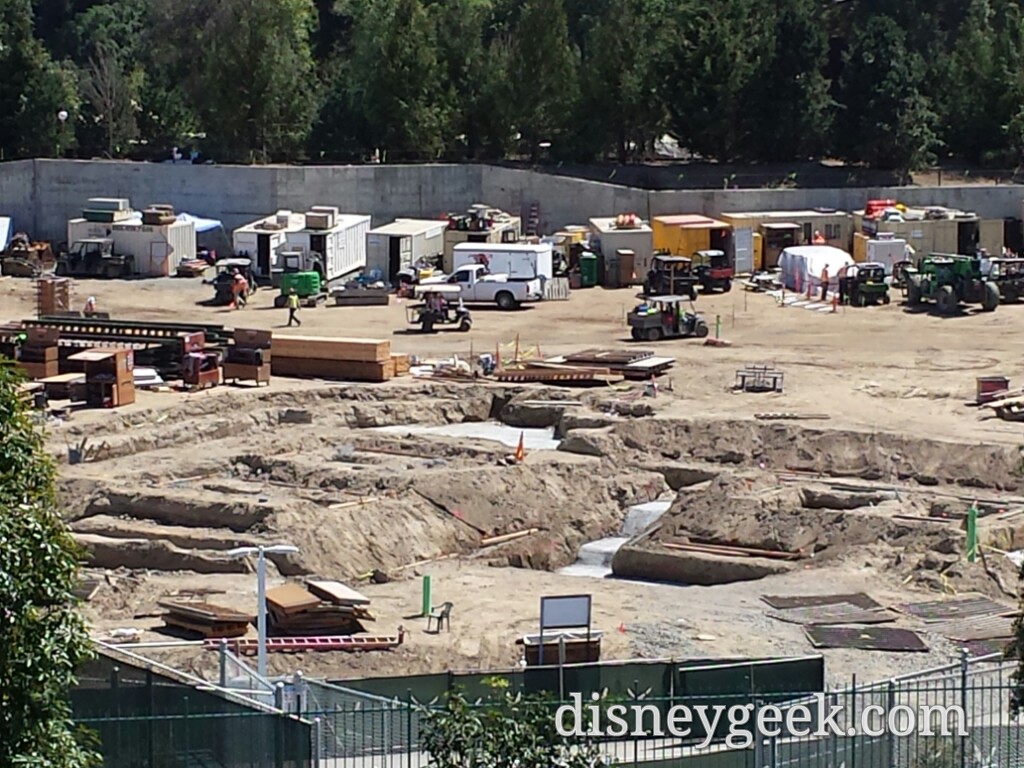 Not a lot of visible progress on the circular structure.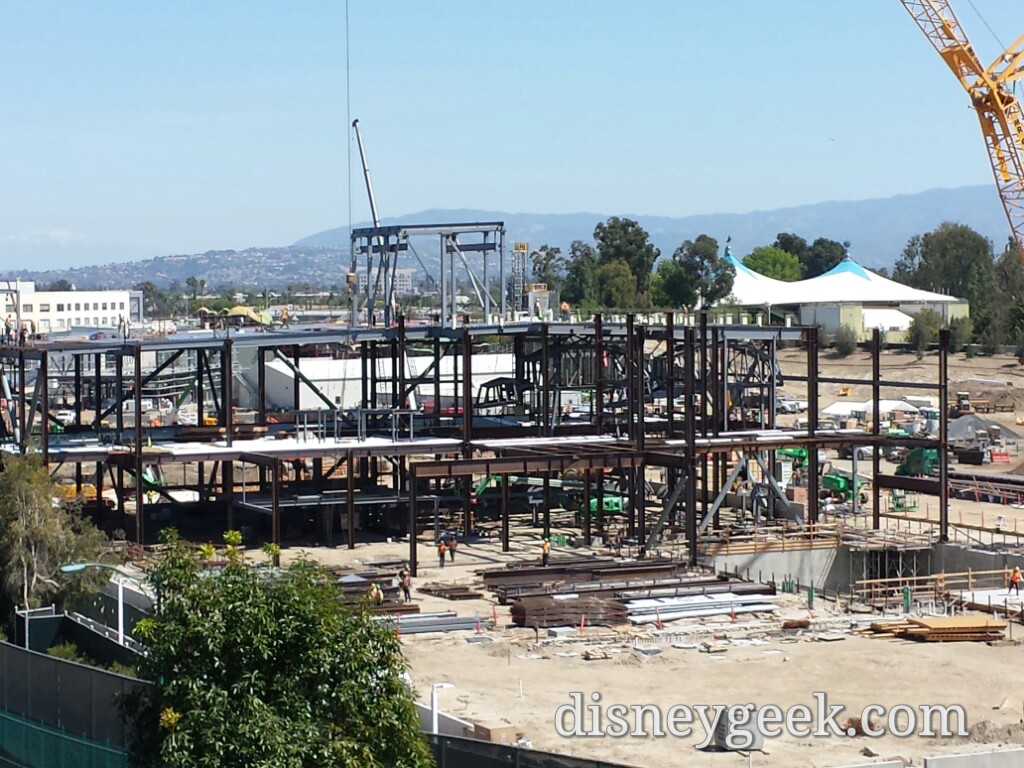 From the Big Thunder Trail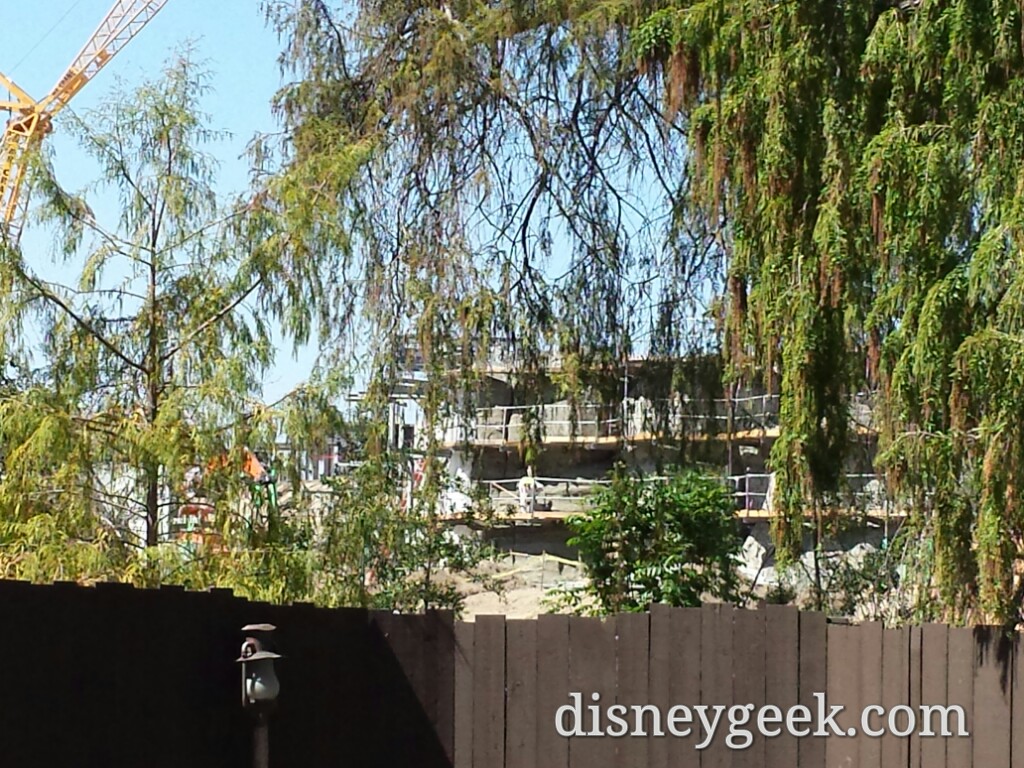 A look through the fence
Looking up river.
Preparing to pour the next section of riverbed.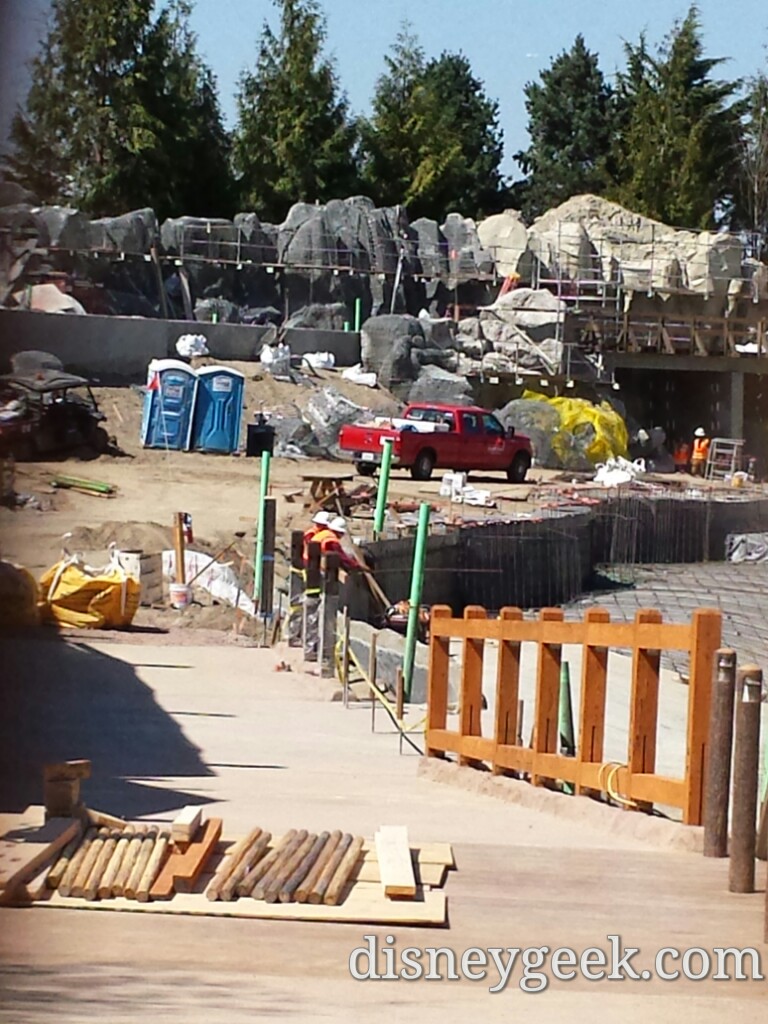 ---
Related Links
Star Wars Themed Land Construction Video Playlist: