1st Look: D23 Expo – Walt Disney Archives presents Pirates Life For Me (several pictures)
A first look at the Walt Disney Archives presents A Pirates Life For Me: Rascals, Scoundrels, and Really Bad Eggs at the 2017 D23 Expo.  Below are some cell phone pictures taken during the media preview on Thursday 7/13.
The Bootstrappers from Disneyland kicked off the event.
Michael Vargo, the head of D23, welcoming everyone.
Captain Jack Sparrow was looking for a crew.
Several models of ships used in the films are in the center of the exhibit.
Costumes and props from the films fill a large portion of the exhibit.
One area has some figures and other items from the attractions.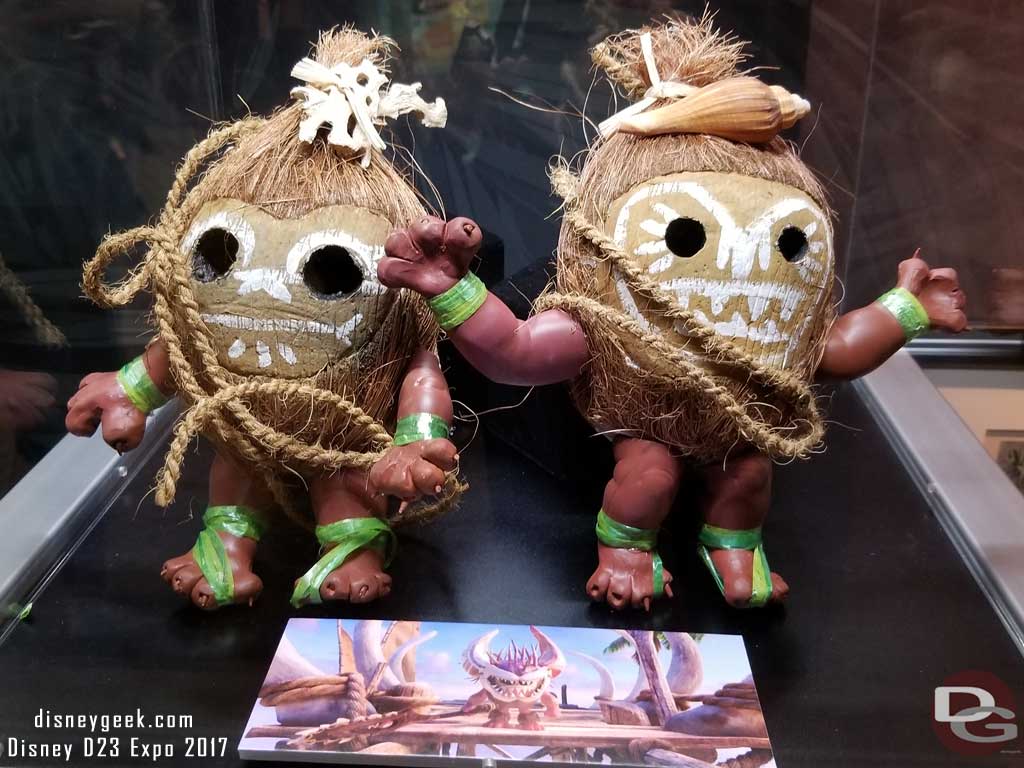 ---
Related Links: