Mandarin Production of Disney's Broadway Musical Beauty and the Beast Coming Soon to Shanghai Disney Resort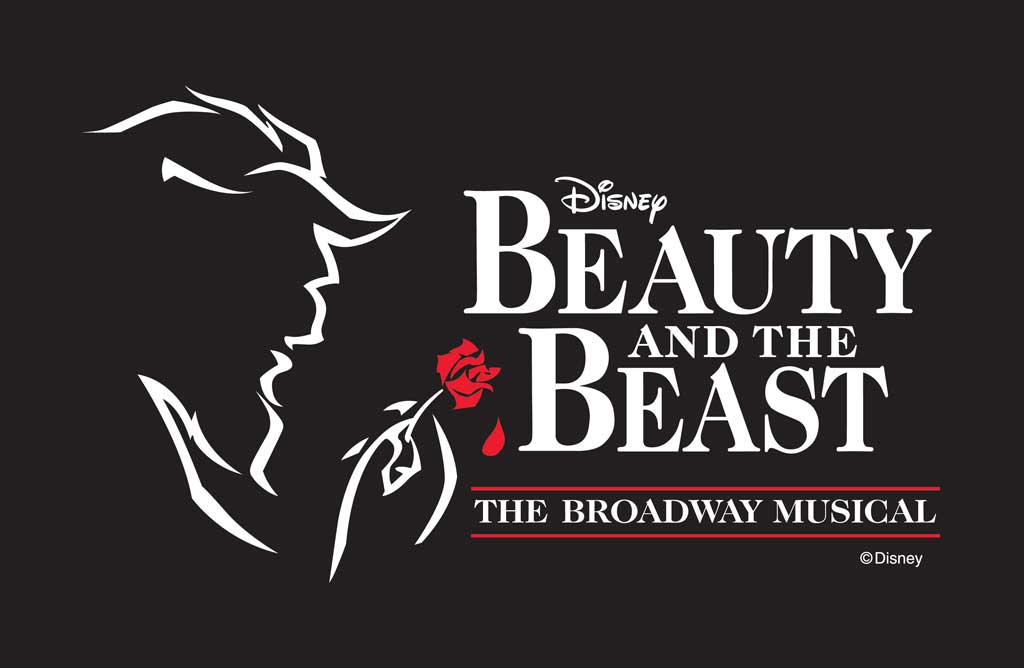 Mandarin Production of Disney's Broadway Musical Beauty and the Beast Coming Soon to Shanghai Disney Resort
Shanghai, September 1, 2017 – Shanghai Disney Resort announced today that Disney's Beauty and the Beast, the award-winning hit Broadway musical, is coming to life in Mandarin on the Walt Disney Grand Theater stage in 2018, with official casting auditions beginning this month.
This marks the 2nd time Shanghai Disney Resort will work with Disney Theatrical Productions to produce one of the world's most successful stage musicals in Mandarin. Building on the great success of THE LION KING mandarin production, which will play its final performance on October 8th of this year, Shanghai Disney Resort will collaborate with Disney Theatrical Productions again to bring another Disney classic Broadway spectacle to the Chinese audience.
The Disney landmark musical Beauty and the Beast is one of the longest-running and highest-grossing Broadway shows of all time. Since its Broadway premiere in 1994, Beauty and the Beast has been produced around the globe in 37 countries, been seen by more than 35 million people, earned numerous major arts awards, and is the tenth longest running musical in Broadway history.  It is the classic story of Belle, a young woman who is first repelled by, then attracted to a gruff yet big-hearted Beast, who is really a young prince trapped within a beast's body. With music by Alan Menken, lyrics by Howard Ashman, and Tim Rice, and a book by Linda Woolverton, Beauty and the Beast is a romantic journey where things are not always as they seem.
The new show is recruiting China's music theatre stars as well as up and coming talent from across China at both invited and open call auditions. These auditions exemplify the resort's strong commitment to showcase China's top performers, and its dedication to developing local music theatre talent. Shanghai Disney Resort continues to support the growth of China's cultural industries while bringing spectacular world-class live entertainment to guests.
The introduction of the Mandarin production of Beauty and the Beast will be a magnificent addition to the one-of-a-kind, immersive entertainment guests can discover at Shanghai Disney Resort. Beauty and the Beast will be performed at the 1,200-seat Walt Disney Grand Theater, one of most visited landmarks at the resort.
For more information on casting auditions, please visit the Shanghai Disney Resort official audition Wechat account: DisneyAuditions.