WDW Day 3 – Afternoon/Evening at Disney's Hollywood Studios
I spent the afternoon and evening at Disney's Hollywood Studios today.  Below are some cell phone pictures from the visit.
Starting off with the Skyliner construction site out front.  This will be an end point for the gondola system.
Hollywood Blvd
A look down Grand Ave toward Star Wars Galaxy's Edge
Lunch at Rizzos
The Muppet Fountain is returning, it was a planter last visit.
Echo Lake is home to Christmas Tree and decorations this year.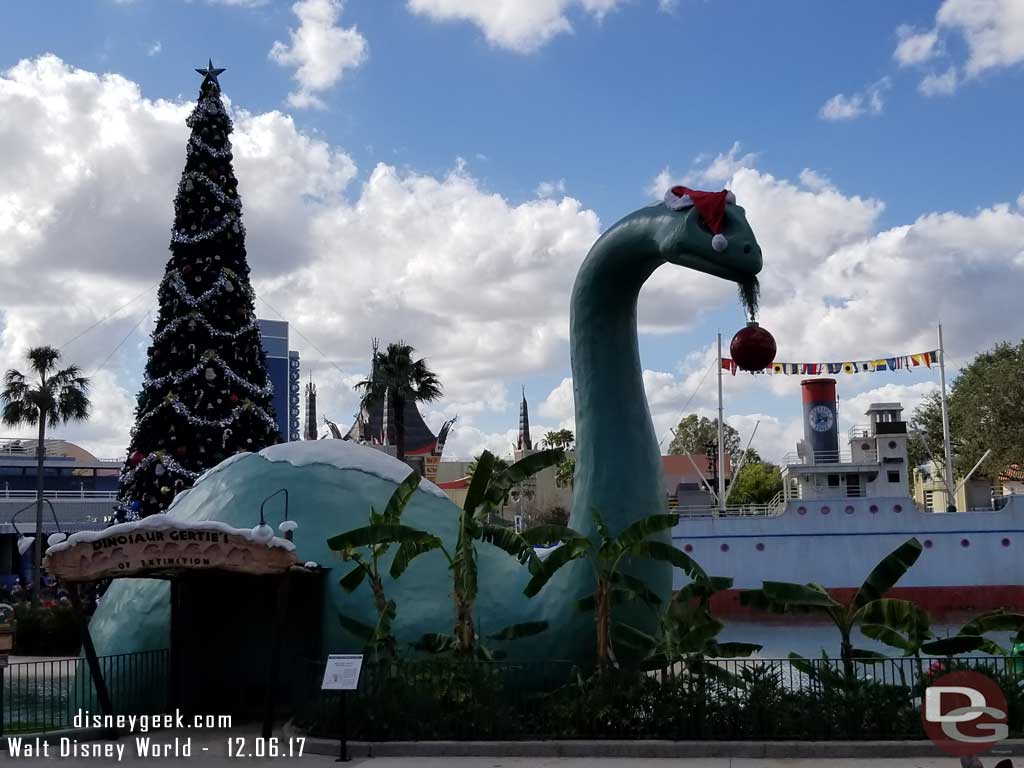 Star Wars stages were being packed up to roll backstage for the evening.
Toy Story Land and Star Wars Land models in One Man's Dream
Sunset Seasons Greetings

Disney Movie Magic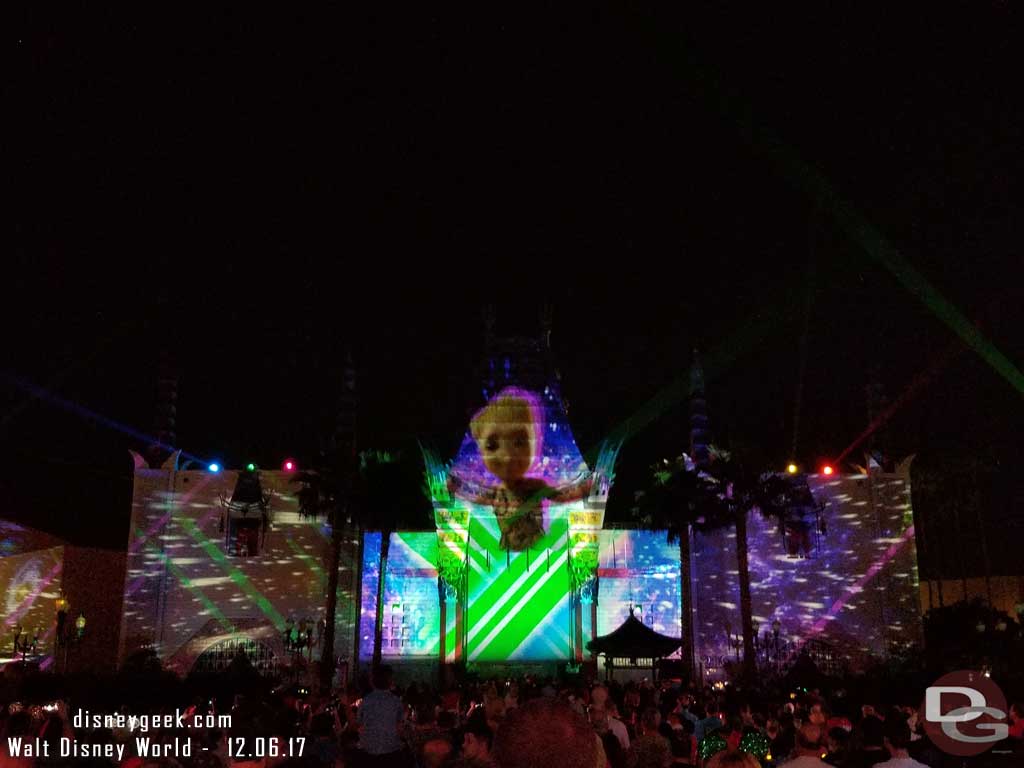 Time for Jingle Bell, Jingle Bam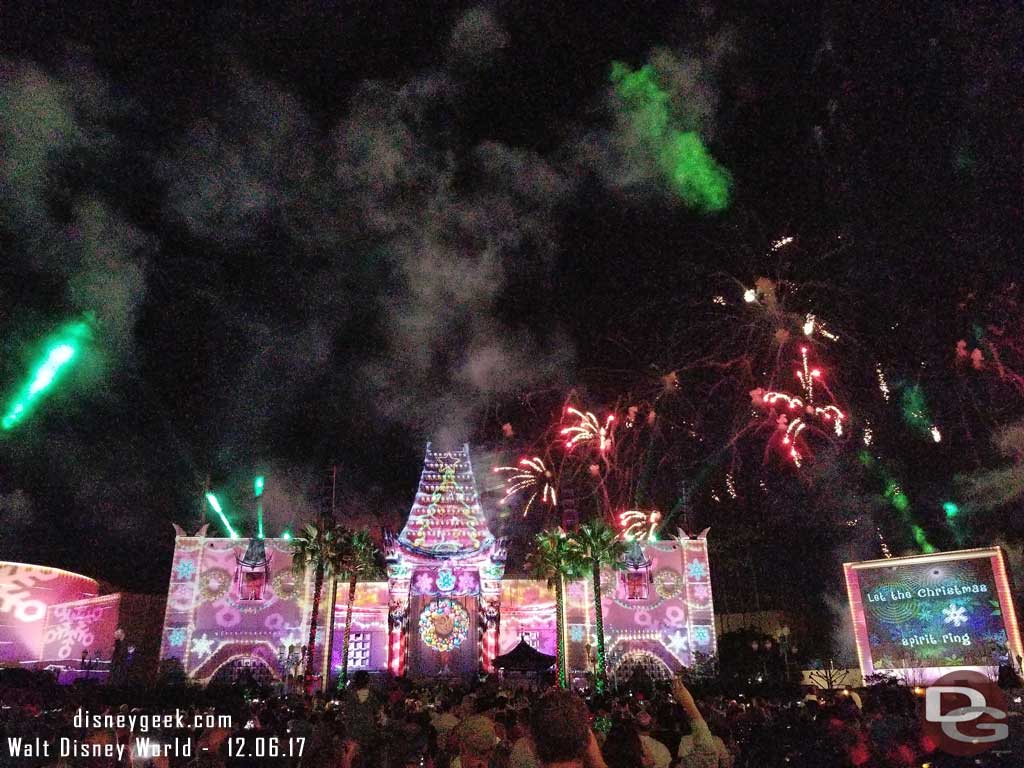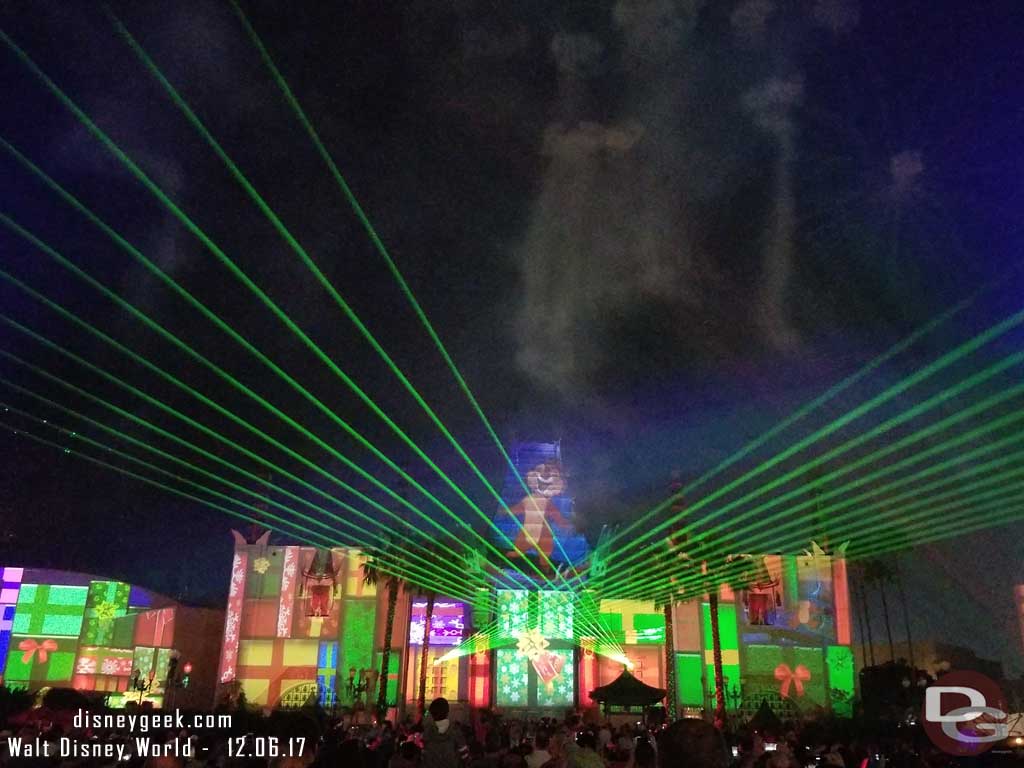 ---
For more pictures from this trip visit my 2017 Walt Disney World Trip Summary Page for links.