Disneyland Star Wars Launch Bay Updates
Recently the Star Wars Launch Bay in Disneyland Tomorrowland has been updated with some items from The Last Jedi and Galaxy's Edge.
The area next to the video that had Rey's speeder and BB8 now features part of the Star Wars Galaxy's Edge model that was at the D23 Expi last summer.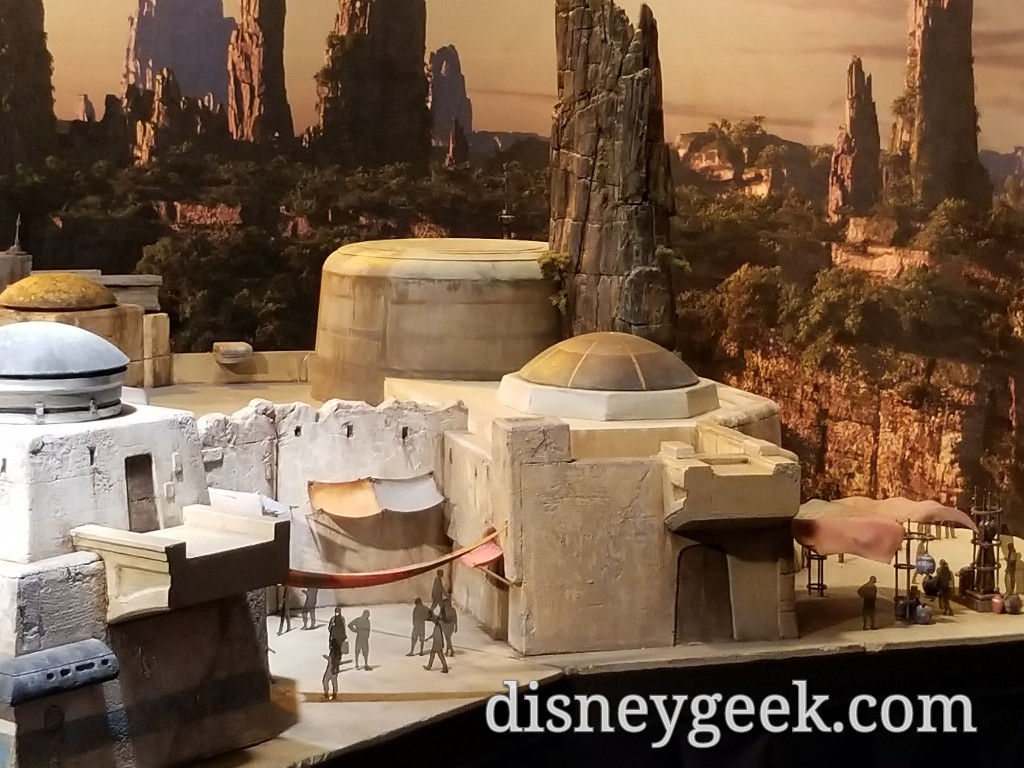 Some video game consoles have been removed in another pod to accomodate a small Lego area and store.
Some of the props and signs in the display cases when you first enter feature items from l The Last Jedi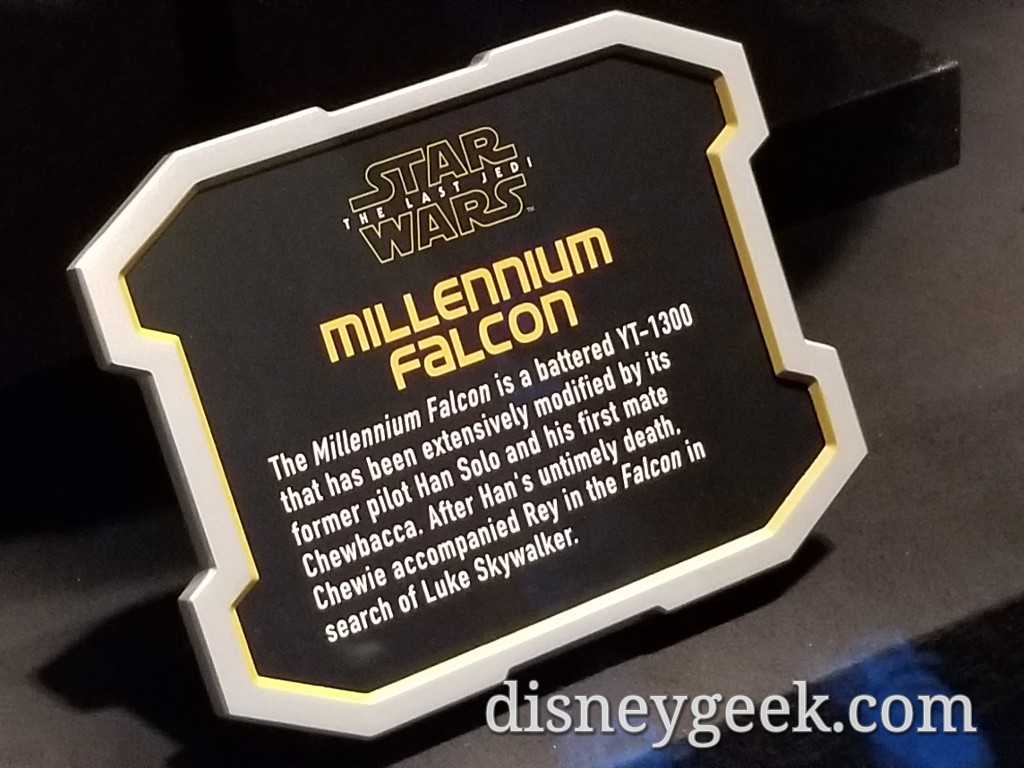 No one was meeting on the light side but two dark side choices when I walked through.