Disneyland Hotel Christmas Decorations (several pictures)
I realized I had not visited the Disneyland Hotel this Christmas season.  Here are some cell phone pictures from a walk through.  Starting off in the Fantasy Tower, the  main Lobby.
The large "gingerbread" castle is in front of the map as you enter the lobby.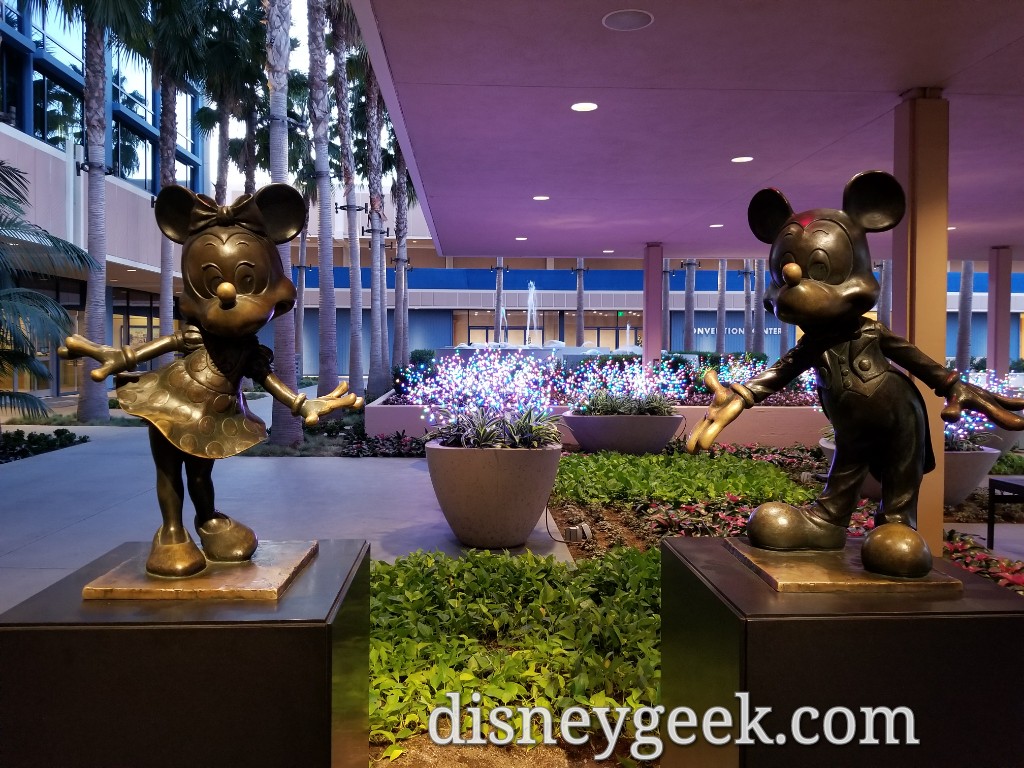 Walking toward the convention center
A group of carolers by the restaurants
Goofy's Kitchen tree in the waiting area.
A look inside Goofy's Kitchen
The Frontier Tower Lobby
Closing out my visit in the Adventure Tower Lobby