Disney Home Store in Downtown Disney (Several Pictures)
Since my last visit a new Disney Home Store has opened in the former D-Street location in Downtown Disney at the Disneyland Resort.
A look around the store.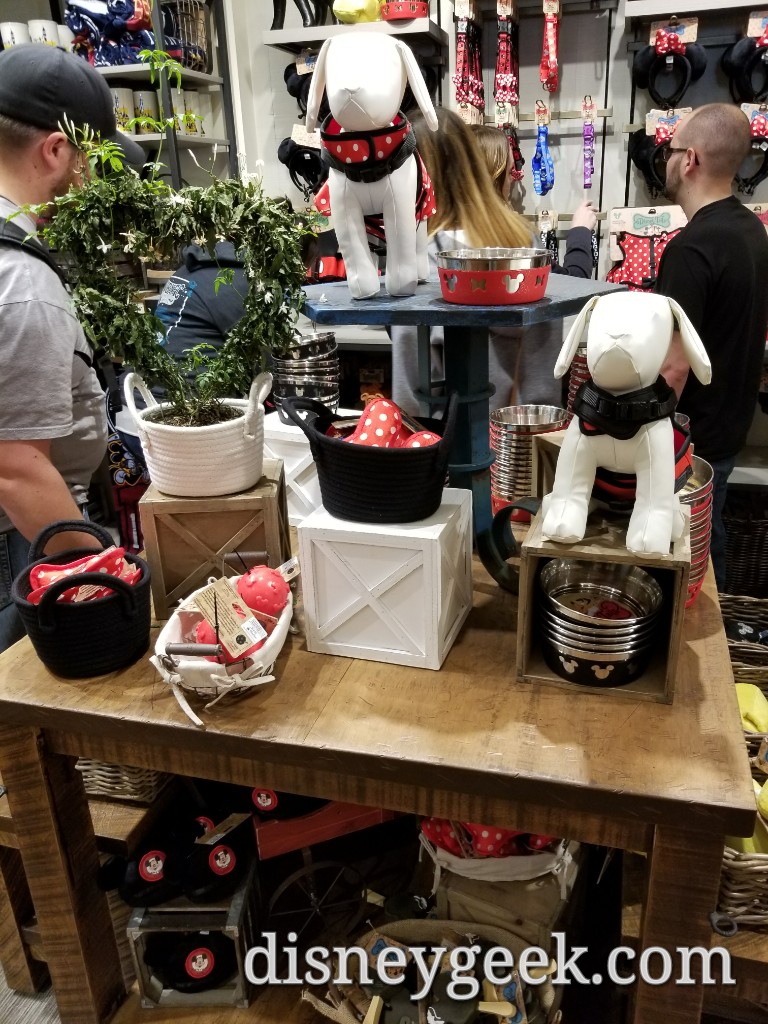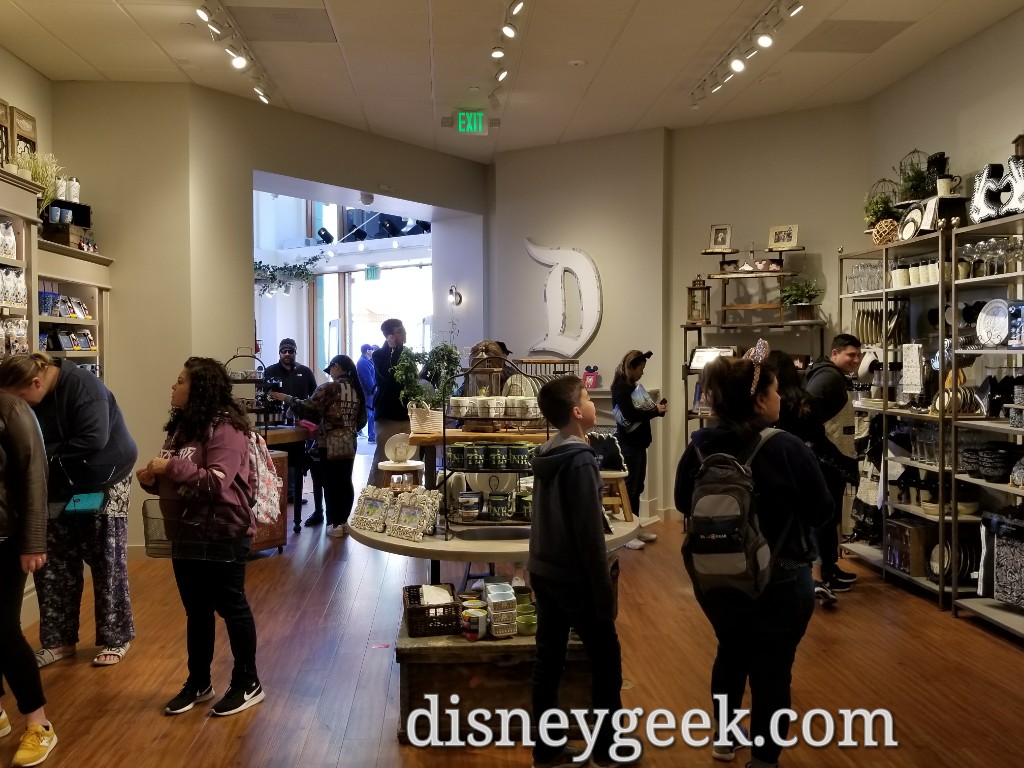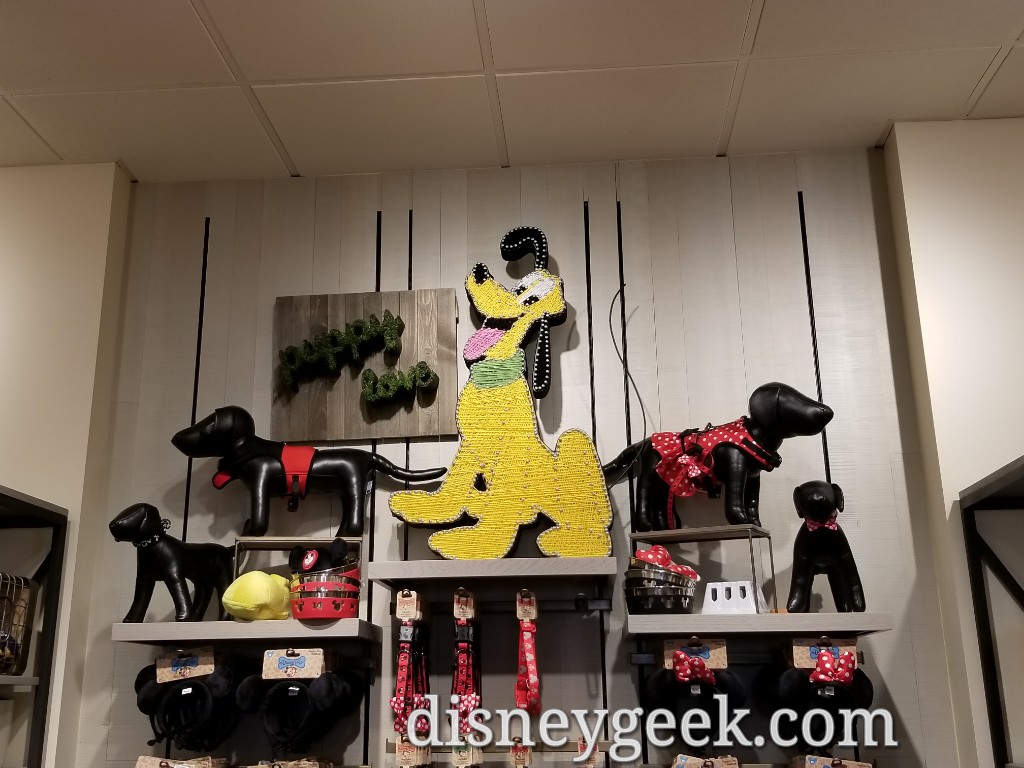 For more pictures be sure to visit our full Disneyland Picture Set   Here are all my in park posts from Friday afternoon.