Bay Lake Tower Views (several pictures from a rainy afternoon)
A look from the 15th floor of Bay Lake Tower on a rainy afternoon. Starting off with the Magic Kingdom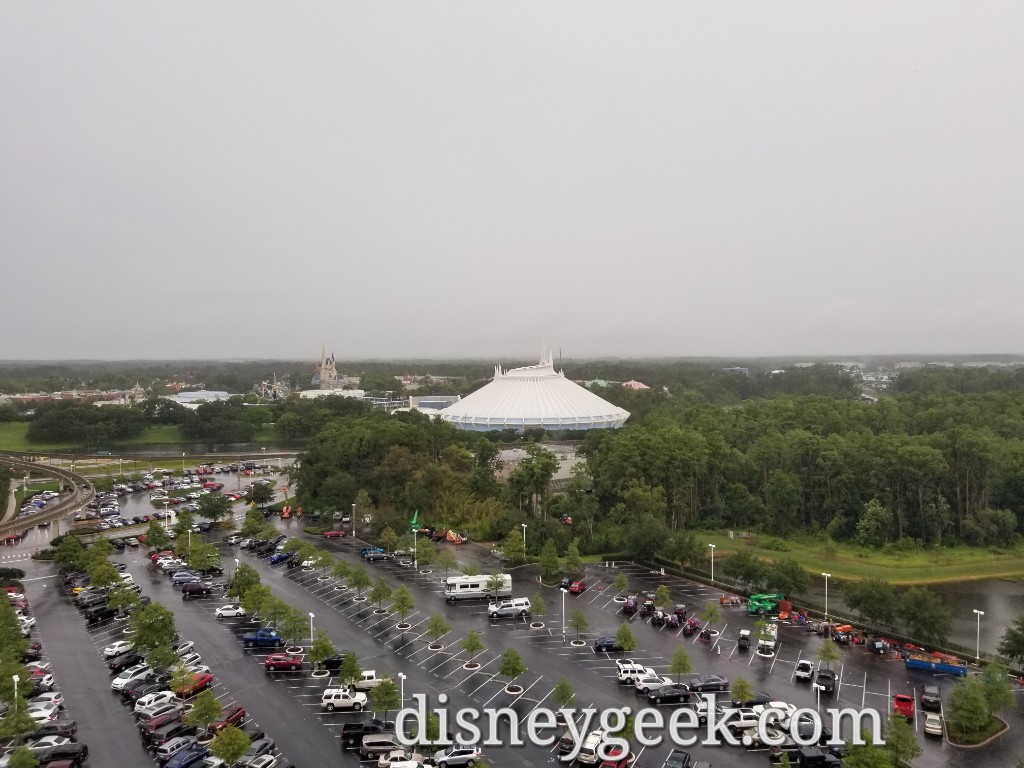 Looking backstage toward the roundhouse.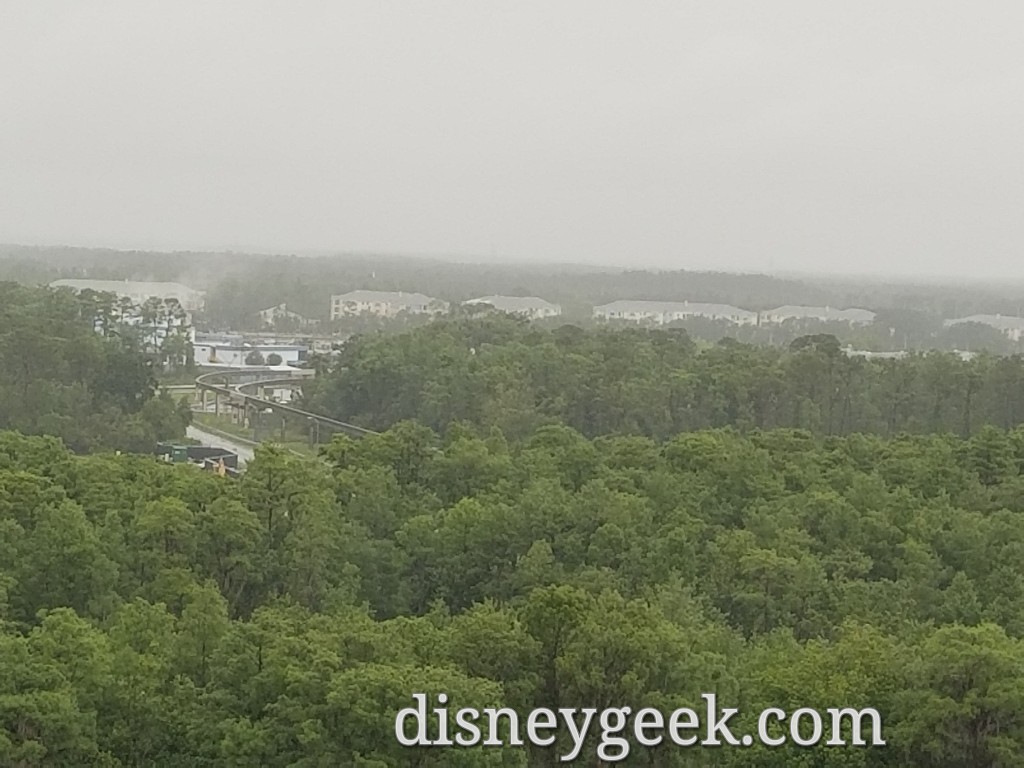 Hard to see but trees are being cleared for Tron construction.
Looking the other direction at the pool.
From the south elevator lobby toward the Seven Seas lagoon
Magic Kingdom bus stops
A monorail entering the Contemporary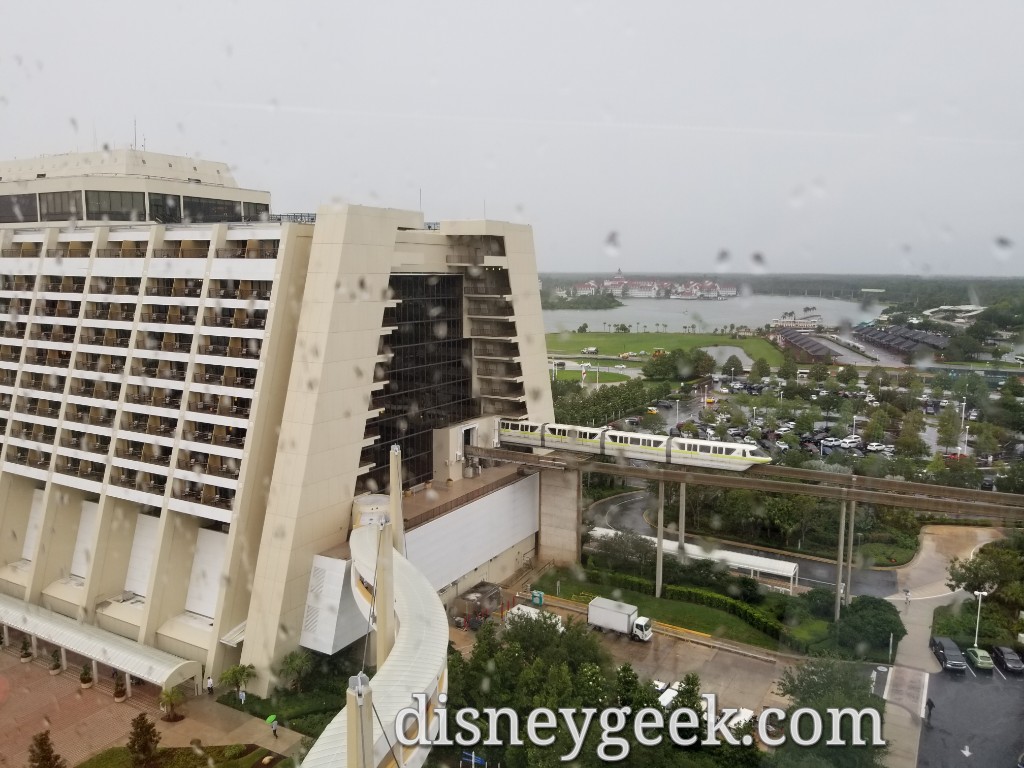 Moving down to our room on the 7th floor.