Halloween Merchandise at Downtown Disney (several pictures)
A look at some of t he Halloween Merchandise that is now prominent in many of the stores in Downtown Disney at the Disneyland Resort.   Starting off with the Disney Home store.  Halloween has taken over the front space.
The entrance to World of Disney closets to Starbucks features Halloween.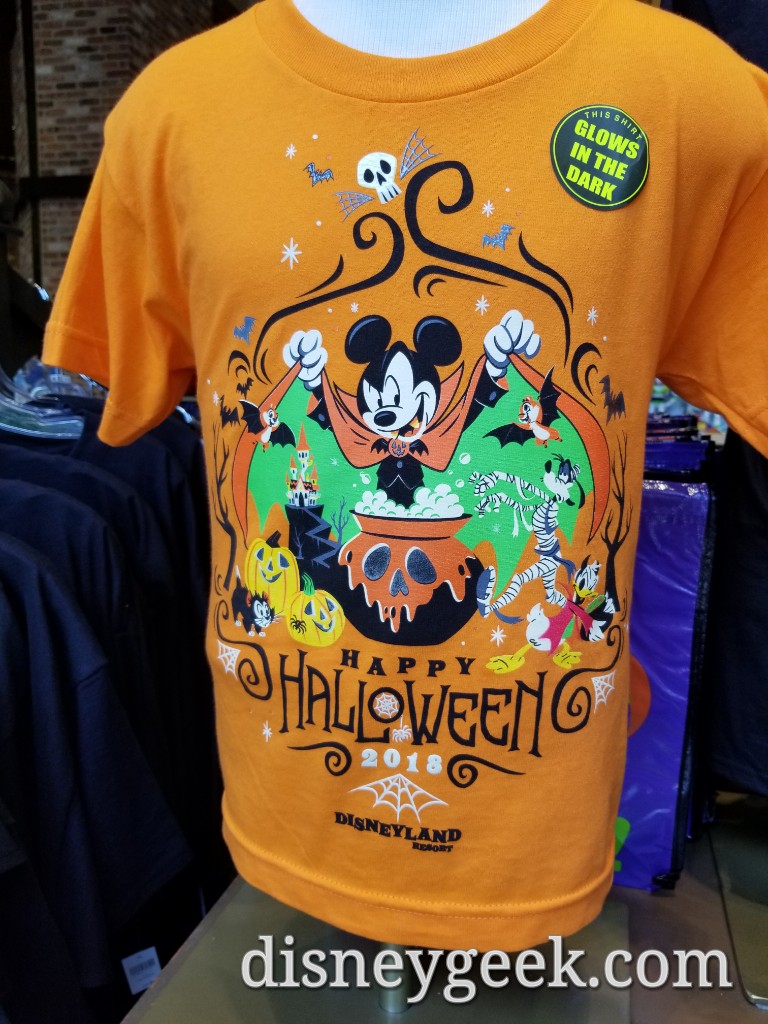 Closer to the parks, the World of Disney Too popup location has two areas devoted to Halloween.