World of Disney Windows at Night (Several Pictures)
A look at the windows of the newly reopened World of Disney in Downtown Disney at the Disneyland Resort. The windows feature animation and light effects.
Here are some video clips of each window:
There are three primary display windows with three sections each. Here are some cell phone pictures of them –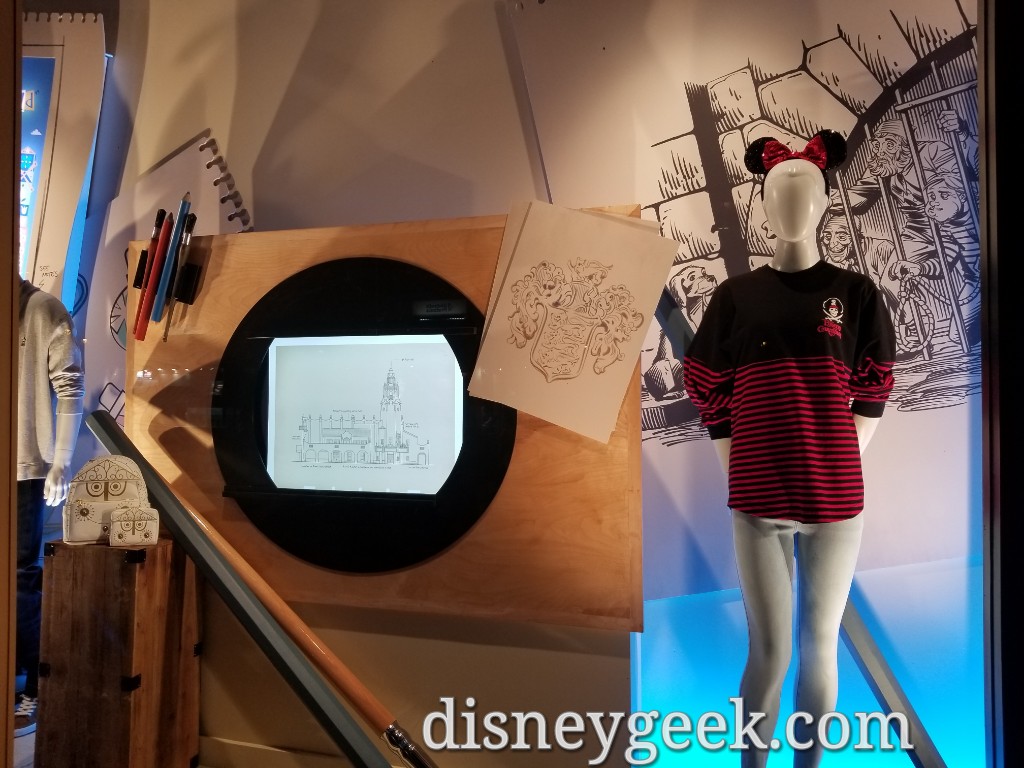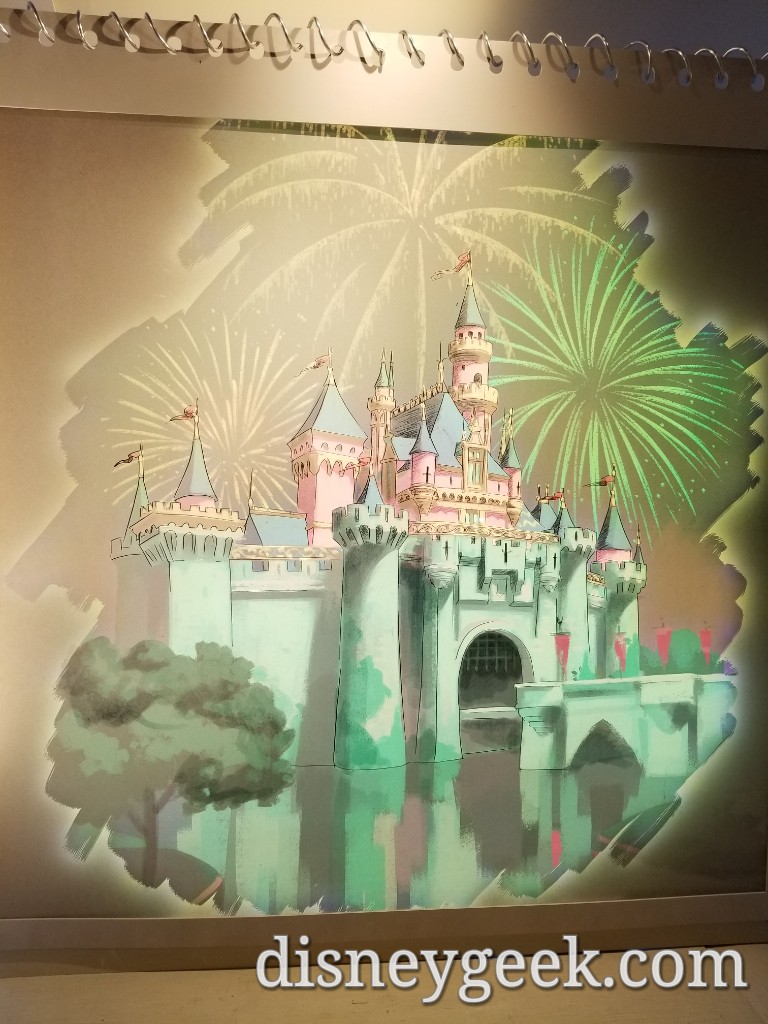 The rest of the windows are empty, just the back of the registers.