Disneyland Star Wars: Galaxy's Edge Construction Pictures (5/03/19)
This post has a quick check of the Star Wars: Galaxy's Edge work at Disneyland taken with my cell phone. Galaxy's Edge is scheduled to open May 31 by reservation and June 23 without. For more pictures visit my full picture sets and/or our construction progress section. To help put this work into perspective here is the Star Wars: Galaxy's Edge Model @ D23 Expo 2017 (Pictures & Video).
There is almost no visible progress this visit with cast previews starting in just over two weeks.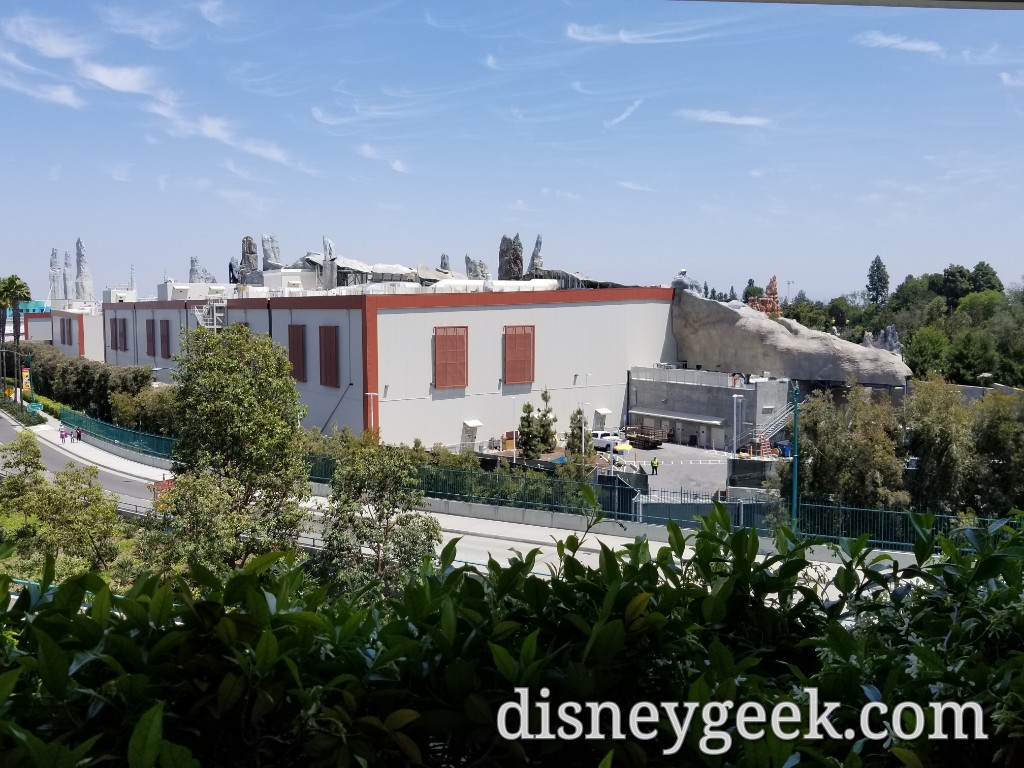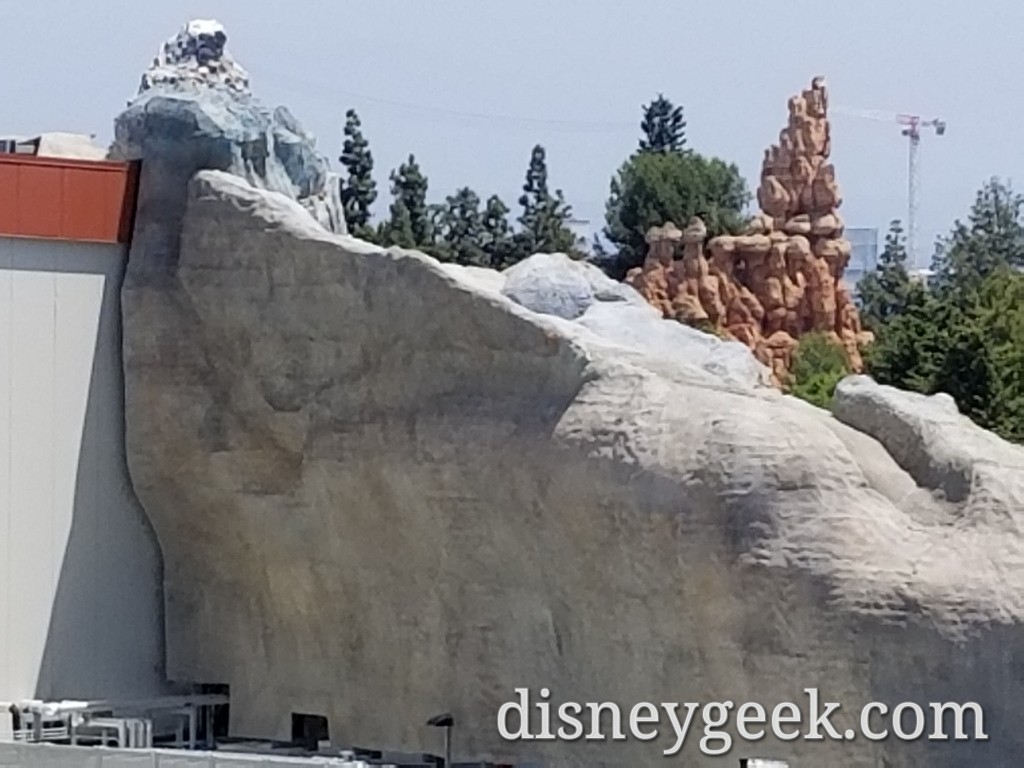 From inside the park everything you can see looks complete now.
Starting off in Toontown
Moving to the Big Thunder Trail, no changes at either entrance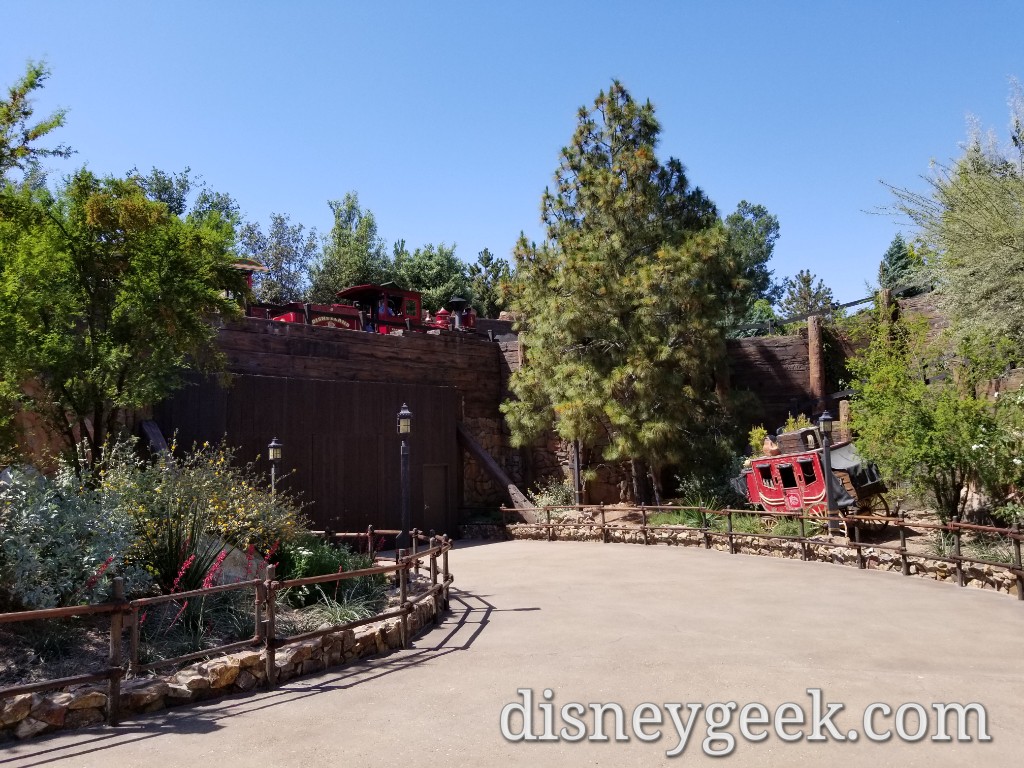 From the Mark Twain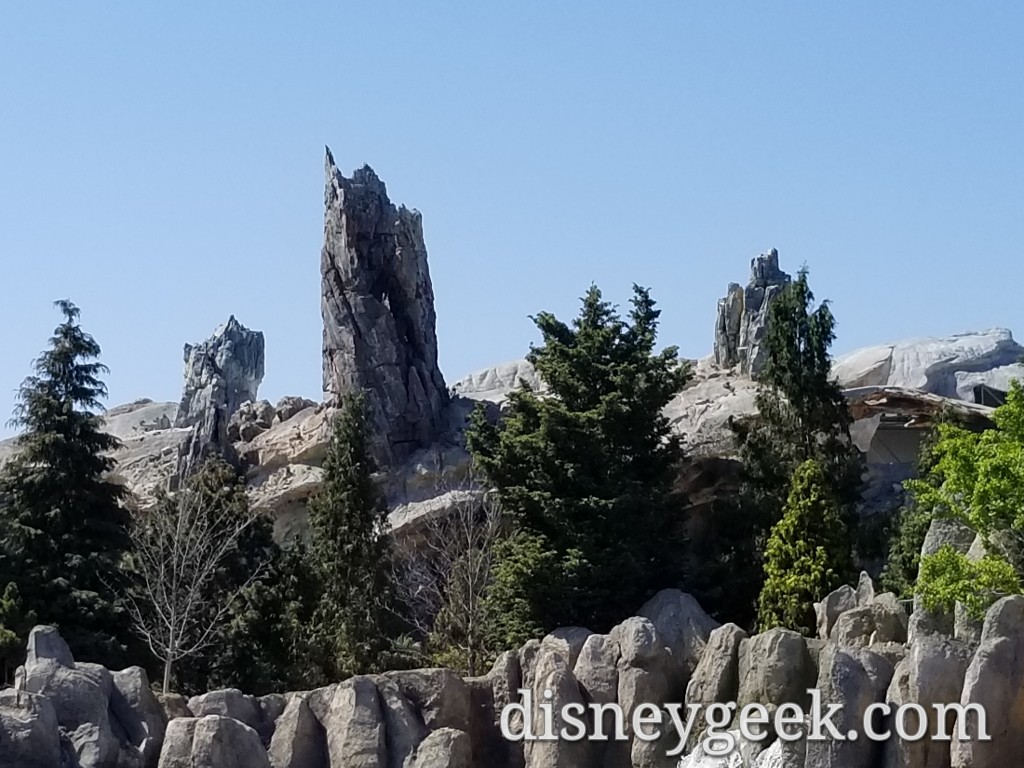 From Critter Country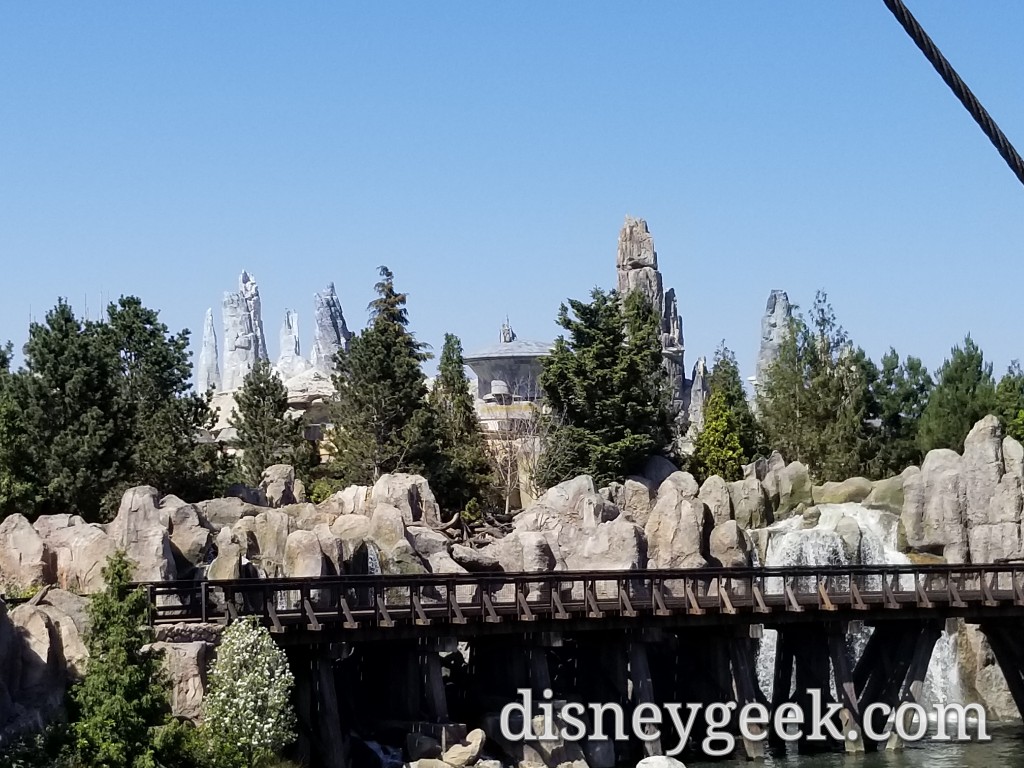 From Tom Sawyer Island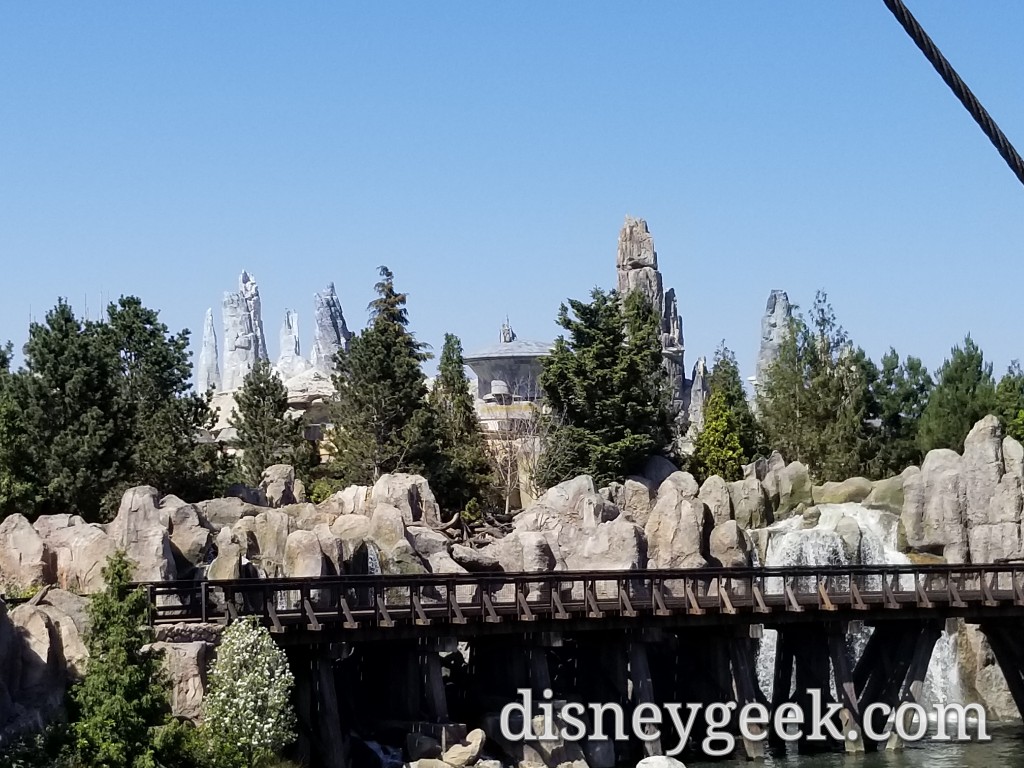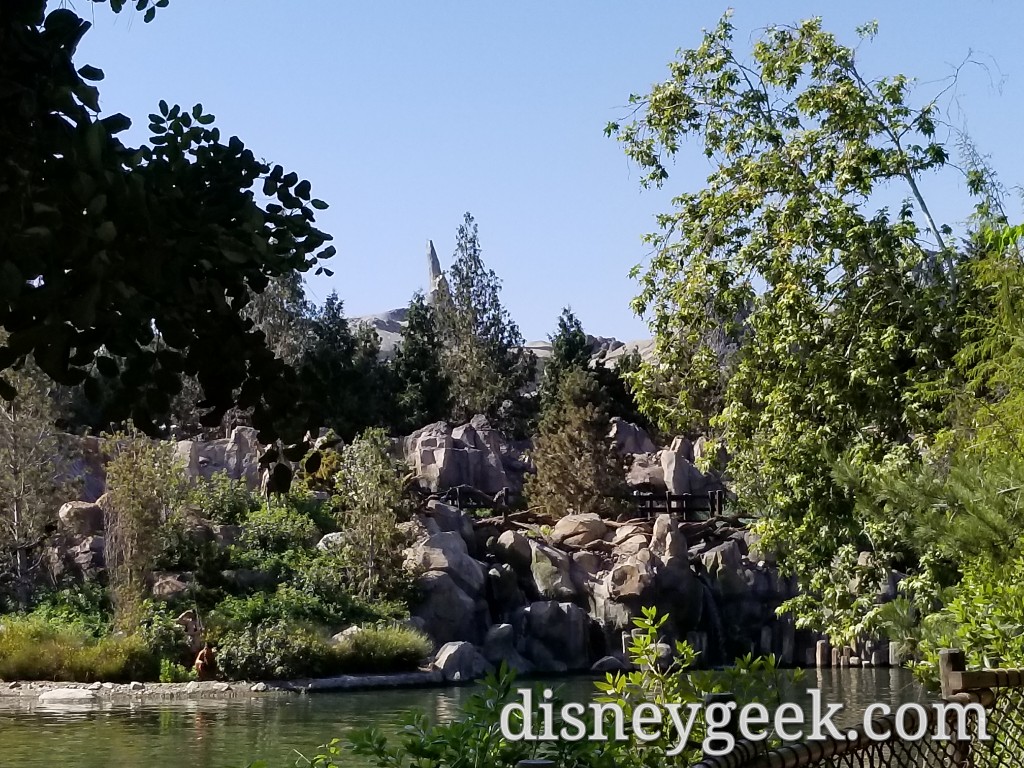 Related Links
Star Wars Themed Land Construction Video Playlist: