Pictures & Video: Tale of the Lion King @ Disney California Adventure
"Tale of the Lion King" is performed on the Palisades Stage at Disney California Adventure park. The performances started today and run for a "limited time this summer".
B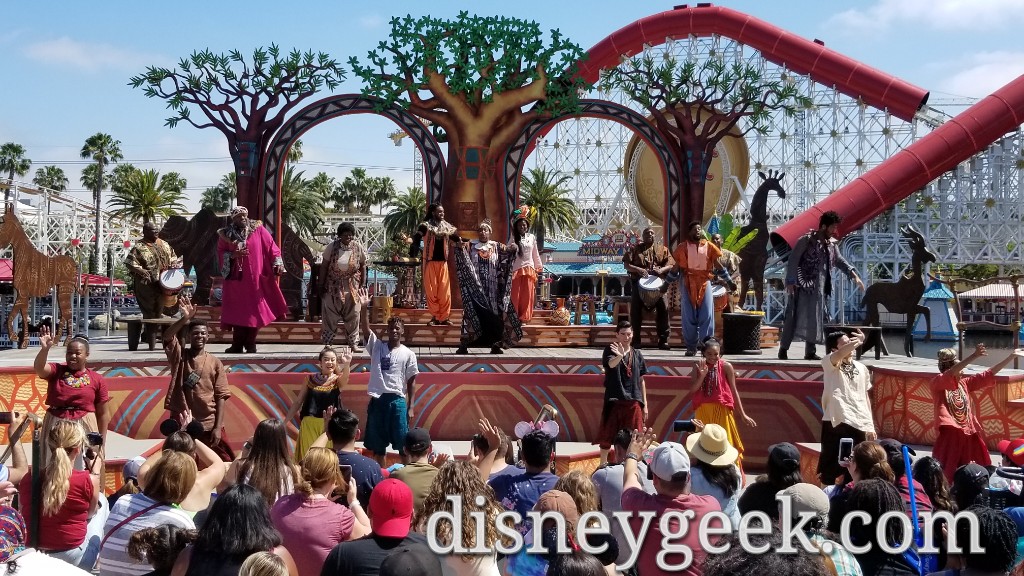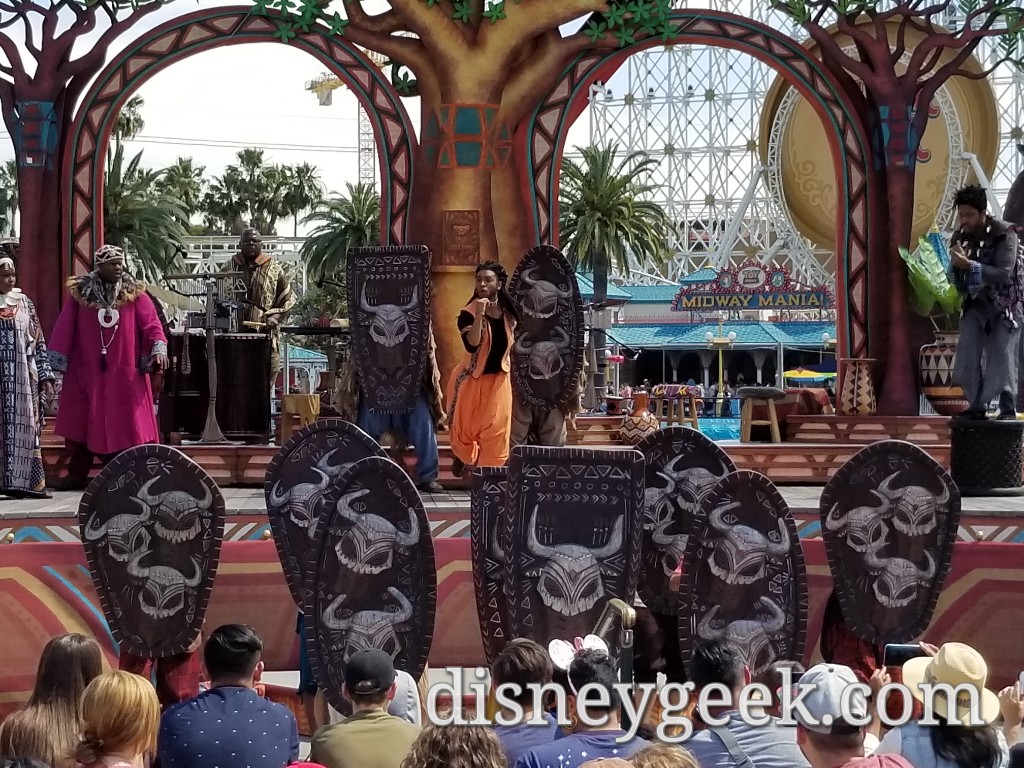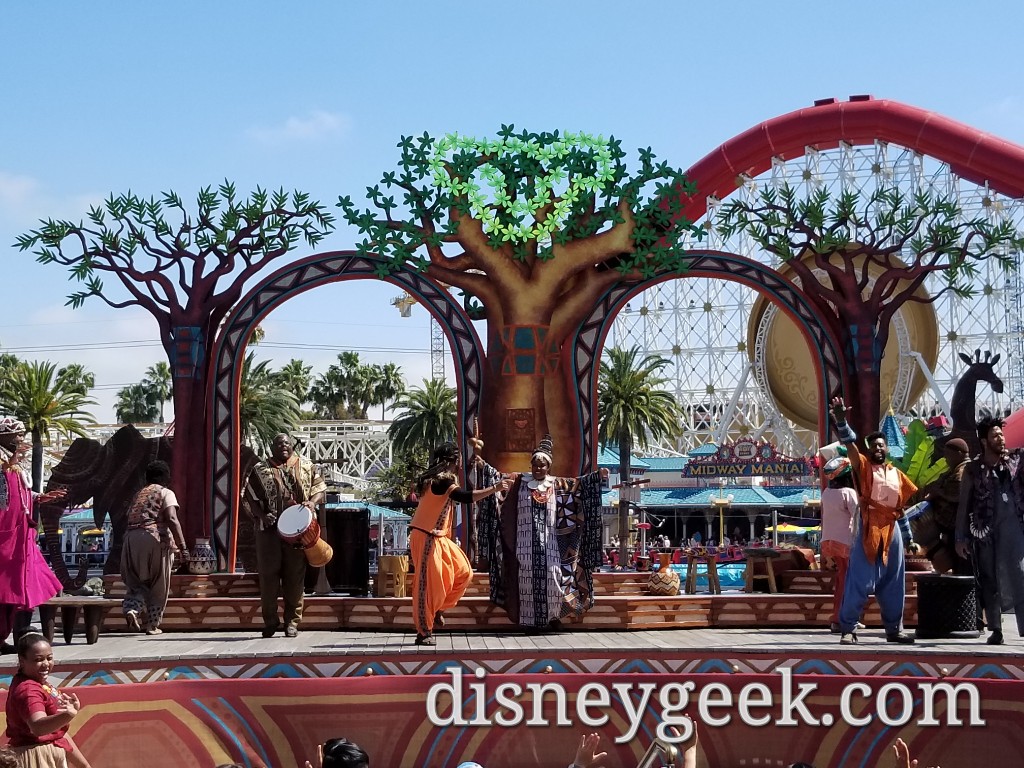 elow are some cell phone pictures from this afternoon. For more be sure to visit the my full Disneyland picture set once it is posted..