Disney Investor Day 2020 – Walt Disney Animation Studios Announcements Summary
Walt Disney Animation Studios' Chief Creative Officer Jennifer Lee made several announcements today, including the studio's next feature film, its first foray into animated series and a first-of-its-kind collaboration with a Pan-African entertainment company. Upcoming projects will introduce audiences to all-new characters and worlds, as well as revisit some of the most beloved from Disney's legacy of films. Said Lee, "From Kumandra to Colombia, San Fransokyo to Zootopia, from New Orleans to the Pacific Islands, to a sci-fi world in Africa, the story possibilities for the near century-old Disney Animation are more limitless than ever."
Lee shared new details about "Encanto," an original film slated for theaters in November 2021, that includes new songs by Emmy®, GRAMMY® and Tony Award® winner Lin-Manuel Miranda. "For our 60th feature, magical realism sets the stage, and, yes, it is a musical stage, as we travel to Colombia, where a magical family—the Madrigals—live in an equally magical home," said Lee. "Our film is called 'Encanto.' Why? Because an Encanto is a charmed place, born of its unique wonders, where life itself is wondrous."
Following are the projects presented, listed in chronological order.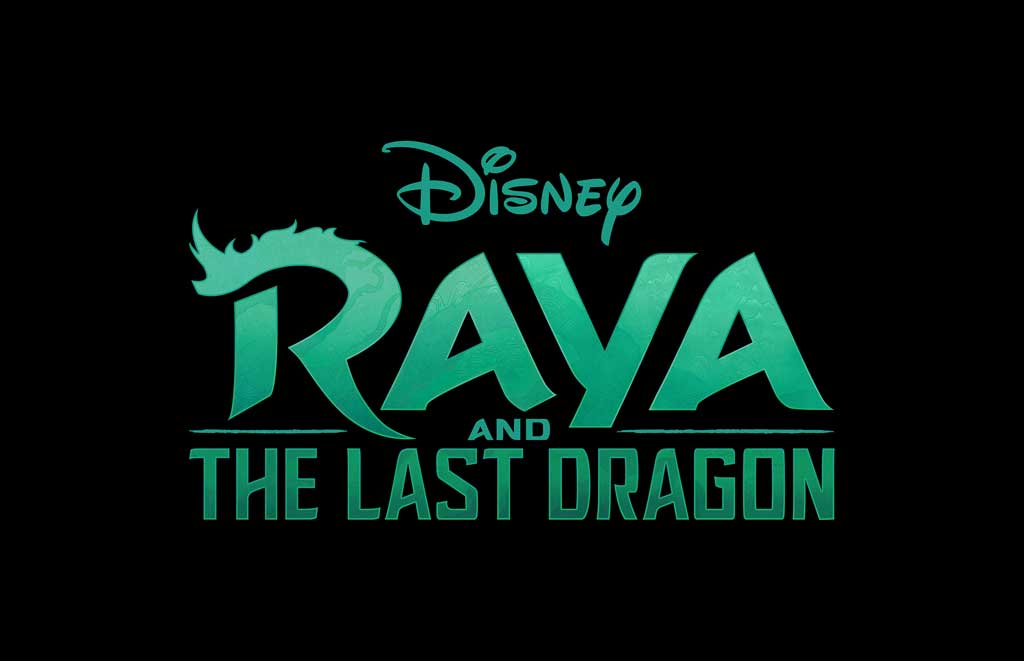 Raya and the Last Dragon, which will be released on March 5, 2021, simultaneously in theaters and on Disney+ with Premier Access, travels to the fantasy world of Kumandra, where humans and dragons lived together long ago in harmony. But when an evil force threatened the land, the dragons sacrificed themselves to save humanity. Now, 500 years later, that same evil has returned and it's up to a lone warrior, Raya, to track down the legendary last dragon to restore the fractured land and its divided people. However, along her journey, she'll learn that it'll take more than a dragon to save the world—it's going to take trust and teamwork as well. "Raya and the Last Dragon" features the voices of Kelly Marie Tran as Raya, a warrior whose wit is as sharp as her blade, and Awkwafina as magical, mythical, self-deprecating dragon named Sisu. Newly revealed characters from the film include a street-savvy 10-year-old entrepreneur named Boun, the formidable giant Tong, and a thieving toddler Noi with her band of Ongis. The feature film is directed by Don Hall and Carlos López Estrada and produced by Osnat Shurer and Peter Del Vecho.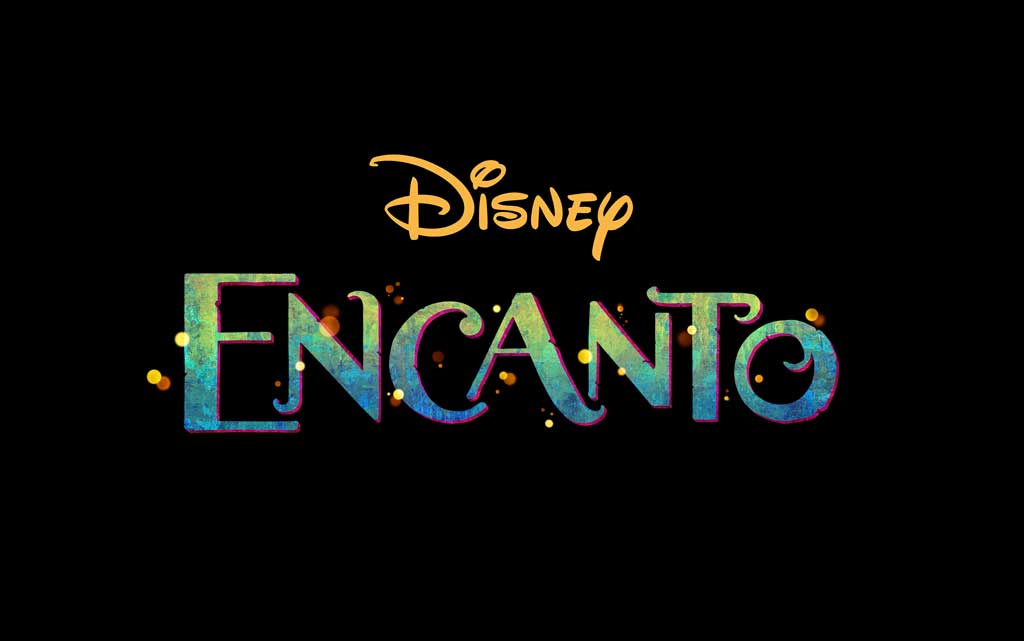 Encanto tells the tale of an extraordinary family, the Madrigals, who live hidden in the mountains of Colombia, in a magical house, in a vibrant town, in a wondrous, charmed place called an Encanto. The magic of the Encanto has blessed every child in the family with a unique gift from super strength to the power to heal—every child except one, Mirabel. But when she discovers that the magic surrounding the Encanto is in danger, Mirabel decides that she, the only ordinary Madrigal, might just be her exceptional family's last hope. The film features all-new songs by Emmy®, GRAMMY® and Tony Award® winner Lin-Manuel Miranda ("Hamilton," "Moana") and is directed by Byron Howard ("Zootopia," "Tangled") and Jared Bush (co-director "Zootopia"), co-directed by Charise Castro Smith (writer "The Death of Eva Sofia Valdez") and produced by Clark Spencer and Yvett Merino. Walt Disney Animation Studios' "Encanto" opens in theaters November 24, 2021.
Baymax, Walt Disney Animation Studios' first-ever animated series, takes place in the fantastical city of San Fransokyo and features fan favorite healthcare bot, Baymax. Created by Don Hall, the Oscar®-winning director of "Big Hero 6," "Baymax" premieres on Disney+ in early 2022.
Zootopia+ heads back to the fast-paced mammal metropolis of Zootopia in a short-form series directed by Trent Correy and Josie Trinidad. "Zootopia+" dives deeper into the lives of some of the feature film's most intriguing characters, including Fru Fru, the newly married arctic shrew; Gazelle's talented tiger dancers; and the sloth full of surprises, Flash. The short-form series debuts on Disney+ in Spring 2022.
Iwájú is an all-new original series coming to Disney+ in 2022. The series is a first-of-its-kind collaboration between Walt Disney Animation Studios and Pan-African comic book entertainment company Kugali and its founders Tolu Olowofoyeku, Ziki Nelson and Hamid Ibrahim. "Iwájú," which roughly translates to "The Future" in the Yoruba language, is steeped in science fiction. The long-form series is set in Lagos, Nigeria, exploring deep themes of class, innocence and challenging the status quo. Says director Ziki Nelson, "This show will combine Disney's magic and animation expertise with Kugali's fire and storytelling authenticity. Iwájú represents a personal childhood dream of mine to tell my story and that of my people."
Tiana, coming to Disney+ in 2023, is a long-form musical-comedy series featuring the extraordinary entrepreneur who's now princess of the kingdom Maldonia. The all-new adventures explore both Maldonia and Tiana's beloved hometown, New Orleans. Tiana is the first princess to have her own Walt Disney Animation Studios series.
Moana, The Series, coming to Disney+ in 2023, is a new long-form musical series that follows spirited voyager Moana as she ventures far beyond the reef. The studio is once again connecting with storytellers from the Pacific Islands to help tell the stories of wayfinding and other traditions brought to life for generations through oral storytelling.