Eggstravaganza 2022 @ Downtown Disney
Eggstravaganza has returned to the Disneyland Resort. The 2022 edition has hunts in Disneyland, Disney California Adventure and Downtown Disney. Running from March 31 – April 17. Maps/game boards are $9.99 plus tax and available at several merchandise locations throughout the resort. For that price you get a single game board, stickers and an egg prize.
---
*** Spoilers Below ***
Here are some pictures of the Downtown Disney Eggstravaganza 2022 locations in case you are looking for a little help or are curious where they are this year.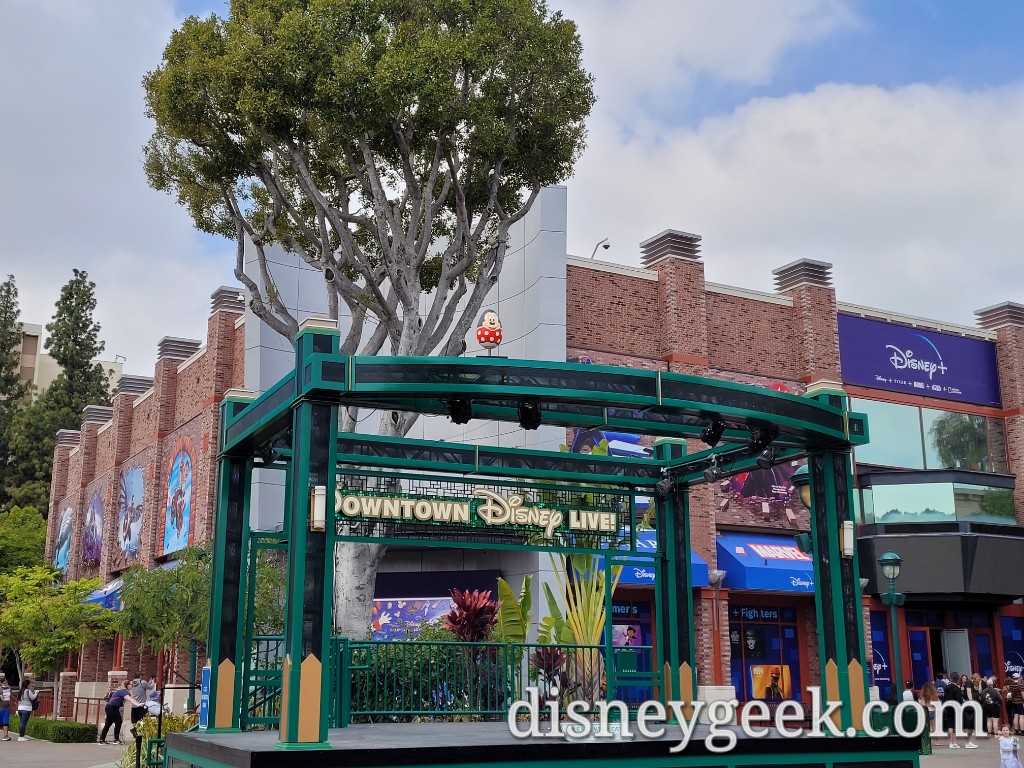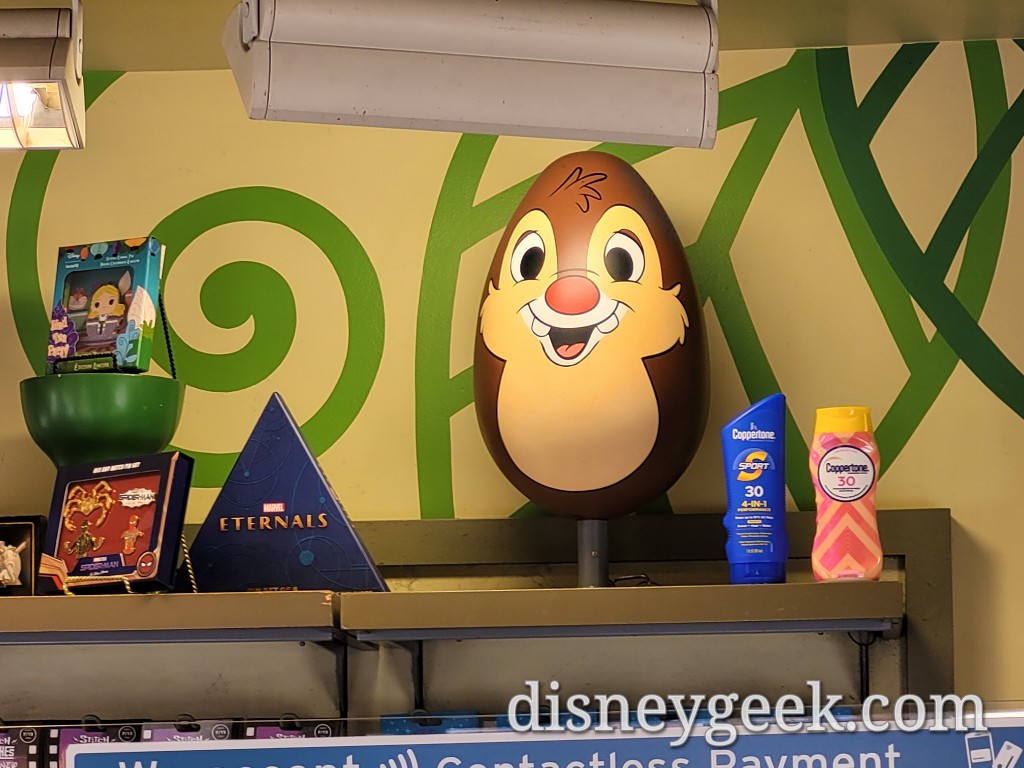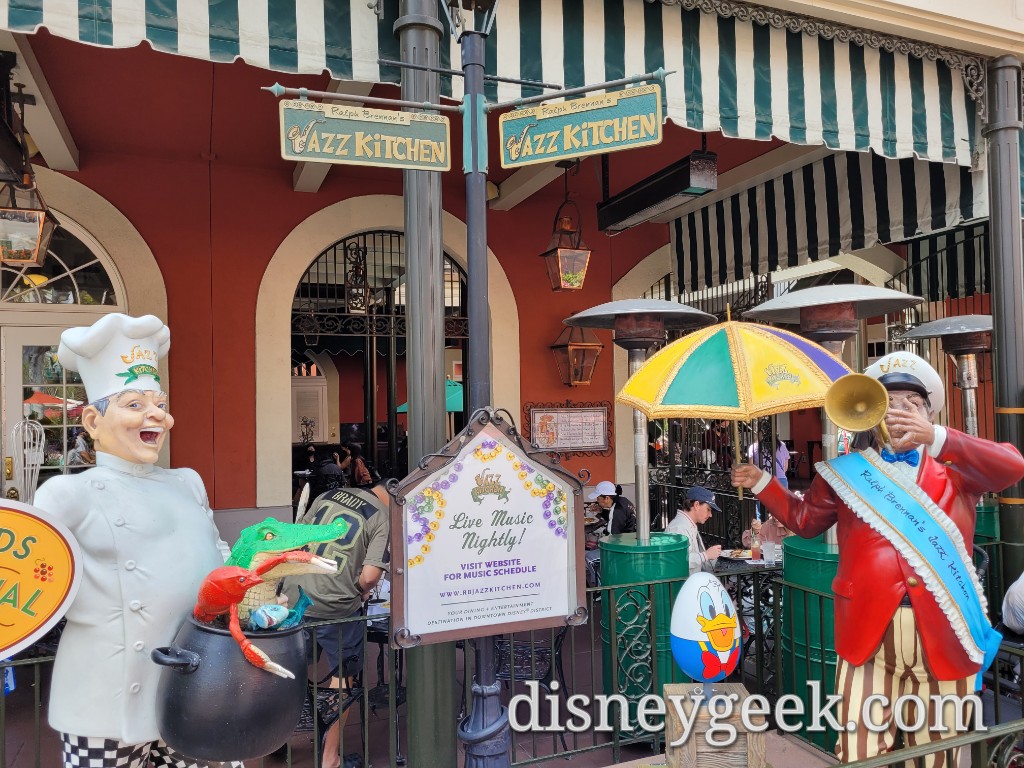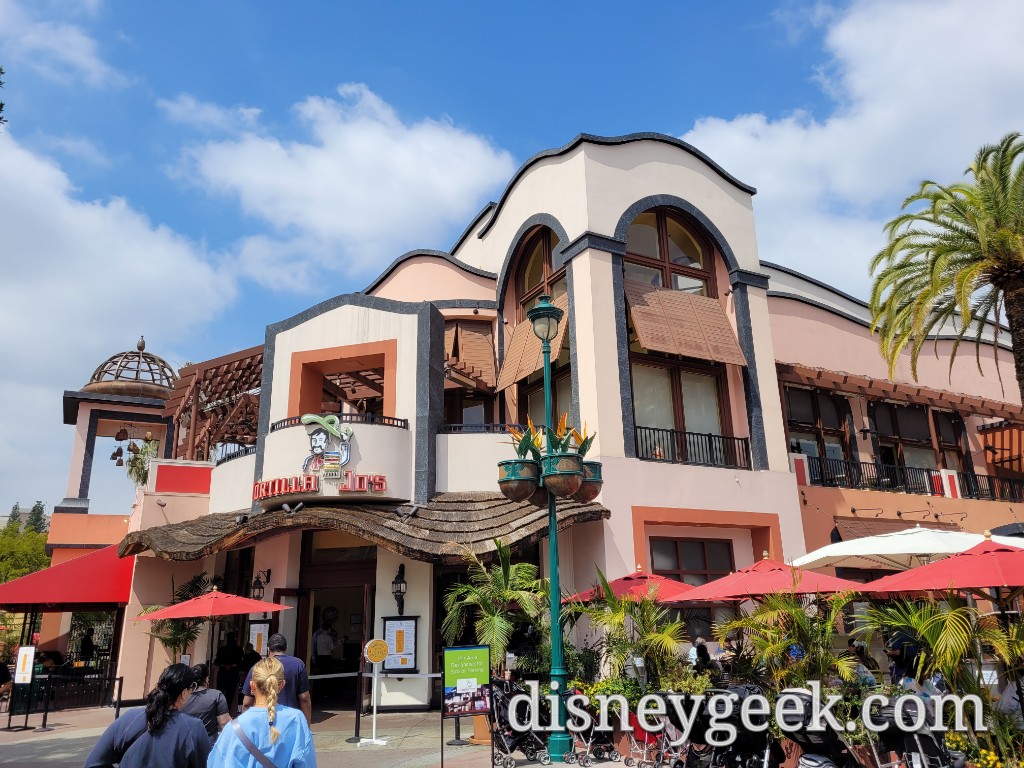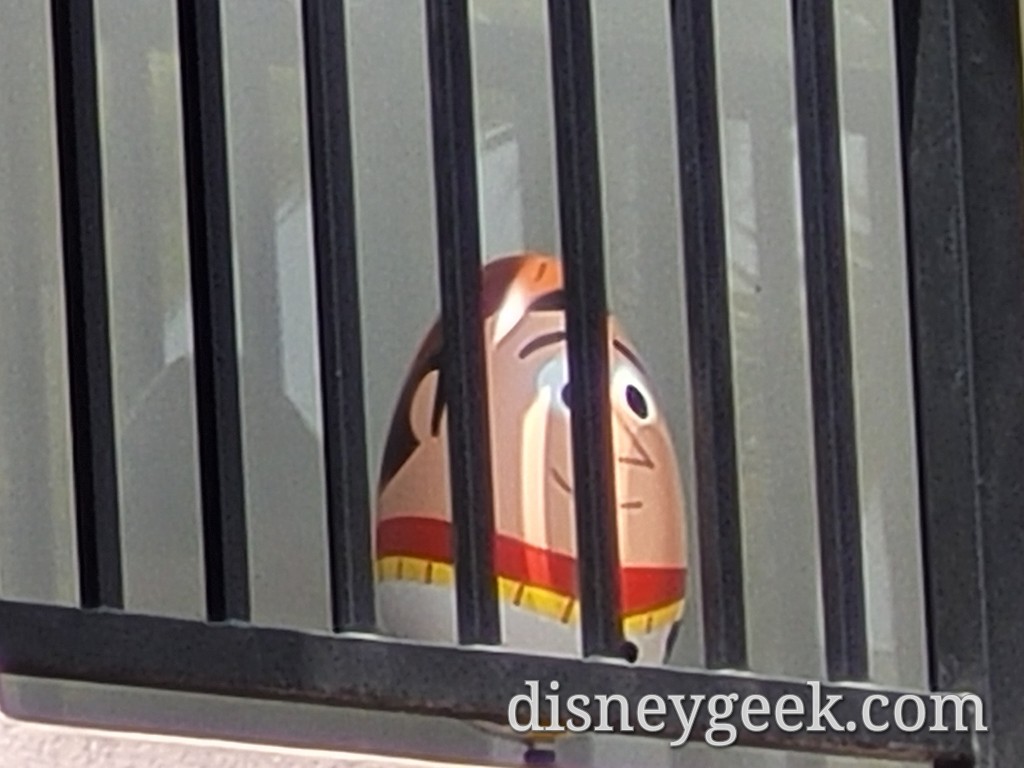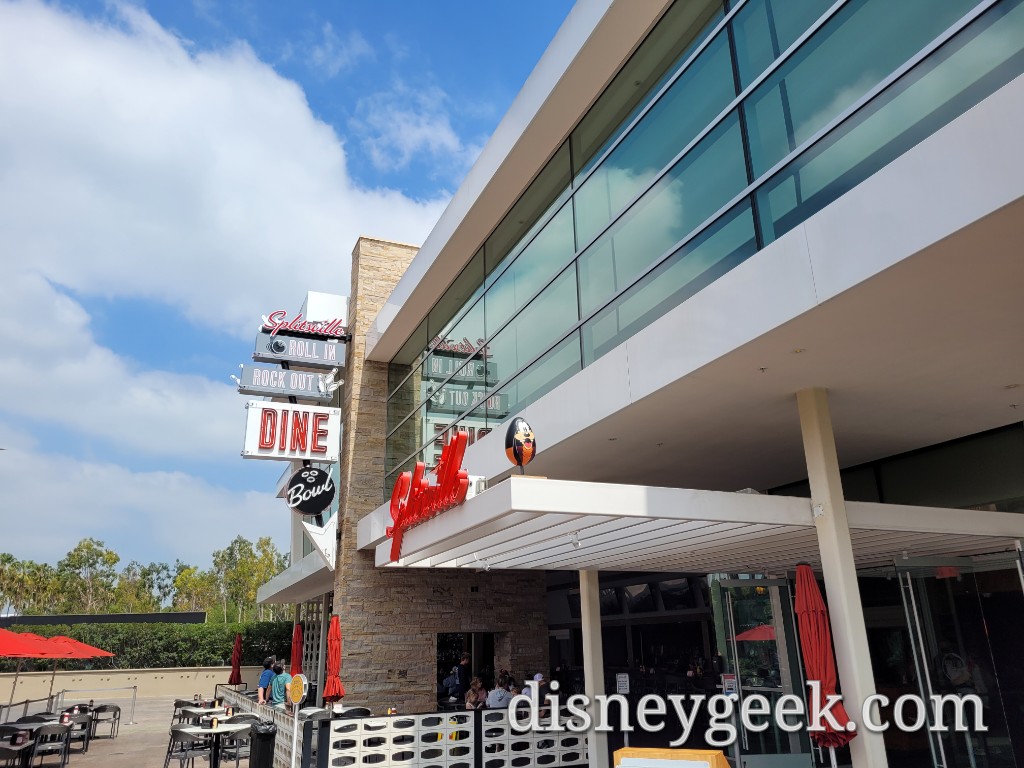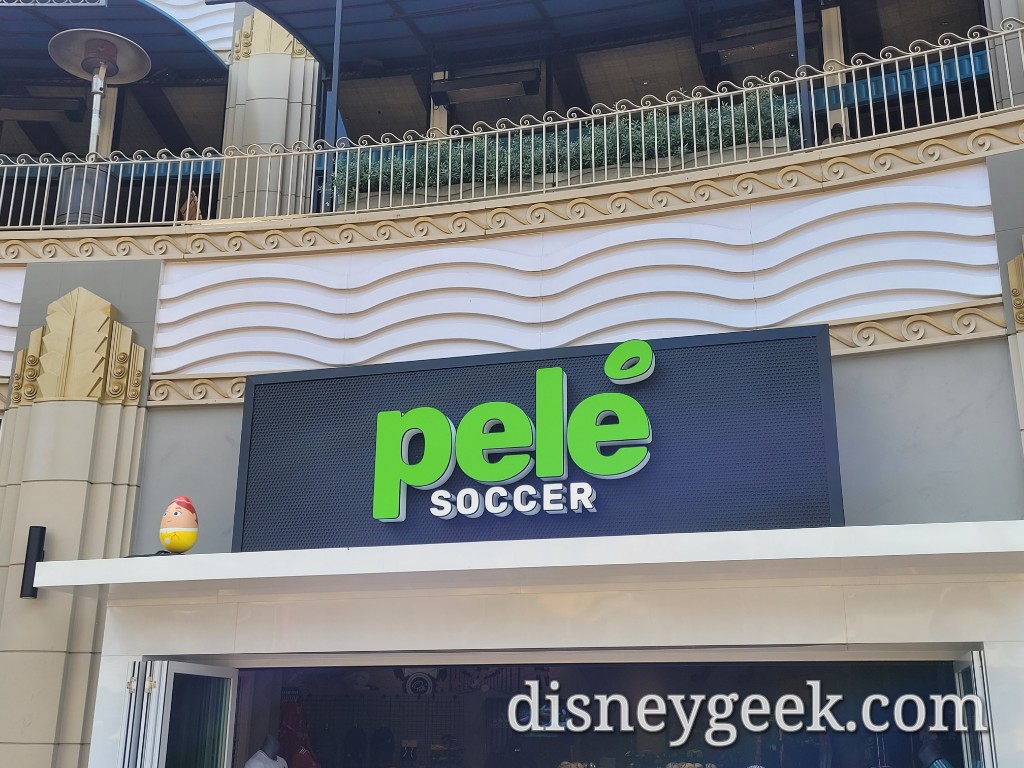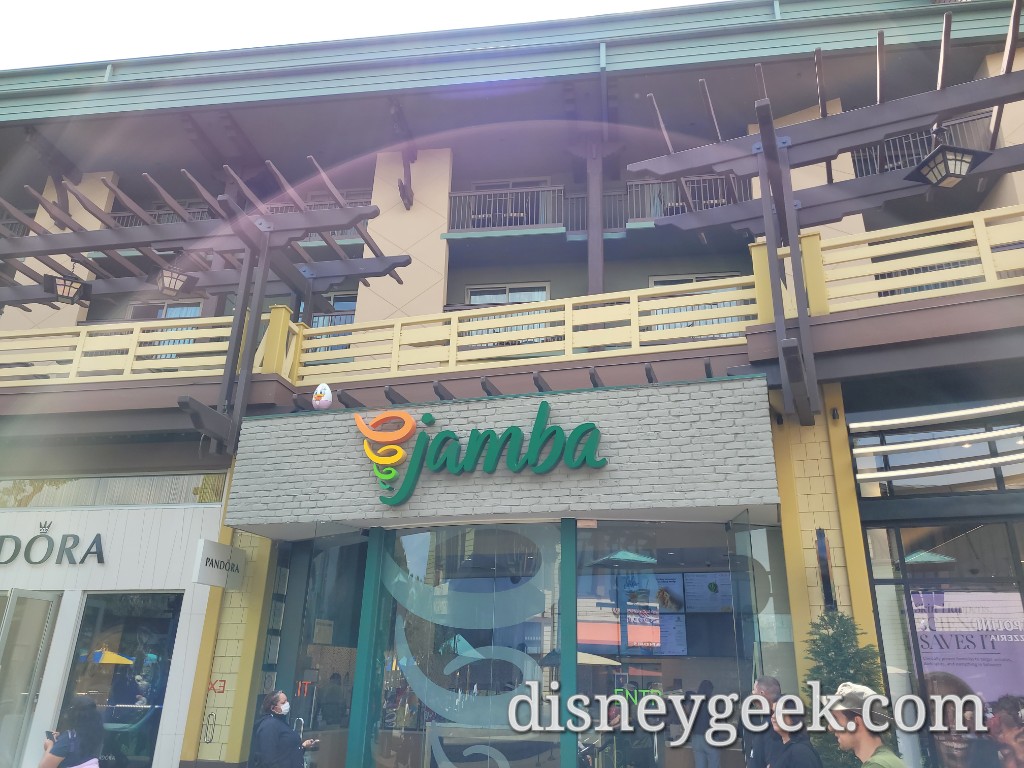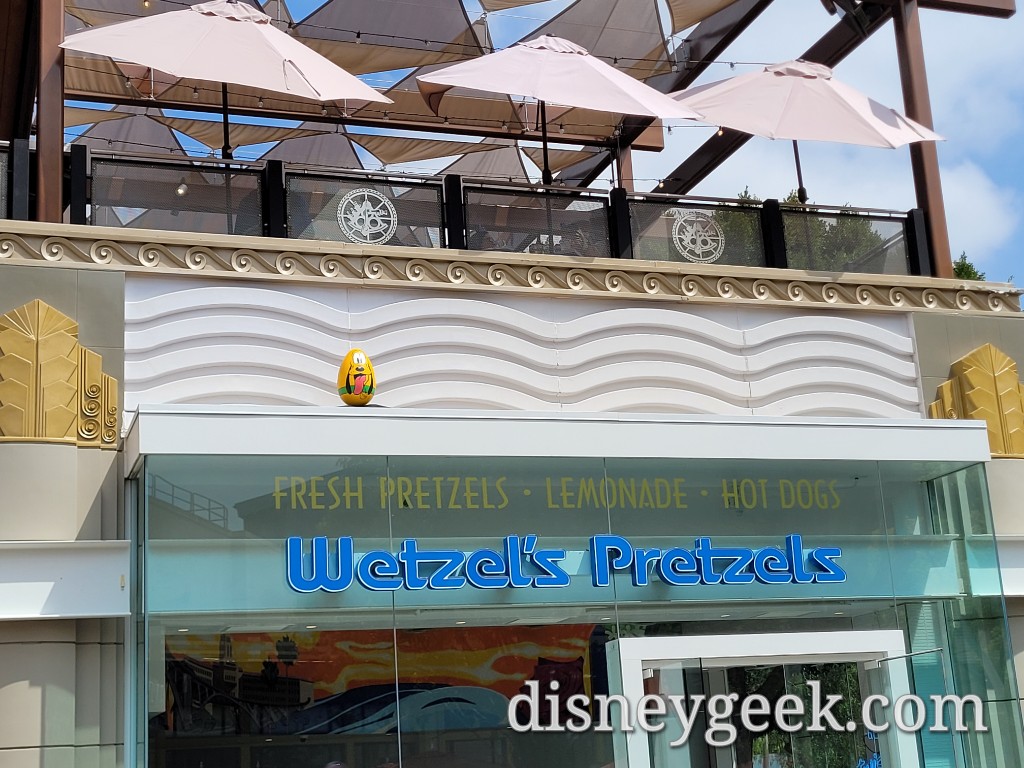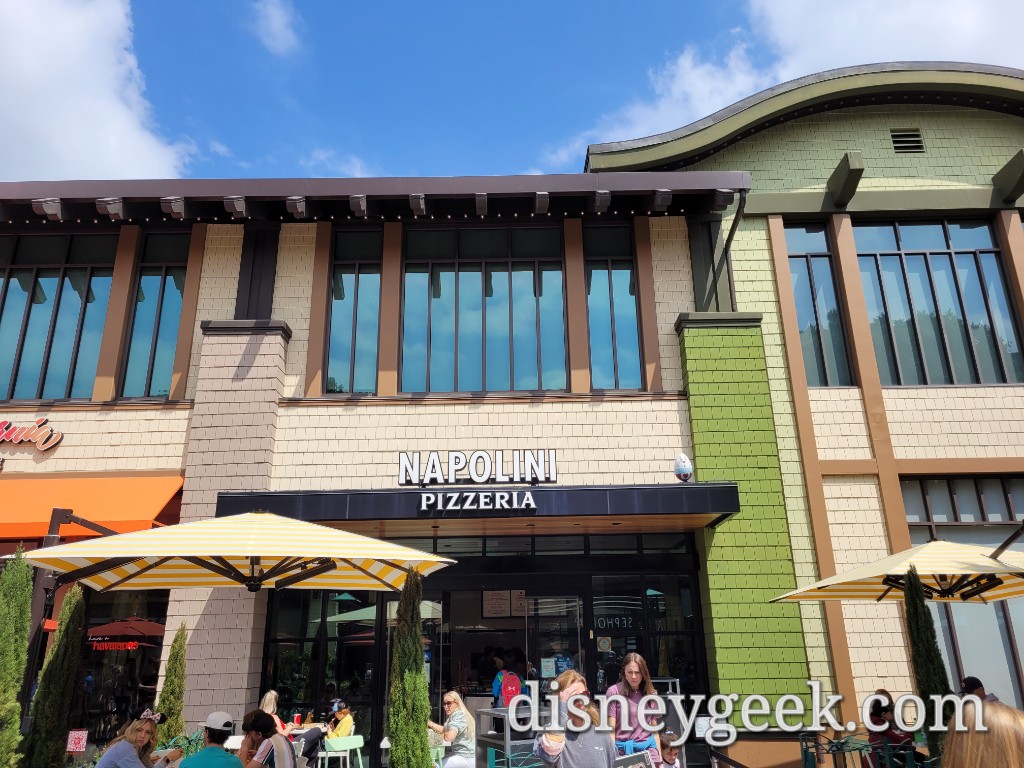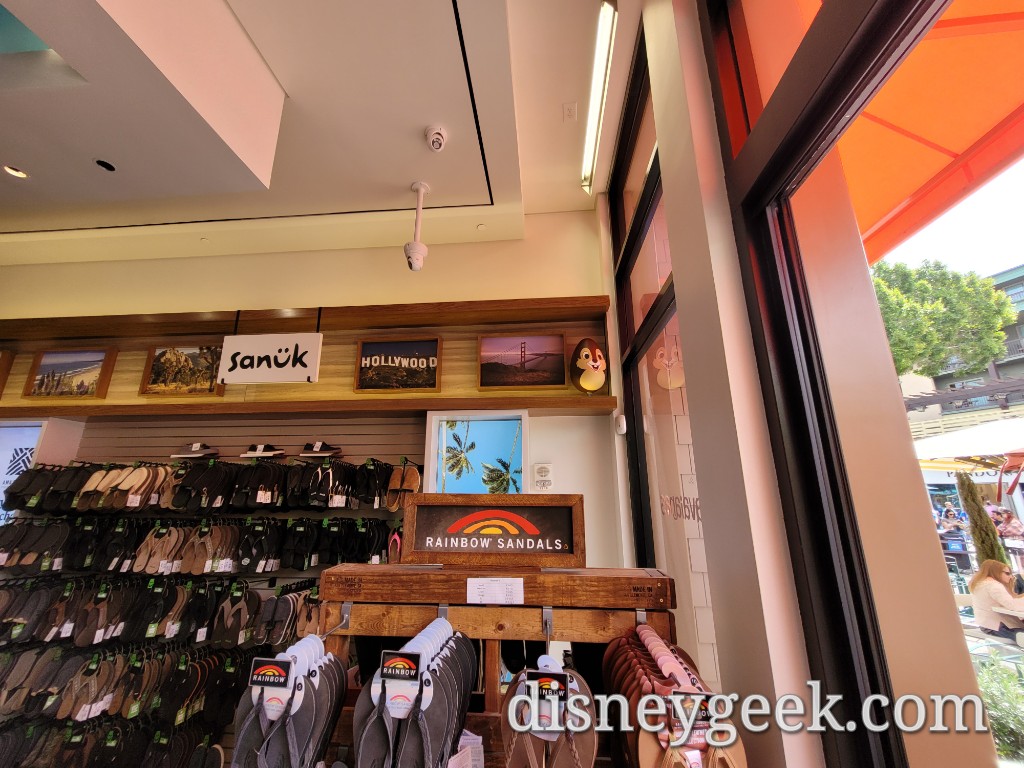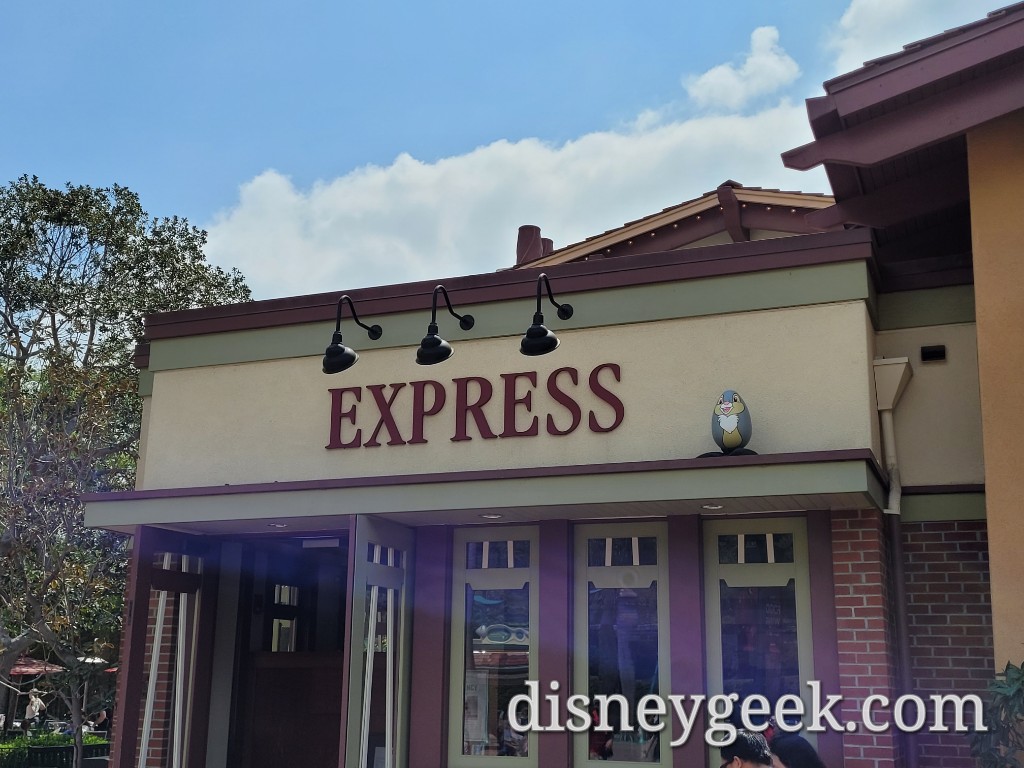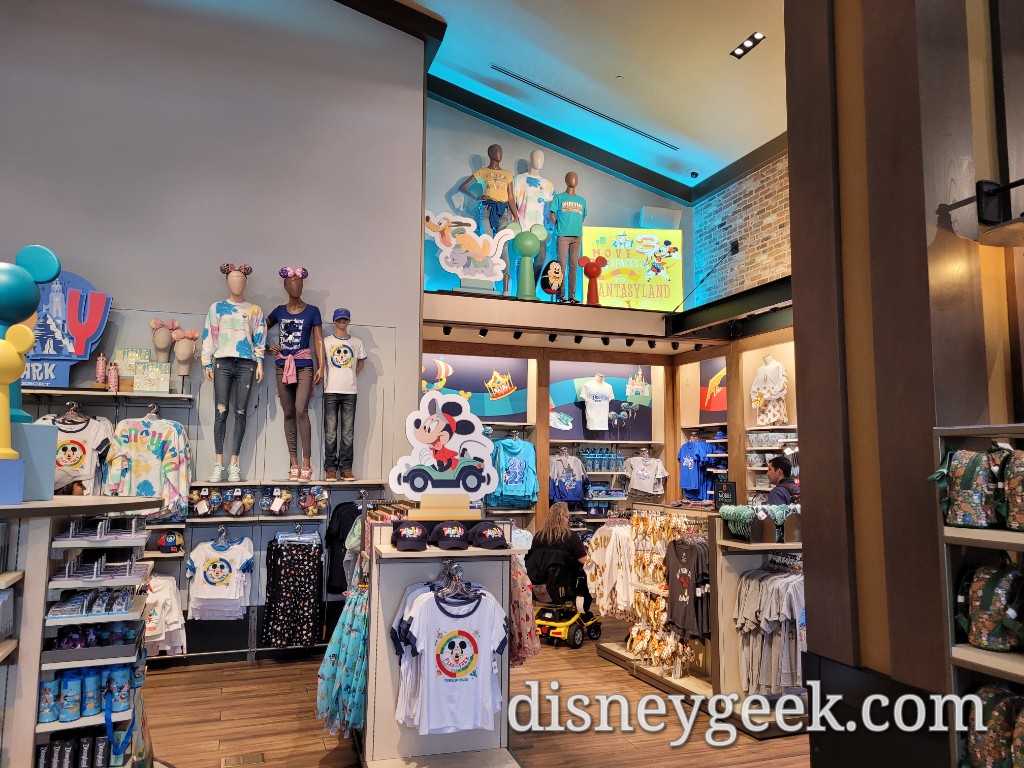 ---
Related Posts: