Daynah's Japan Adventure: Christmas Decorations at Tokyo DisneySea
Hello Disney Geeks! My family and I are on vacation in Japan and we wanted to share our Disney findings, experiences, and some Japanese culture with you. Be sure to follow along here at DisneyGeek.com for more posts about our Japan adventures.
---
The weather in Tokyo changes frequently, so we were very happy and thankful that we got to spend a lovely warm and sunny day at Disney Sea! This is one of my favorite Disney Parks because it is so unique and everything is so beautiful and very detailed.

Look at this beautiful Christmas tree! It was the first holiday decoration I saw as I entered Disney Sea.

Lovely holiday decorations as you walk through Disney Sea.

Close-up of Donald and Daisy

Donald decorations on a lamppost

Minnie decorations on a lamppost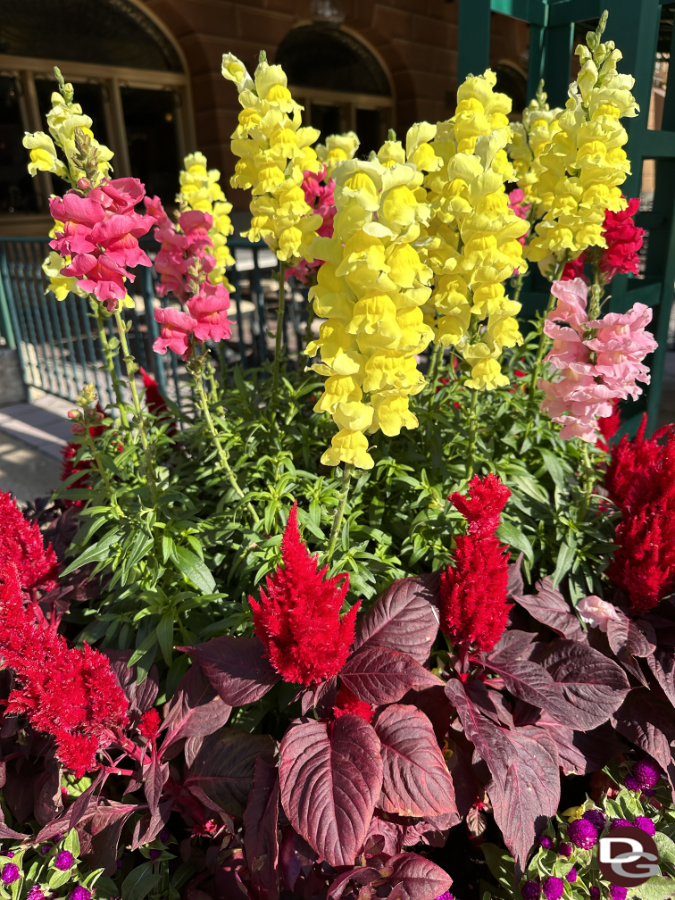 There are beautiful flowers everywhere. I love the arrangement of yellow and pink snapdragons with the red celosia cockscomb (named for their resemblance to the comb on a rooster) flowers.