Daynah's Japan Adventures: Tokyo Disneyland Country Bears and Tiki Room
Hello Disney Geeks! My family and I are on vacation in Japan and we wanted to share our Disney findings, experiences, and some Japanese culture with you. Be sure to follow along here at DisneyGeek.com for more posts about our Japan adventures.
---
The rain kept pouring while my family and I were at Tokyo Disneyland, so we went to look for shelter. Some attractions we ventured into were Country Bear Theater, the Tiki Room, and then got rained on again in the Jungle Cruise.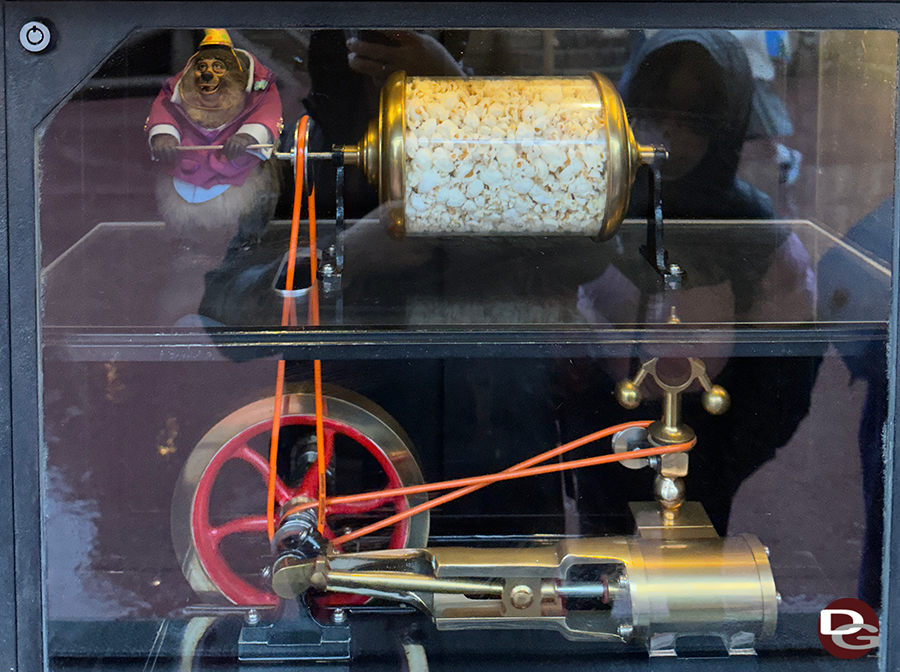 It was still raining, so we ran to seek shelter in the Tiki Room.
The best part of the Tiki Room show is seeing Stitch play the guitar.