Pictures & Video: Pacific Wharf to San Fransokyo Square Construction @ Disney California Adventure(3/03/23)
The Pacific Wharf area of Disney California Adventure is being transformed into San Fransokyo Square that will feature a new bridge design and a Big Hero 6 Meet and Greet Location. It is slated to open this summer. Disney shared some concept art in February of what the area will look like once completed. Below are some pictures of the area from today.
There were a number of workers on site and the noise was quite loud at times. Not quite peaceful dining right now.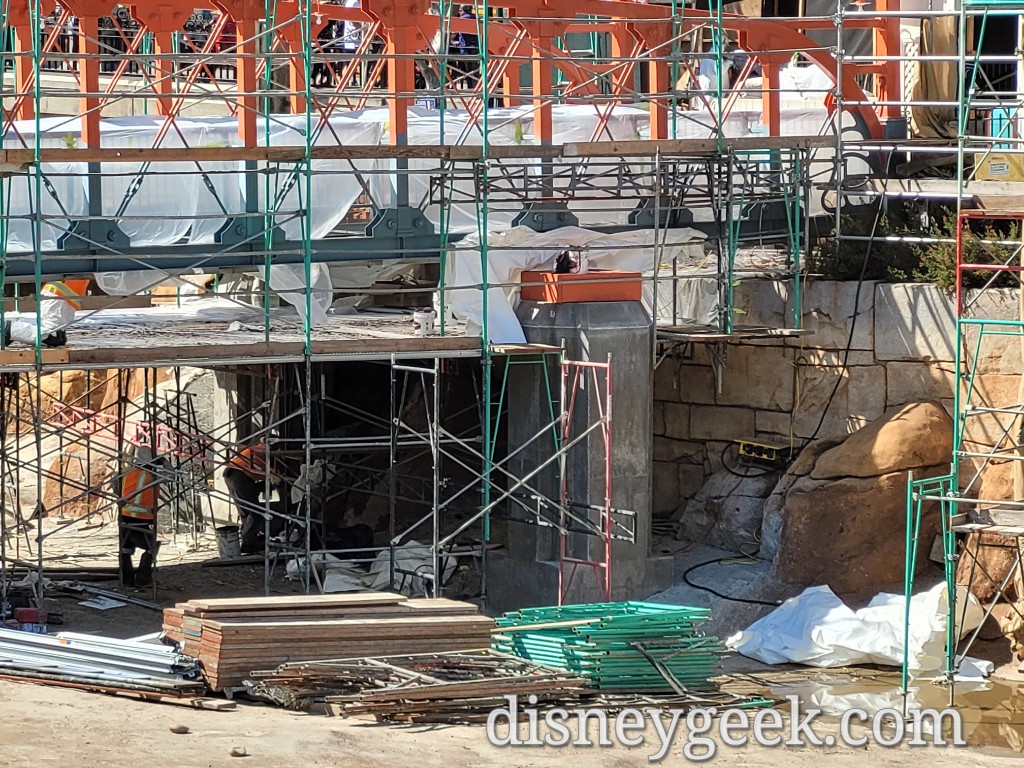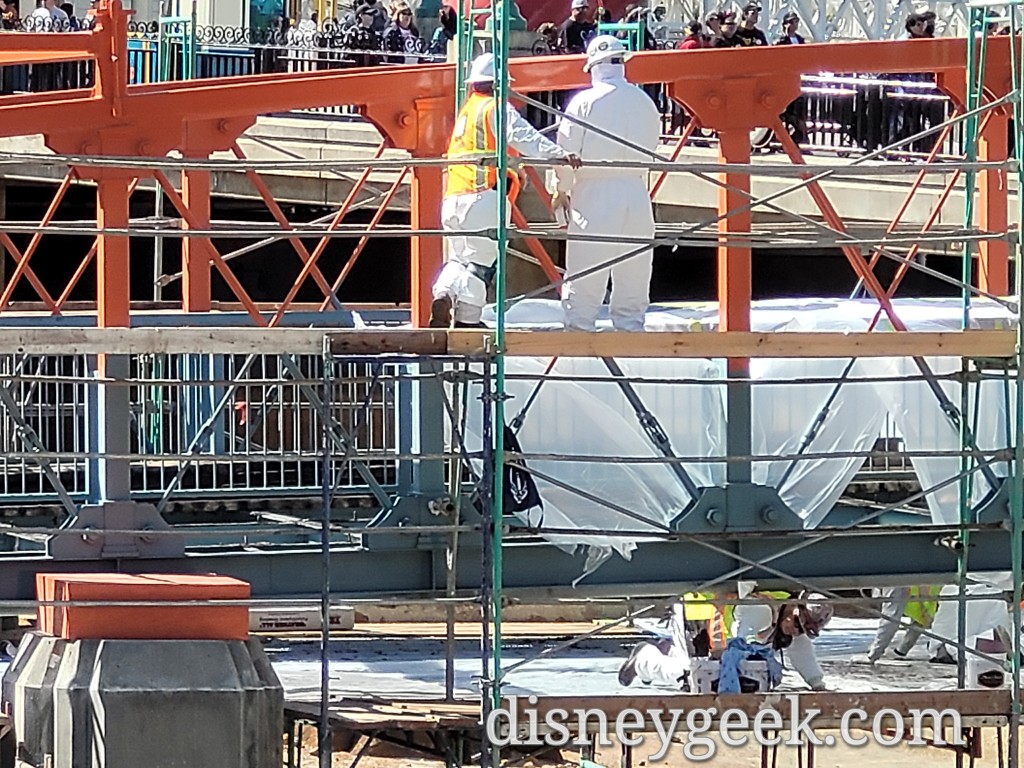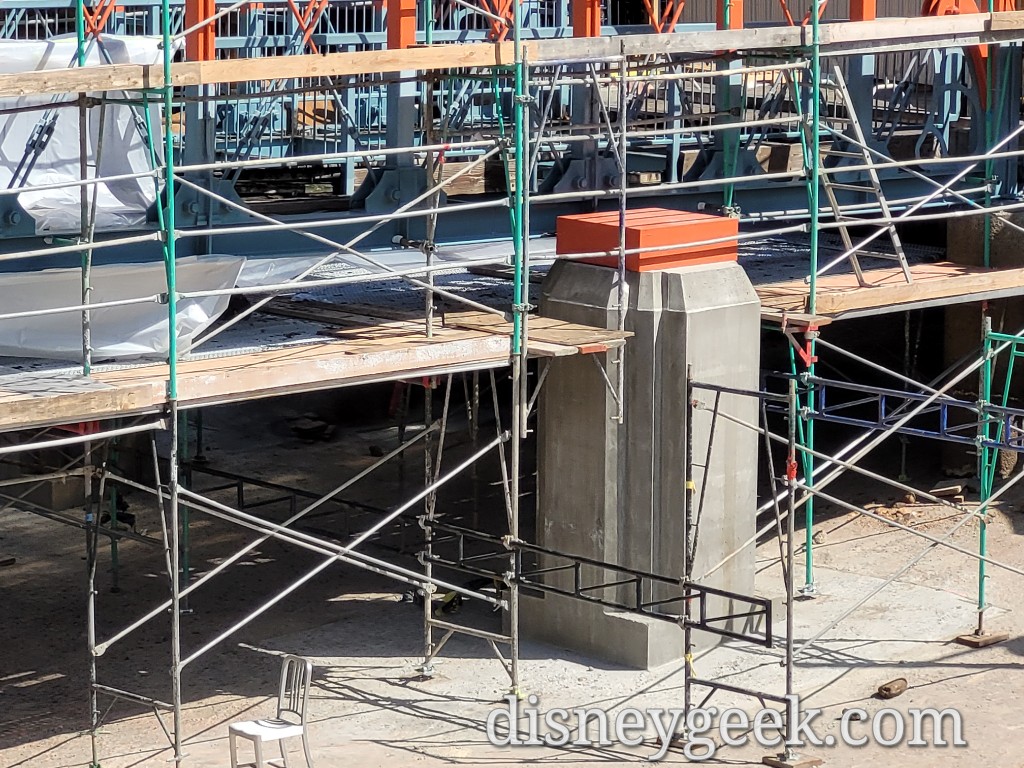 For more pictures from past visits check out our Disneyland Construction Progress Tracking Section