Walt Disney World – Day 4 – 12/12/13 – Recap
Here is a trip log including some videos and pictures from Day 4. The full picture set, all videos, and my thoughts/observations will be posted once I return to Los Angeles. Let me know what you think of this format/concept.. any suggestions?
12/12/13, 15,904 steps for 6.0 miles today
Started off the cool morning heading for the Animal Kingdom.
I arrived just after park opening and wandered through the park ending up in Africa. The Safari had a 10 min wait posted but turned out to be a walk on. Went for a trip through the Safari.
Then walked through several of the Discovery Island Trails and just relaxed.
A little after 11 headed for the bus stop to meet the rest of my group and head for lunch at the Animal Kingdom Lodge.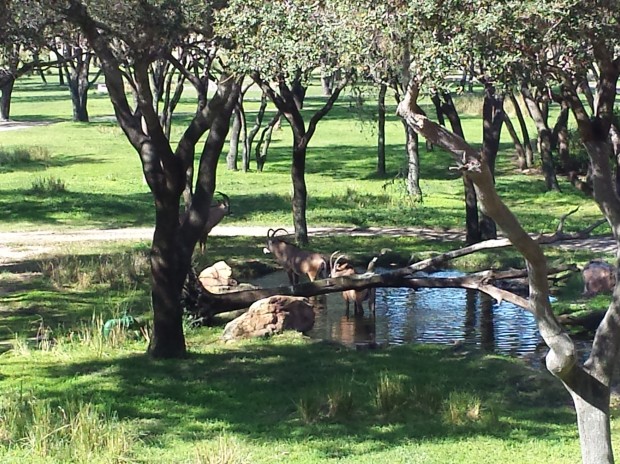 Explored the Resort a bit after lunch then took a bus to Epcot, Monorail to TTC and Ferry Boat across to the Magic Kingdom.
There we hopped on the monorail and spend time at the Contemporary, Polynesian and Grand Floridian before taking the water launch back to the Magic Kingdom and transferring to the one for Fort Wilderness.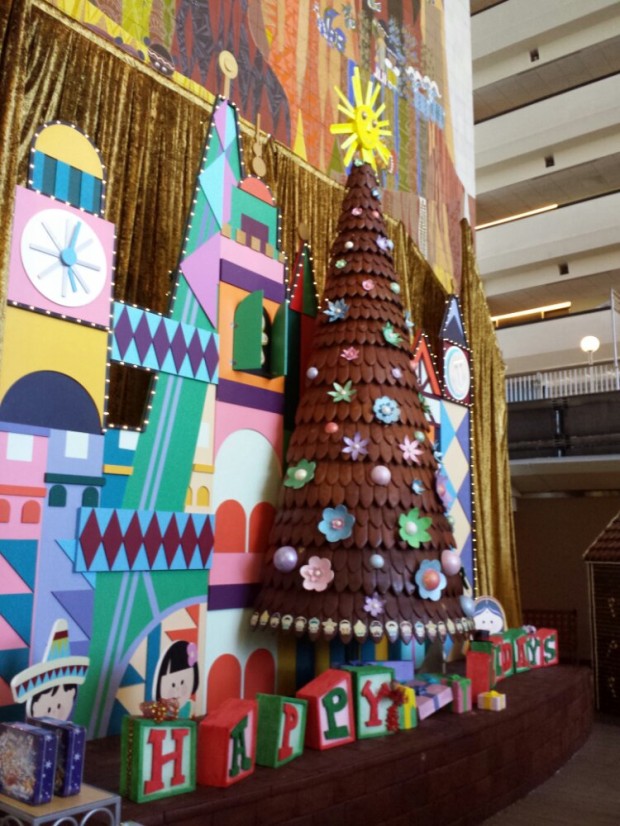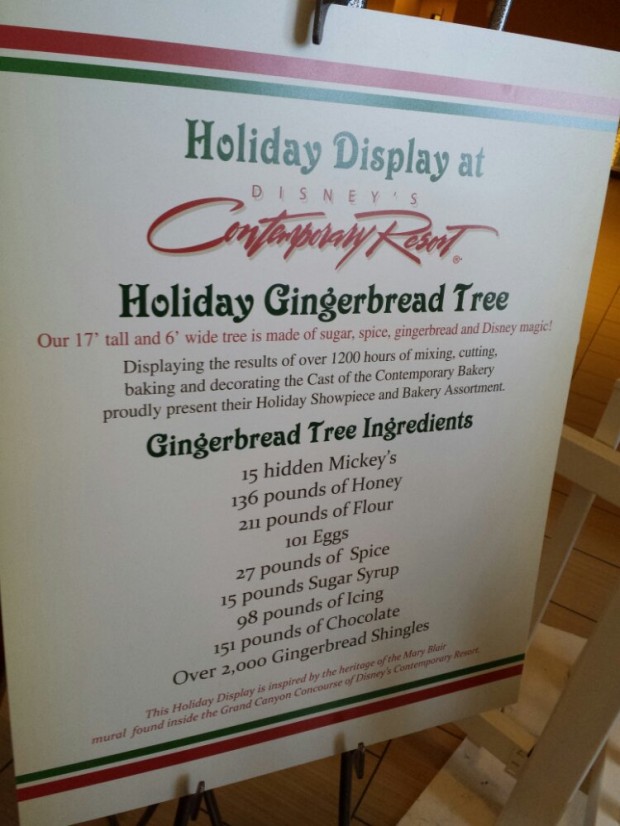 Ate dinner at Trails End.
Took the boat back to the Magic Kingdom.
Took a bus back to the Boardwalk to wrap up the day.