Walt Disney World – Day 7 – 12/15/13 – Recap
Here is a trip log including some videos and pictures from Day 7. The full picture set, all videos, and my thoughts/observations will be posted once I return to Los Angeles. Let me know what you think of this format/concept.. any suggestions?
12/15/13, 16,358 steps for 6.1 miles today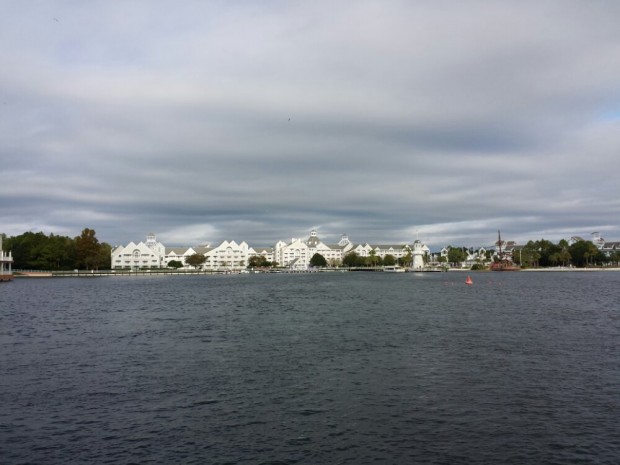 Started off the cool morning walking to Epcot.
Roamed through World Showcase and ended up at the Seas with Nemo and Friends.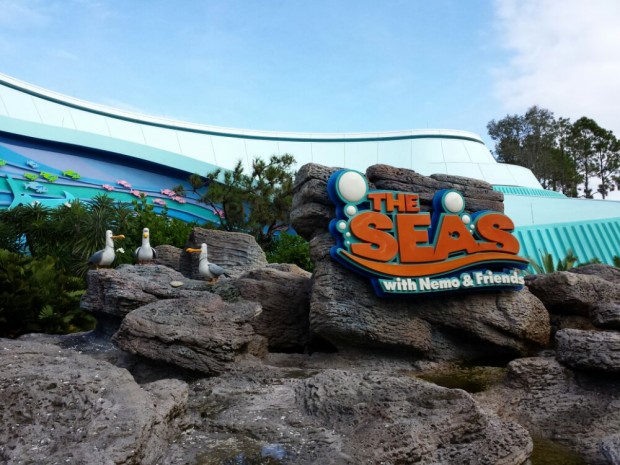 Spent some time with the fish then explored Innoventions. Watched the fountain of Nations a bit while some shopped then grabbed a quick lunch at the Electric Umbrella.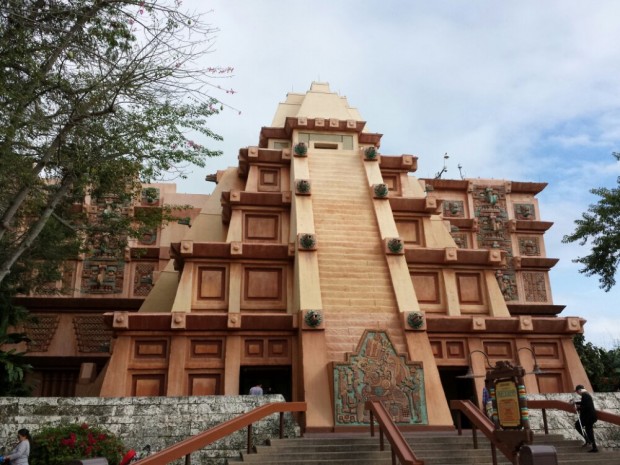 After lunch made my way out to Norway to check out the new exhibit and the Frozen Meet and Greet.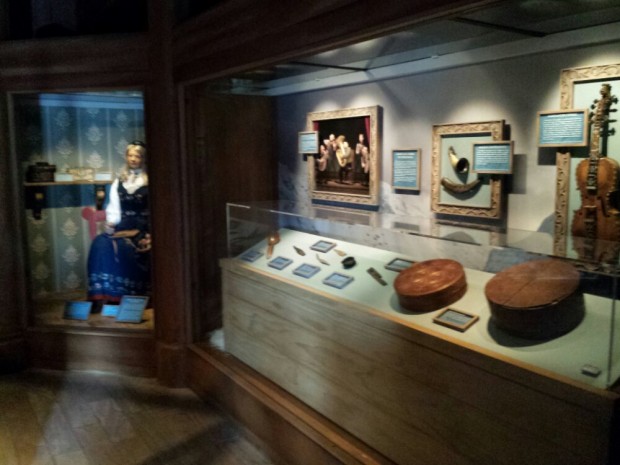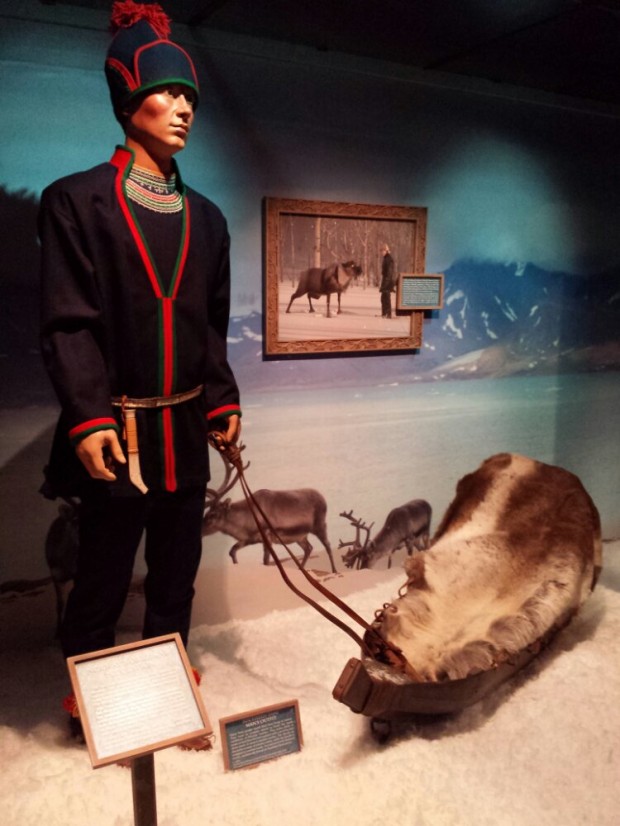 Then walked quickly over to Canada to see the Holiday Voyeagers.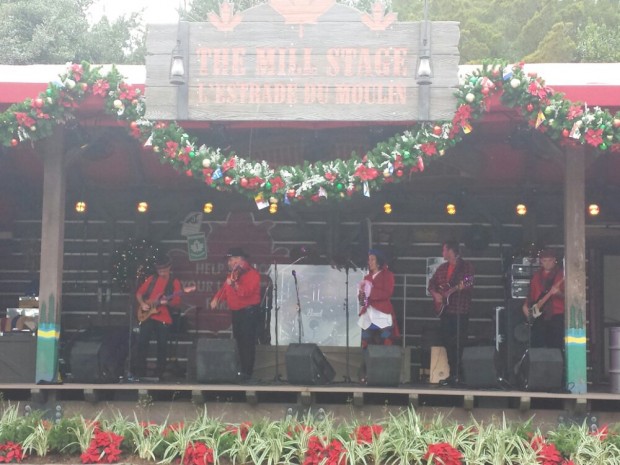 After their set continued on around World Showcase spending some time in France, Morocco and Japan.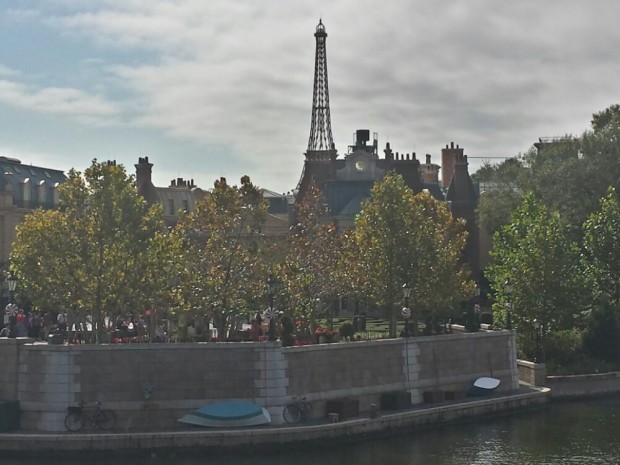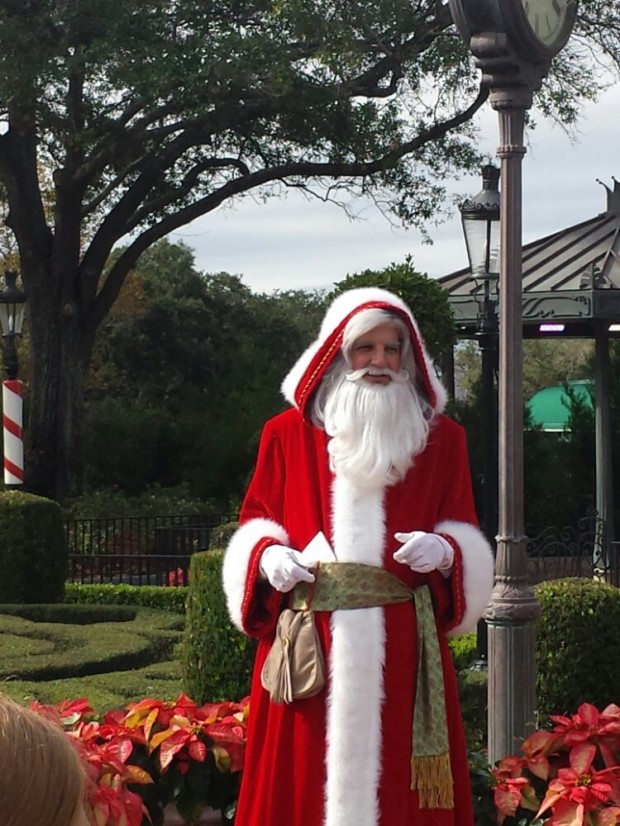 Took in a Voices of Liberty Concert then saw the American Adventure.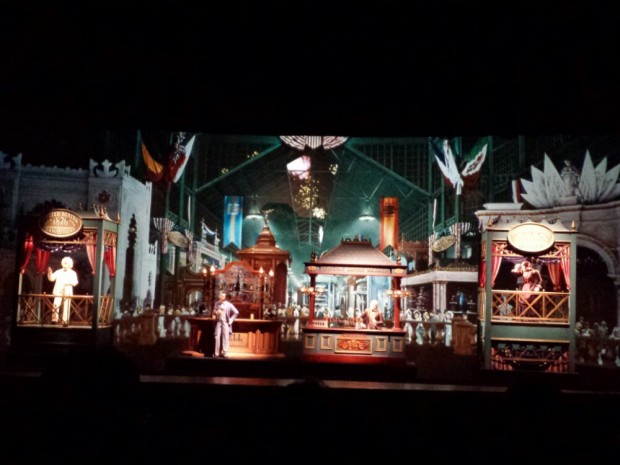 The weather looked like It may rain so I slowly made my way back to the Boardwalk to rejoin the rest of my group. Met some friends and then we all walked over to check out the lobby of the Yacht and Beach Clubs followed by dinner at Yachtsman Steakhouse.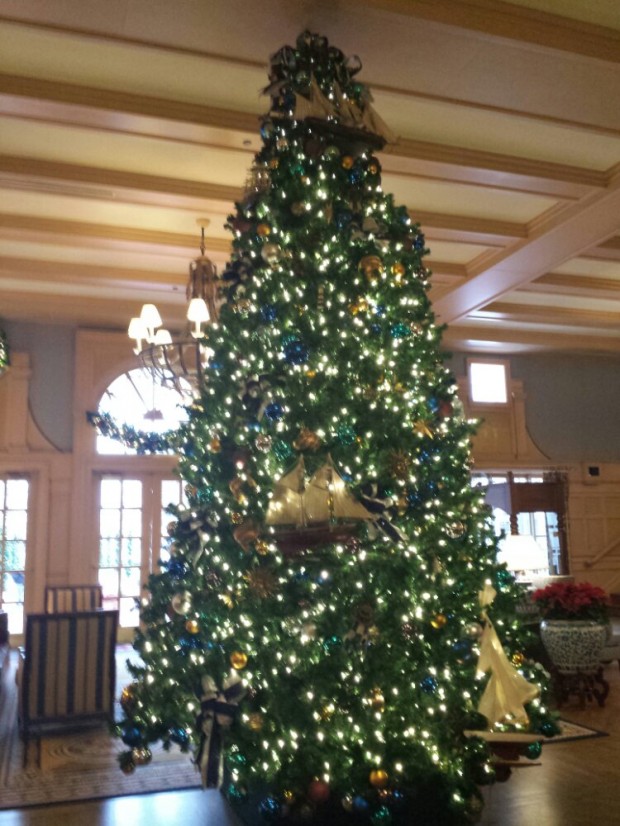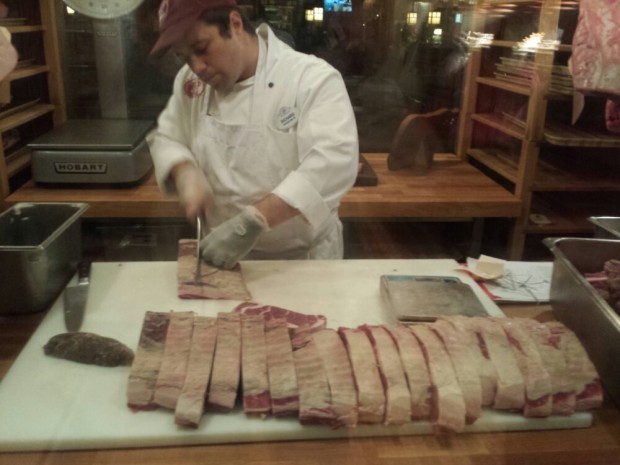 After dinner strolled around the Boardwalk and they stopped for ice cream before we headed back to the room.