Cosplayers at D23 Expo 2015 (Daynah Discoveries)
Part of the fun at D23 Expo is being able to cosplay as your favorite characters. There were many people who dressed up and here are a few that I ran into: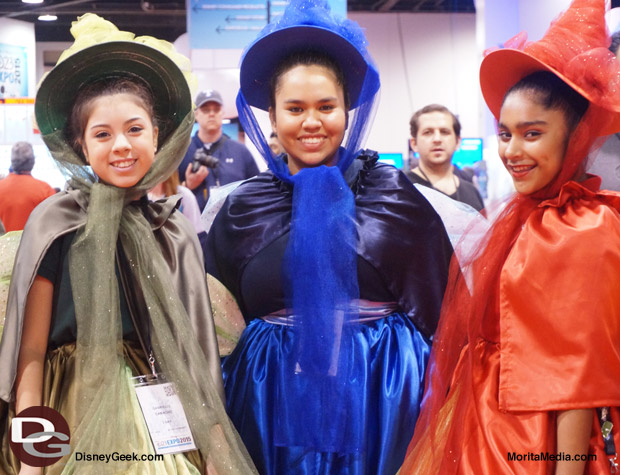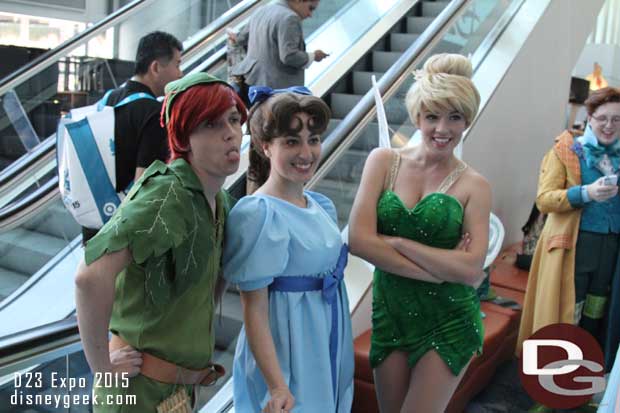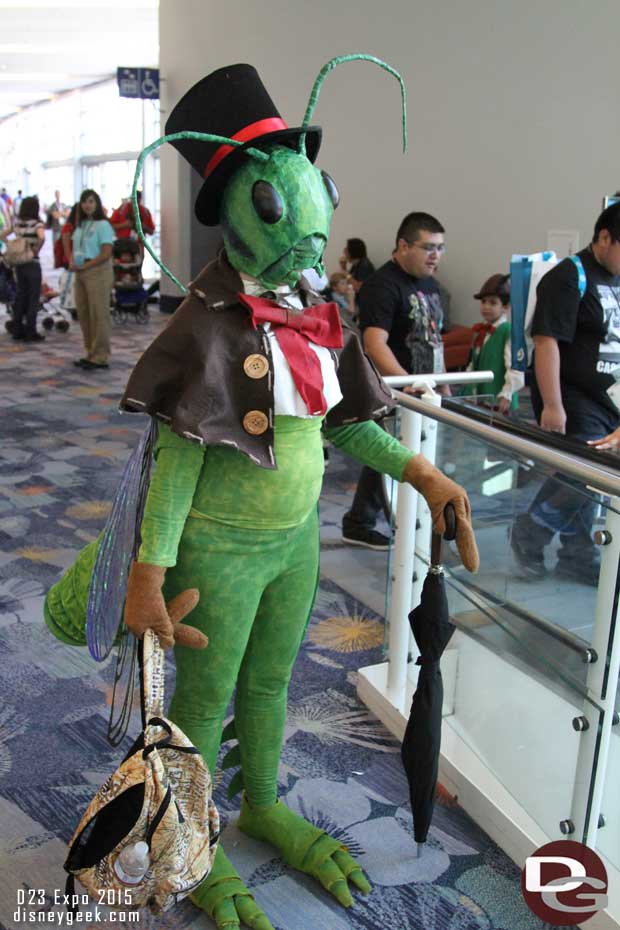 ---
D23 Expo 2015 Complete coverage listing including all of Daynah and Jason's posts and press releases visit the D23 Expo 2015 Summary Page
About the Author:
Daynah is a mother of one who's passionate about technology and the web. She enjoys blogging about motherhood and crafty Disney projects, as well as browsing Pinterest. You can find her at latest crafts at Scrapp'n and join her motherhood journey at CoderBaby.com. You can also follow her on Twitter.