"Moana" Characters & Voice Talent
WALT DISNEY ANIMATION STUDIOS REVEALS THE CHARACTERS AND VOICE TALENT FOR UPCOMING FEATURE FILM "MOANA"
Jemaine Clement, Rachel House, Temuera Morrison and Nicole Scherzinger Join Auli'i Cravalho and Dwayne Johnson in Epic Big-Screen Adventure
BURBANK, Calif. (July 27, 2016) – Walt Disney Animation Studios' "Moana," which opens in theaters nationwide on Nov. 23, 2016, features a dynamic roster of characters brought to life by a talented group of actors. Directed by Ron Clements and John Musker, who were behind "The Little Mermaid" and "Aladdin," "Moana" showcases the life-changing journey of a tenacious 16-year-old who teams up with the mighty demigod Maui to fulfill an ancient quest.
The newly revealed characters and voice talent join the already announced duo that includes newcomer Auli'i Cravalho, who lends her voice to the title character, Moana, a teenager who dreams of becoming a master wayfinder, and Dwayne Johnson (HBO's "Ballers," "Central Intelligence"), who voices Maui—half god, half mortal, all awesome.
"Our assembled voice cast for this film is beyond our wildest dreams," said Musker. "We are so fortunate to have this group of talented actors, many from Oceania, breathing life into their characters."
Added Clements, "We are so thankful to have found such extraordinary people who not only capture the voices of these characters, they elevate them in every way."
Joining Cravalho and Johnson are the following performers.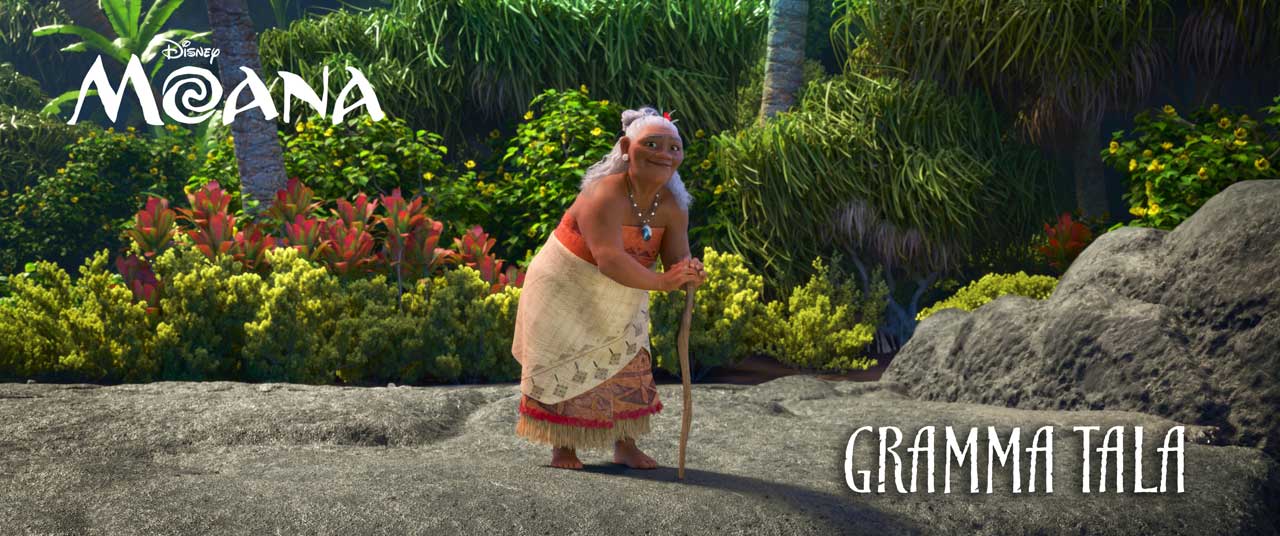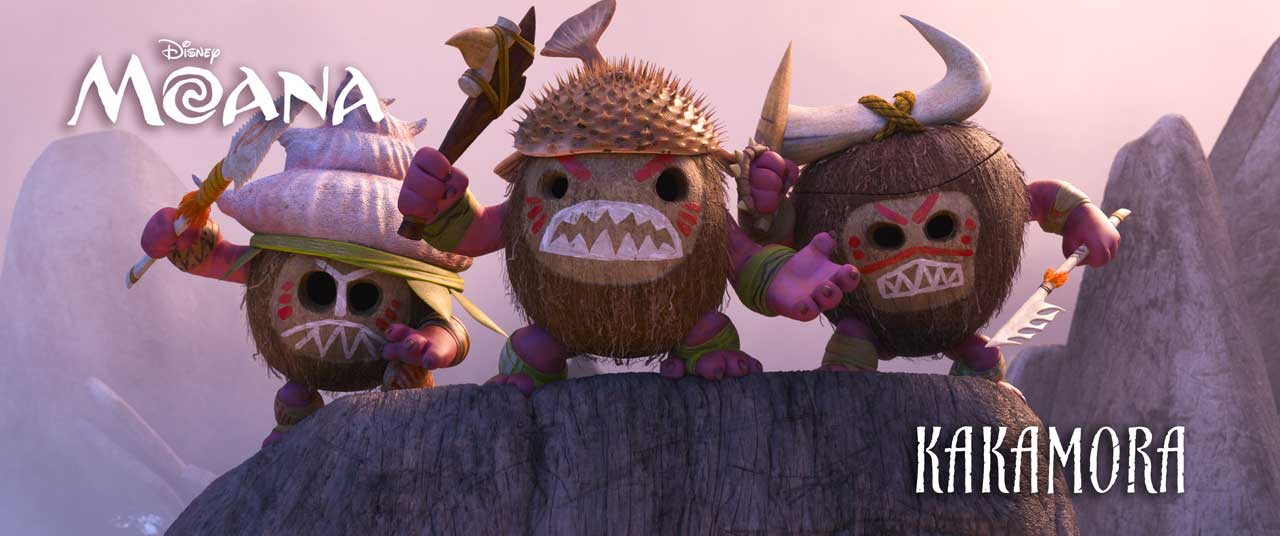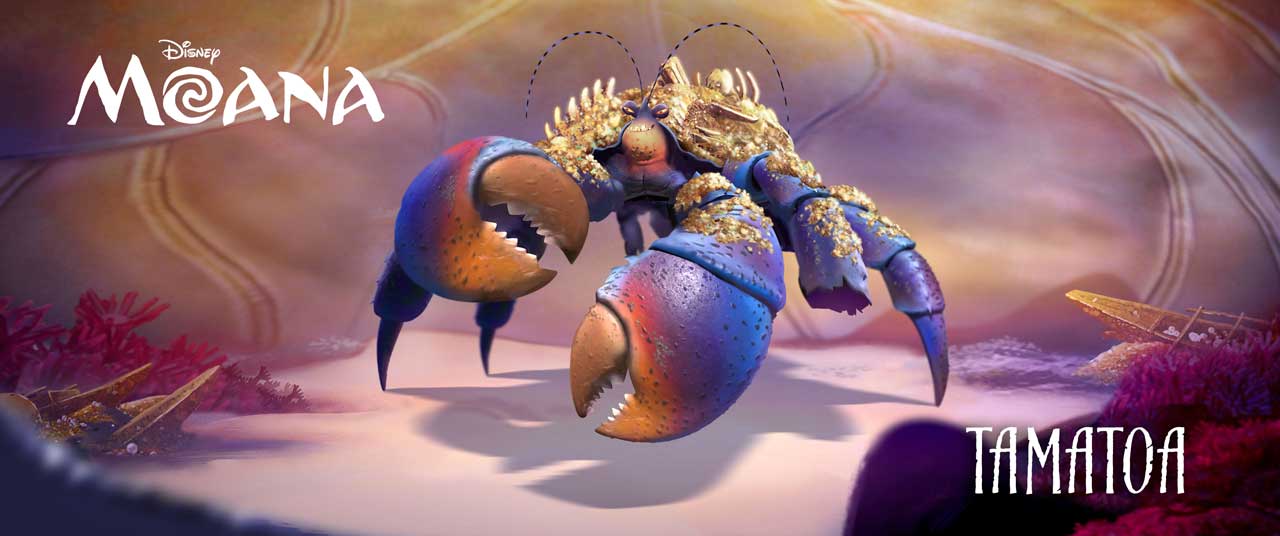 ABOUT THE MOVIE:
Three thousand years ago, the greatest sailors in the world voyaged across the vast Pacific, discovering the many islands of Oceania. But then, for a millennium, their voyages stopped – and no one knows why.  From Walt Disney Animation Studios comes "Moana," a sweeping, CG-animated feature film about an adventurous teenager who sails out on a daring mission to save her people. During her journey, Moana (voice of Auliʻi Cravalho) meets the mighty demigod Maui (voice of Dwayne Johnson), who guides her in her quest to become a master wayfinder. Together, they sail across the open ocean on an action-packed voyage, encountering enormous monsters and impossible odds, and along the way, Moana fulfills the ancient quest of her ancestors and discovers the one thing she's always sought: her own identity. Directed by the renowned filmmaking team of Ron Clements and John Musker ("The Little Mermaid," "Aladdin," "The Princess & the Frog") and produced by Osnat Shurer ("Lifted," "One Man Band"), "Moana" sails into U.S. theaters on Nov. 23, 2016. For more information, visit http://disney.com/moana, like us on Facebook, https://www.facebook.com/disneymoana; follow us on Twitter, http://www.twitter.com/DisneyAnimation; follow us on Instagram, https://instagram.com/DisneyAnimation.