Queen of Katwe – AmyLynn's Review
Queen of Katwe is based on the true story of Phiona Mutesi, a Ugandan Chess Prodigy. It follows her life from selling maize to tourists in the city and how through her love of chess, smart thinking, and support of family and coach, overcomes the stigma of being from the ghetto to become something
more. All in all, the plot is simple, following along a period of a few years of the young girl's life. The audience meets her family: a proud mother who loves her family; an older sister who wants out of the ghetto – willing to do anything to do so; a lively brother who is the one to introduce Phiona to chess; and a baby brother. Immediatly there is tension in the family, the oldest sister defying their mother. Her brother disappearing under the nose of their mother, Phiona follows and learns about chess. At first, their mother is weary of her children playing the game, thinking they're supporting some old man's gambling habit, but eventually she comes around, eventually letting go a little of her pride to help her daughter become a master.
A lot of time was spent learning about ghetto she came from to to underscore how important it is to Phiona to help her family get out of there. While this ultimately helps the story, it was not necessary to spend so much time there. Because of this, the plot feels slow, other than when actual chess is being played – which were filmed expertly, keeping the audience at the edge of their seat – the rest of the film moves like molasses. Most based-on-true-story films have a similar beginning, middle, and end, making the movie predictable.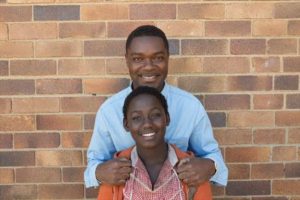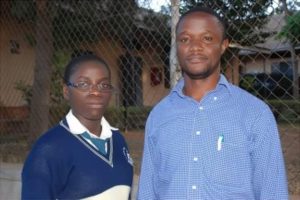 However, even with all that, Disney does it's job well and casts the movie superbly. Lupita N'yongo, while young to be the mother of five, shows love and pride perfectly. You root for her and feel for  her throughout the movie. David Oweyelo is a great "fatherly" role as the coach of the Pioneers (the youth of the ghetto interested in chess). His back-story is also nice to see – if not always necessary. Really though, its the children who sell the story. Early on, there is hardly any dialogue for Phiona, and yet, with just a few looks, you are already rooting for the underdog.  Her brother is boisterous and a great foil. The other Pioneers also provide a great backdrop and you are also rooting for these other children.
While the movie was decent, it was also long – clocking in at over two hours. Worth watching because it does show a bit of history, and definitely when in need of an inspirational story.
Queen of Katwe opens Friday, September 23, 2016.