Tokyo Day 4: Tokyo Disneyland – Pictures from the 1st couple hours today
Today marks the halfway point of the trip.   Today we visited Tokyo Disneyland all day.  The weather was mild, in the 60s with some sunshine in the afternoon.  Crowds were moderate for Tokyo.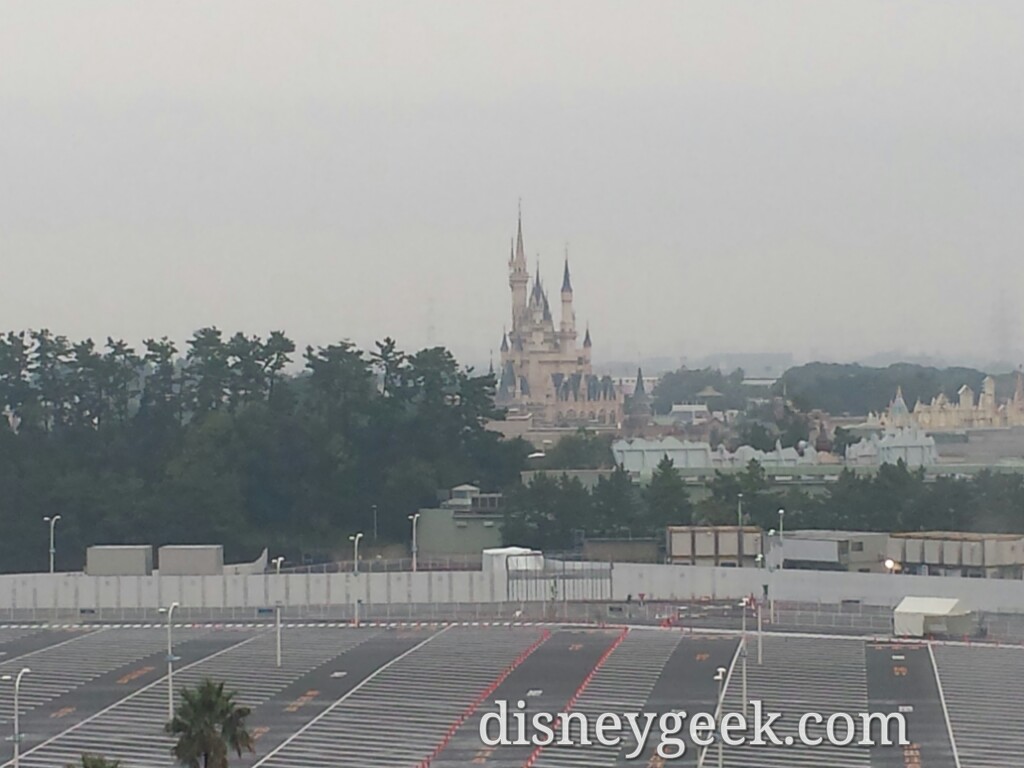 ---
For more pictures and posts from this trip visit the 2016 Tokyo Disneyland Trip Summary Page.