Tokyo Day 4: Tokyo Disneyland – Disney Christmas Stories Parade
Continuing Day 4, my first full day in the park.  My goal for the day was to take in the entertainment because the weather was good.   First up, Disney Christmas Stories – AKA the Christmas Parade.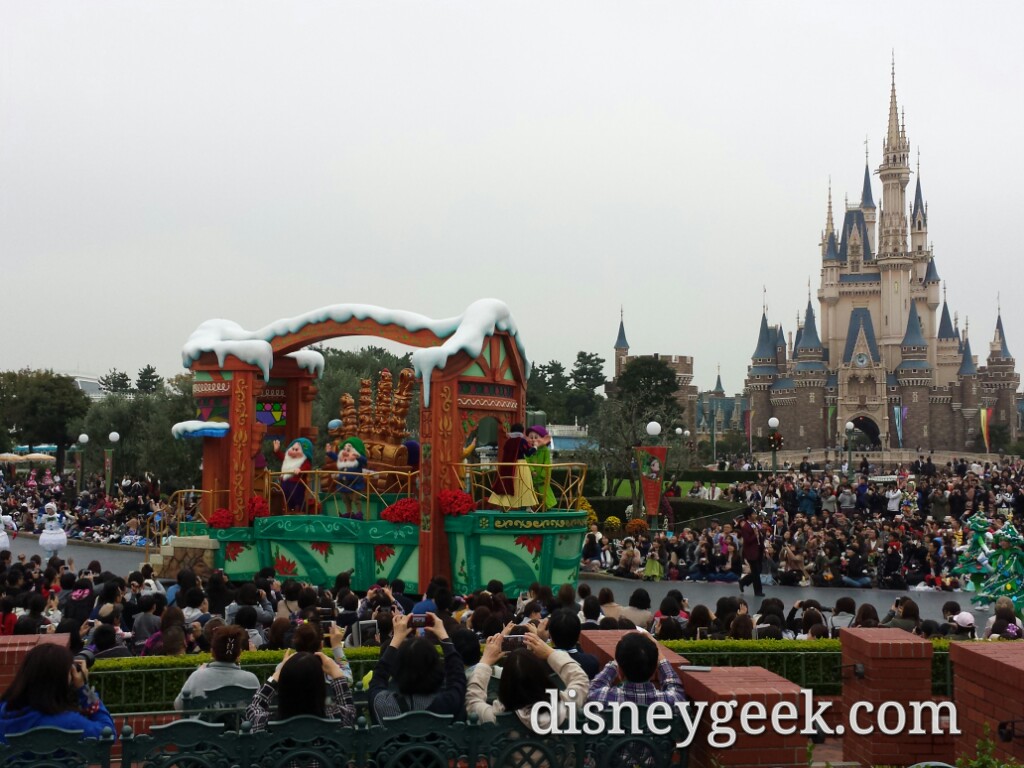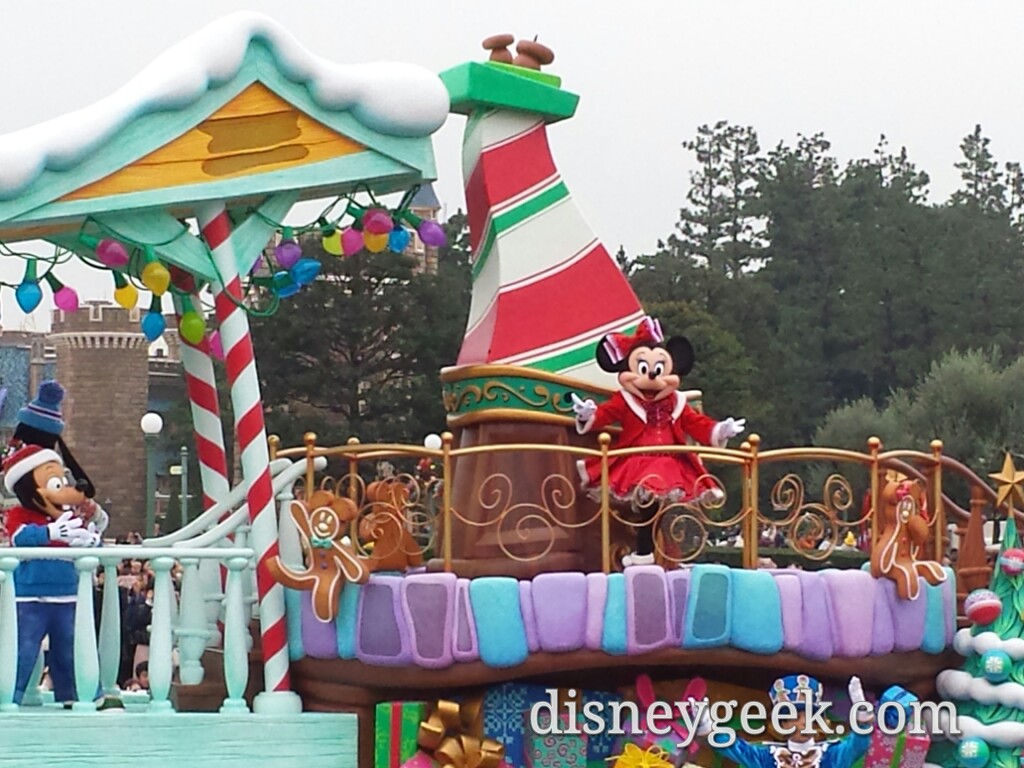 ---
For more pictures and posts from this trip visit the 2016 Tokyo Disneyland Trip Summary Page.