Disneyland Star Wars Construction Check (3/10)
This post has a quick check of the Star Wars preparations at Disneyland taken with my cell phone. For more pictures visit my full picture sets and/or our construction progress section.
A check of the site from the Mickey and Friends parking structure.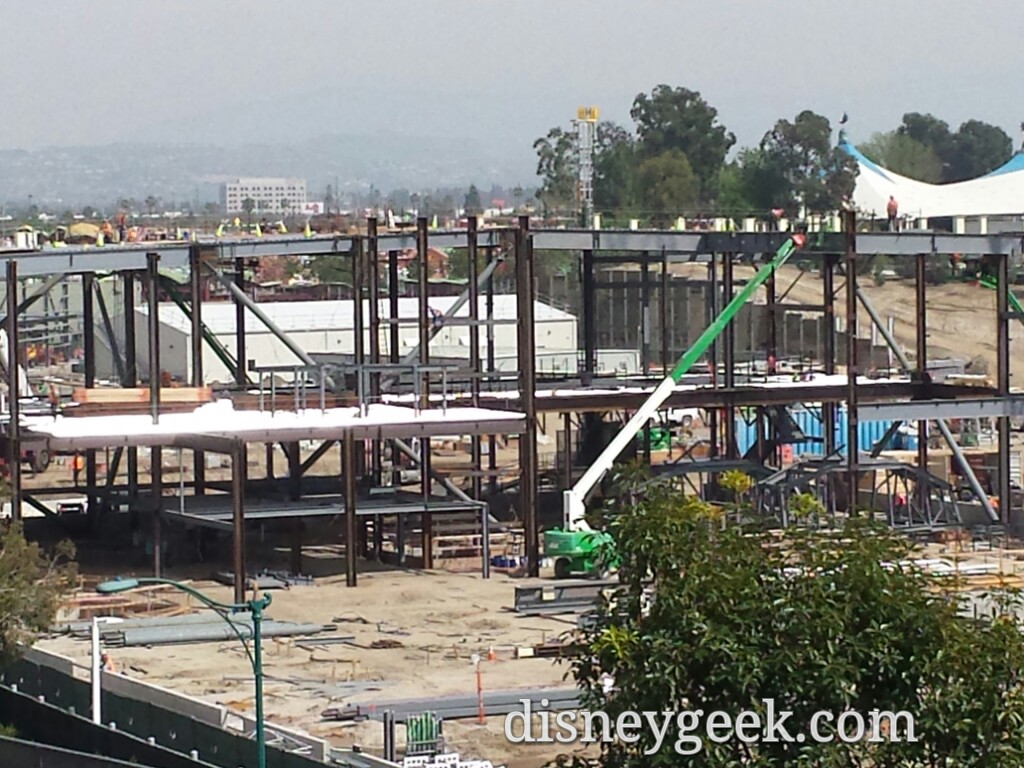 Trees have started to go in along the new berm as the Rivers of America races toward its summer opening target.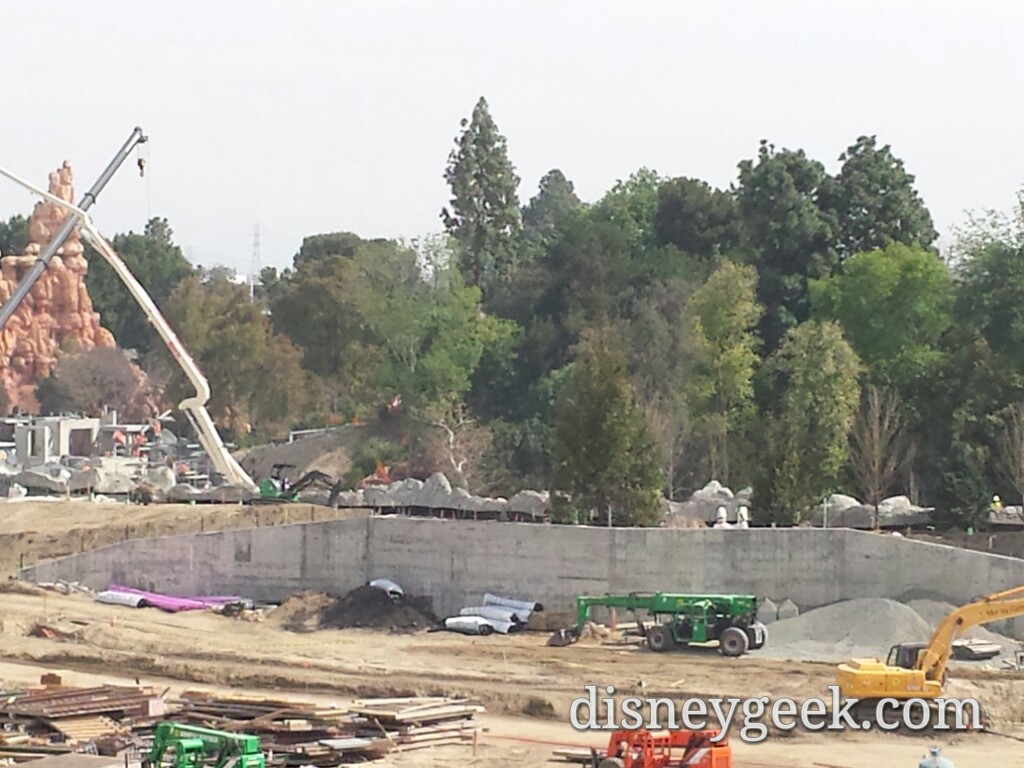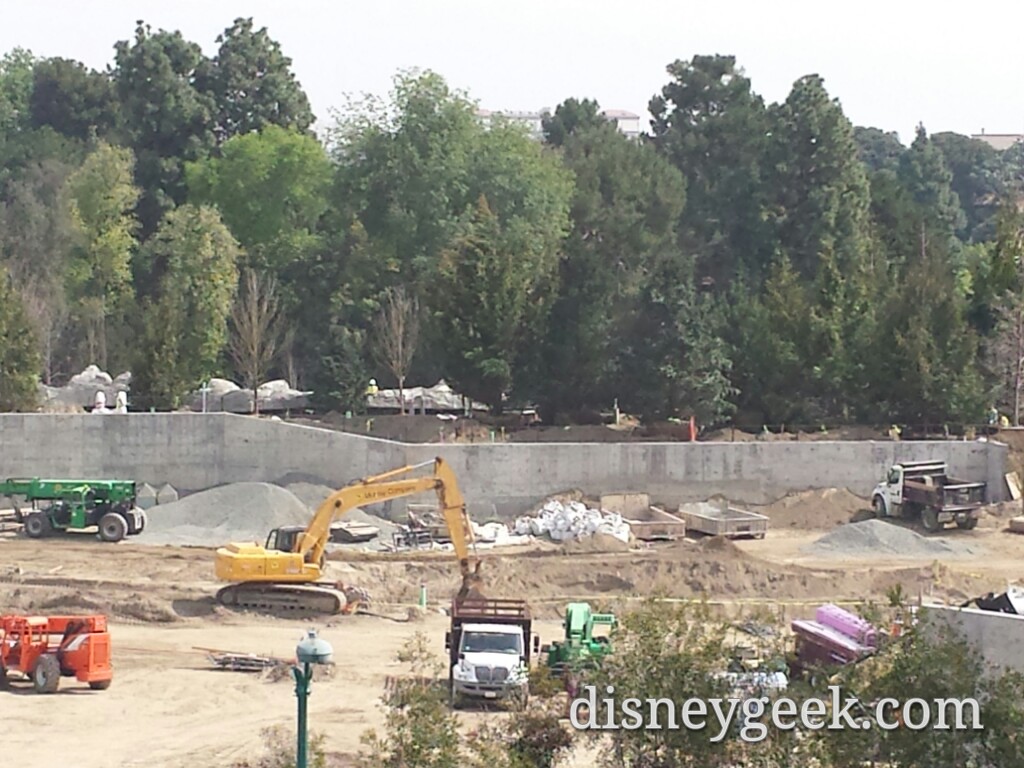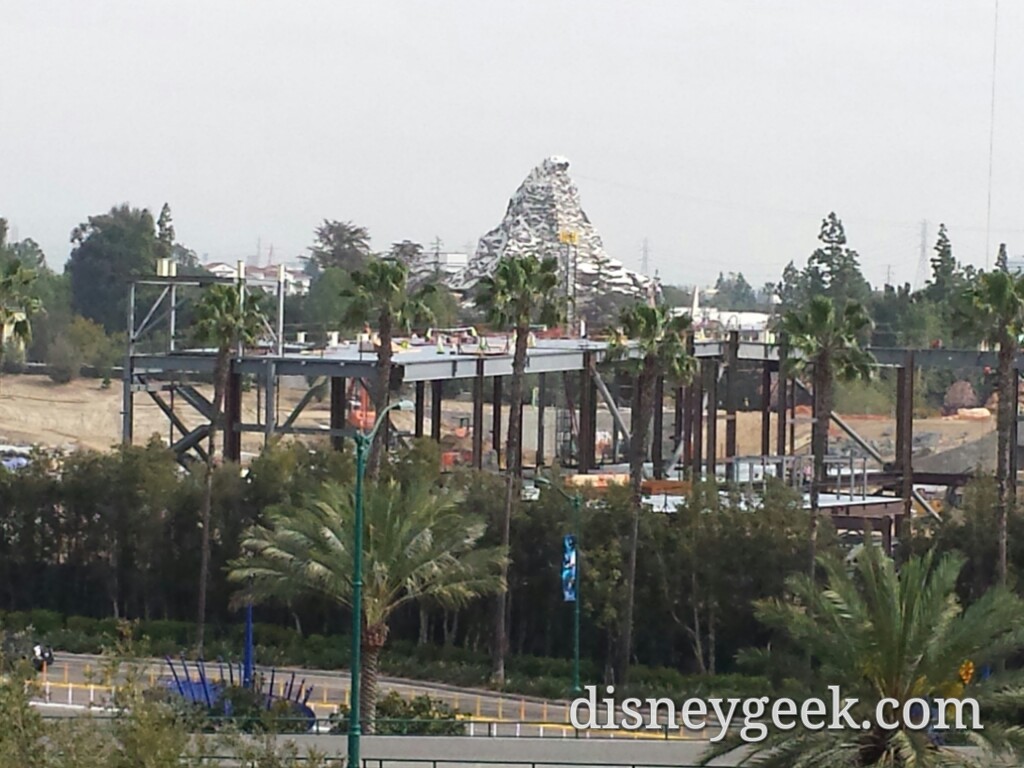 From the Big Thunder Trail
Trees on the new berm starting to hide the parking structure.
From Critter Country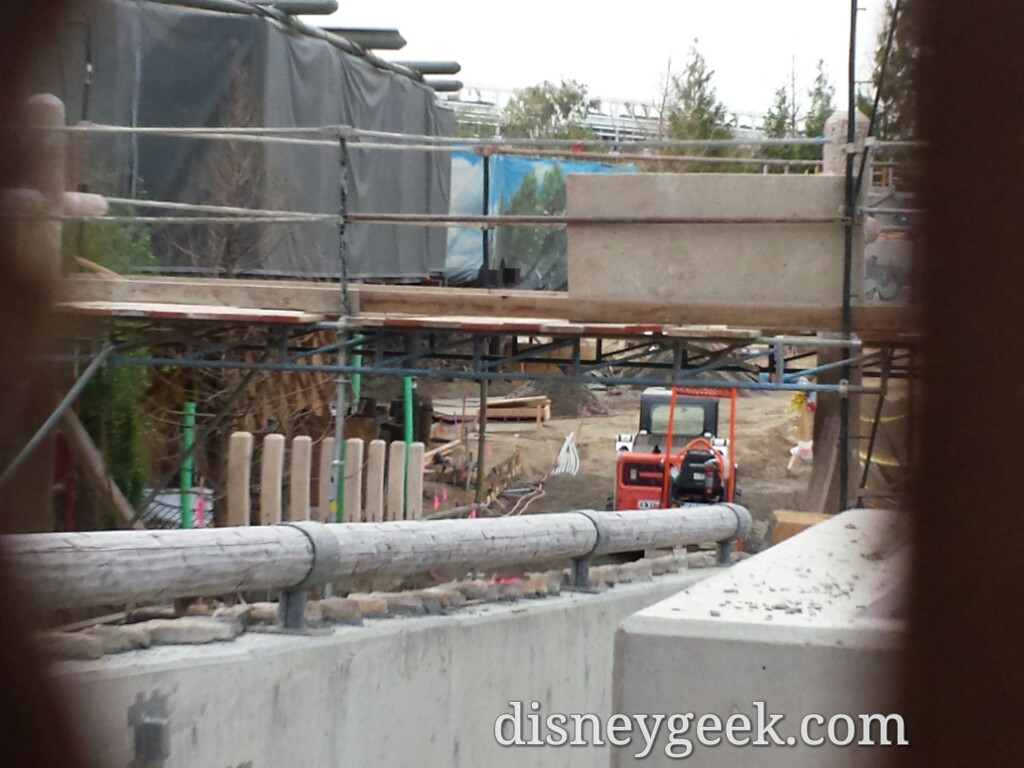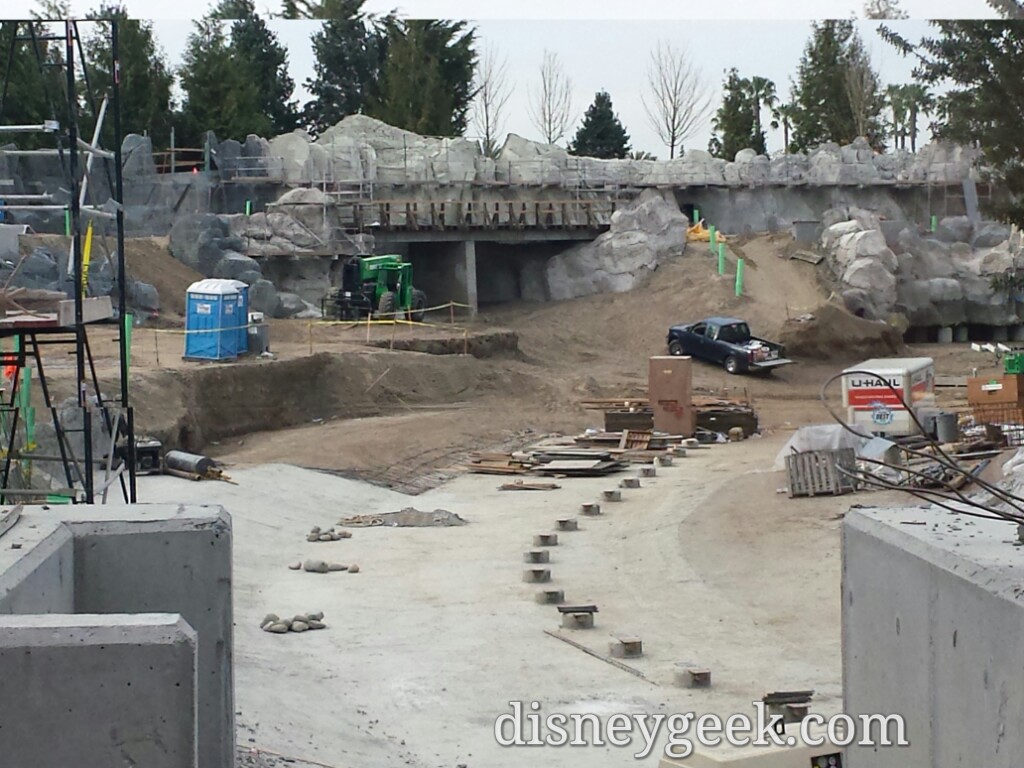 The new walkway from Critter Country to Star Wars
From the Tree House
---
Related Links
Star Wars Themed Land Construction Video Playlist: