WDW Day 1  – Arrival & A Relaxing Morning at Epcot 
I will be grouping cell phone pictures from this trip to Walt Disney World.  A look at our first morning is below.  Full picture sets will be added to the Walt Disney World Picture Sets/Trip Reports when I return home.
This morning our flight from Los Angeles arrived as the sun was rising.
No wait for Magical Express
Boarded a waiting bus
Driving into Walt Disney World
Road construction for the new Studios entrance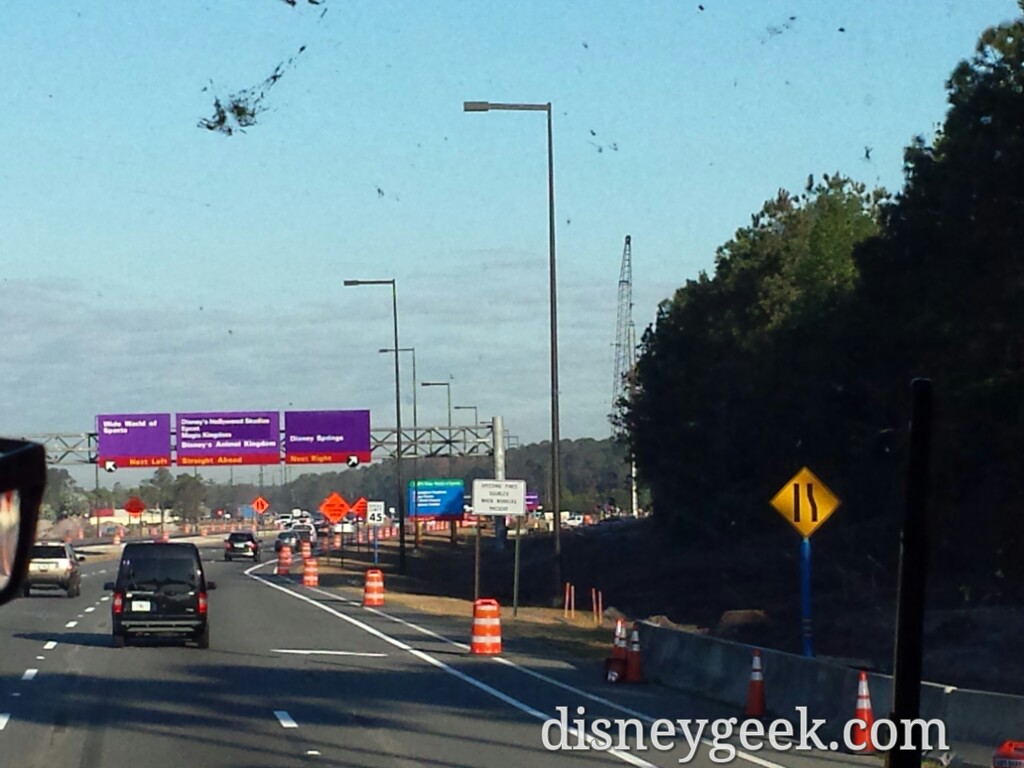 Arriving at the Boardwalk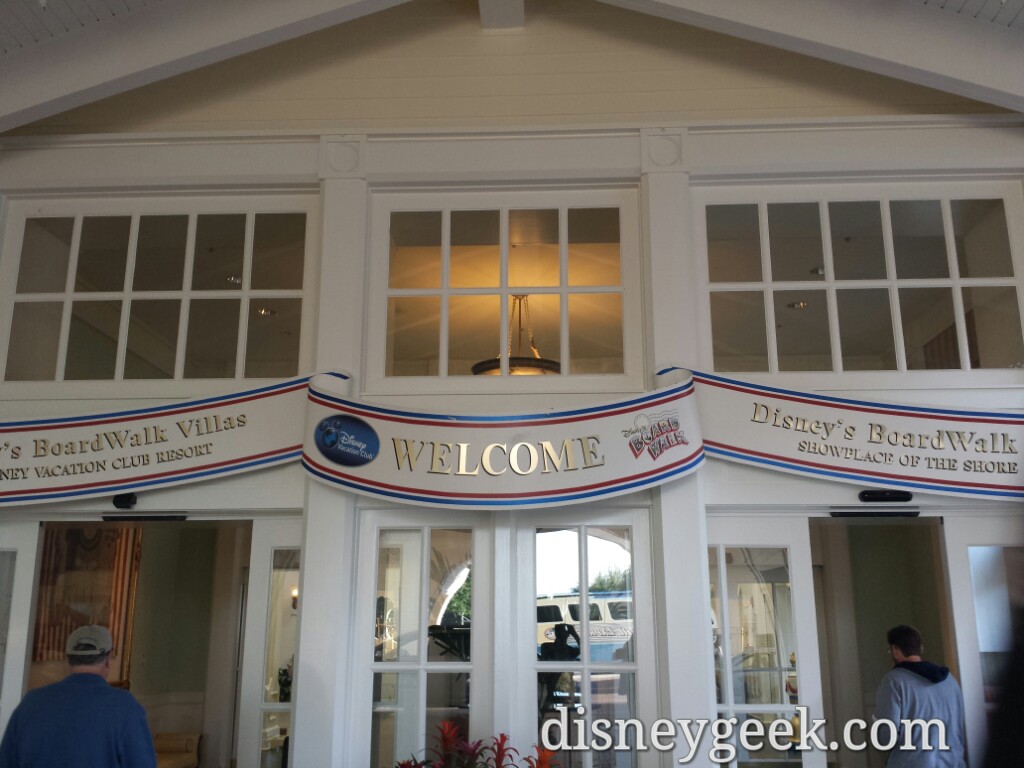 The Village Green lawn is being replaced with turf
First park today Epcot.  Arrived a few minutes before 9am opening
Canada
Donald Duck and hid nephews as you enter Future World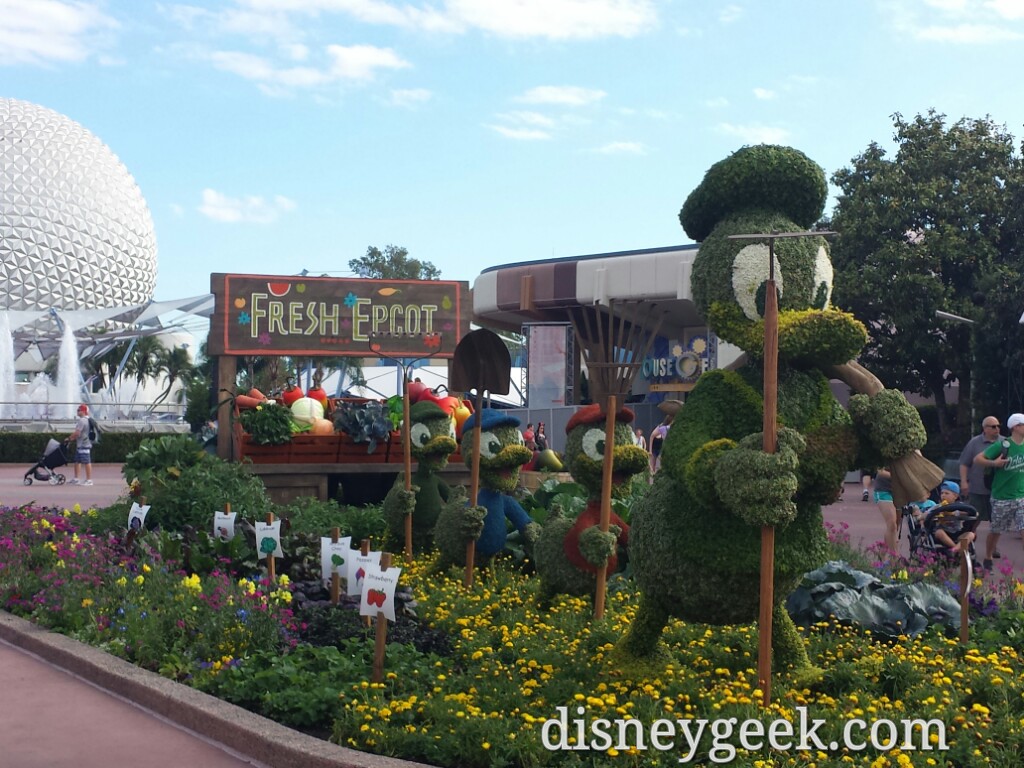 Soarin was a walk on so went for a flight
Then a cruise one Living with the Land
Walking through the butterfly garden
Muppet Mobile Lab in Future World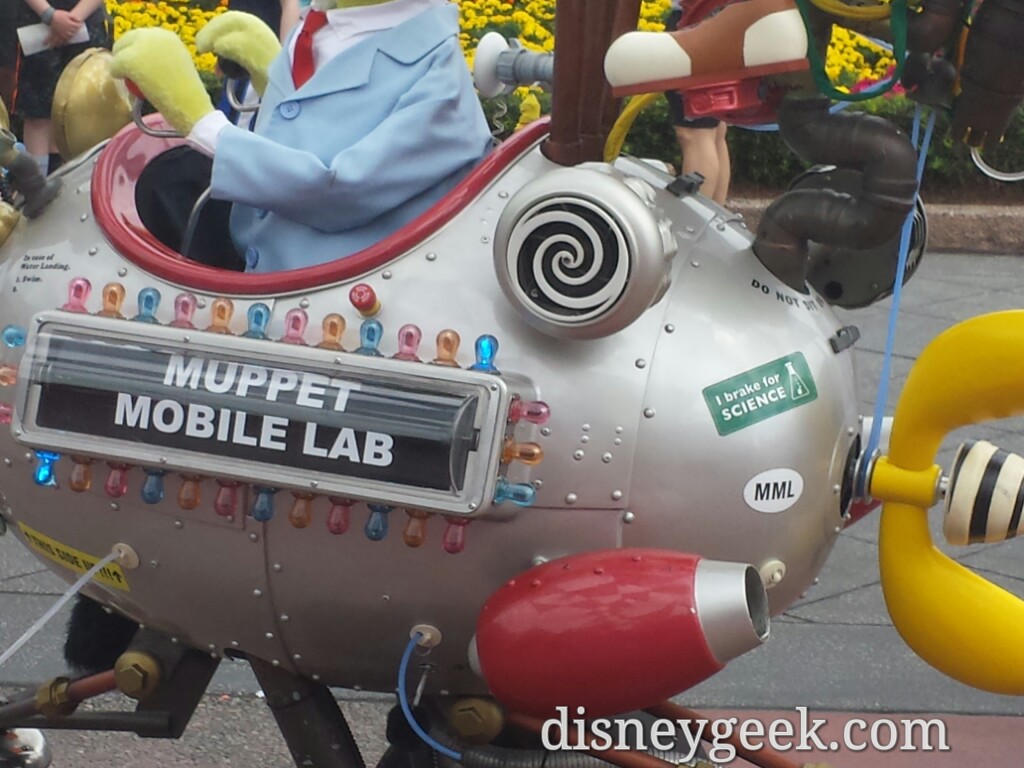 Pandas in China
As I strolled around World Showcase I spotted a few of the easter eggs
Lady and the Tramp in Italy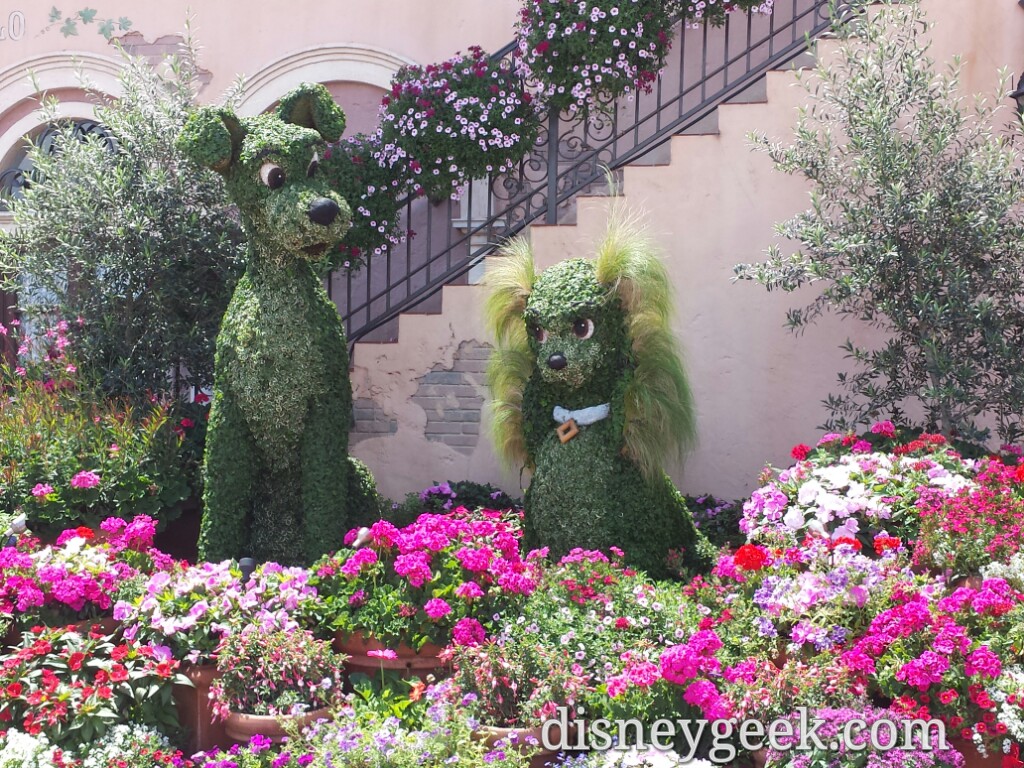 Belle and the Beast in France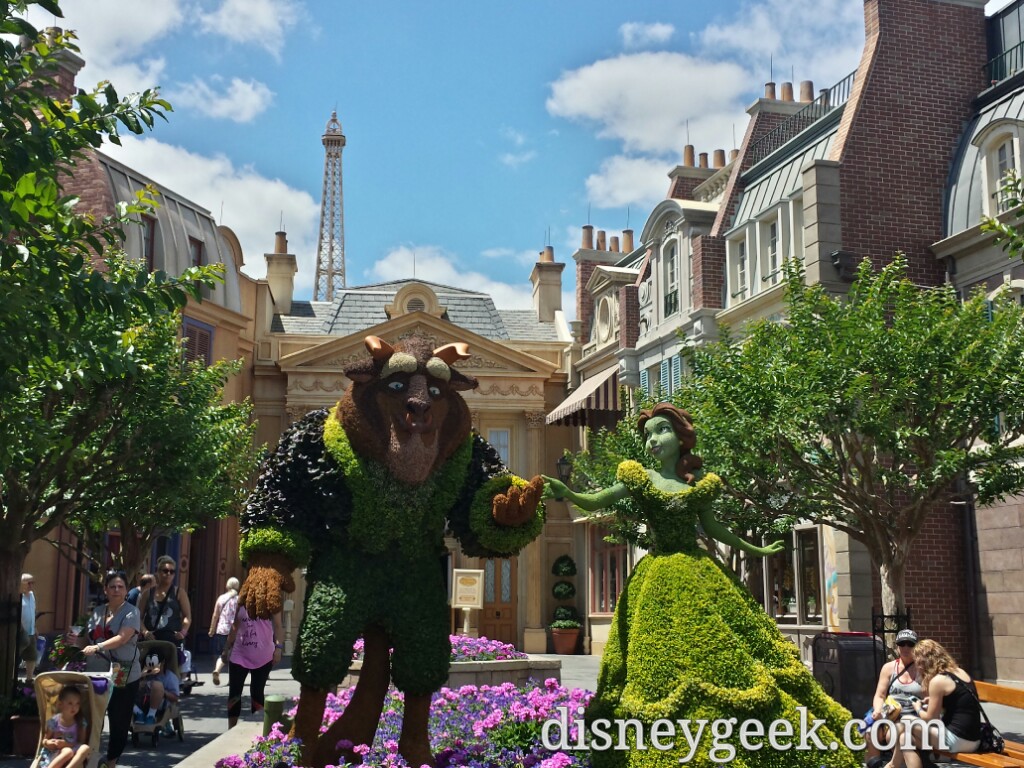 That wrapped up my morning.  I then returned to the Boardwalk and caught a bus to the Magic Kingdom.