WDW Day 7 – Final Epcot Visit
Spent the remainder of my park time at Epcot.  Here are some cell phone pictures from a last lap.  Then a couple from the Boardwalk before leaving.  Today was a perfect blue sky as I entered the park (after a nearly 10 minute security line)
Mickey Mouse & Minnie Mouse Topiaries
This year the celebration has a new name.  I thought the old, Holidays Around the World was more unique and interesting.  This just reminds me of Disney California Adventure.
I kept wanting to call this the Festival Center.  Disappointed the Epcot 35 models were no longer around.
On my way to Mexico.
El Mariachi Coco de Santa Cecilia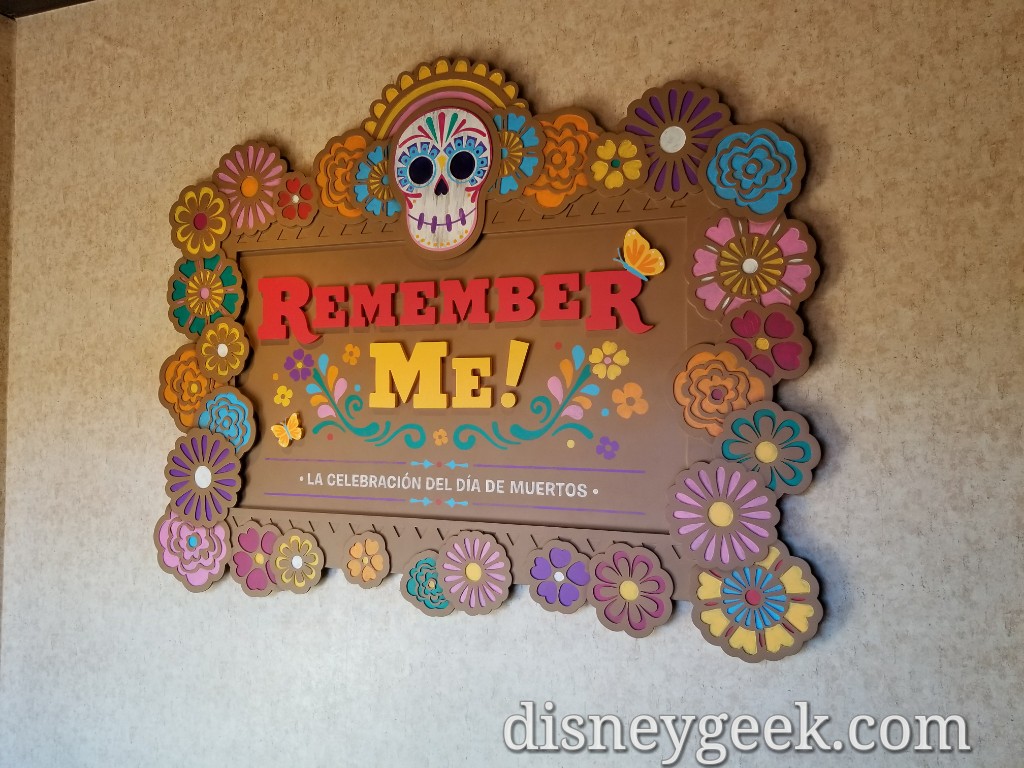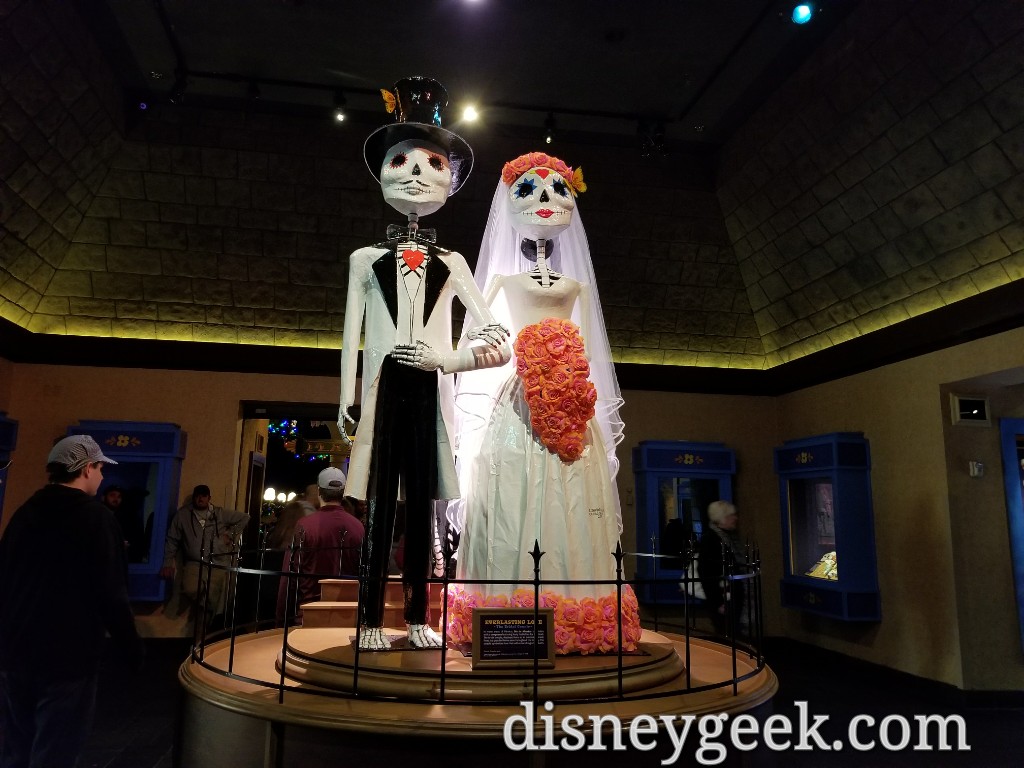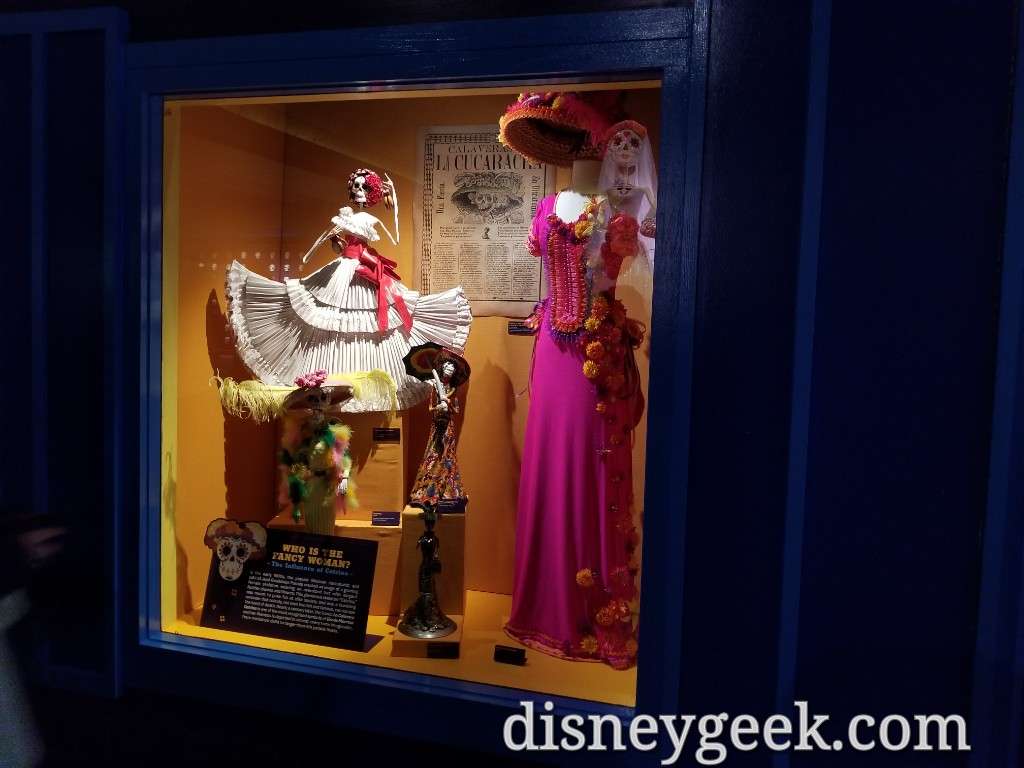 Italy across the lagoon.  Stroller parking for Norway in the foreground.
Some merchandise still said Holidays Around the World.  So was this ordered before the name change or just left over from last year?
The US Monuments in gingerbread form have returned to the  American Adventure Lobby.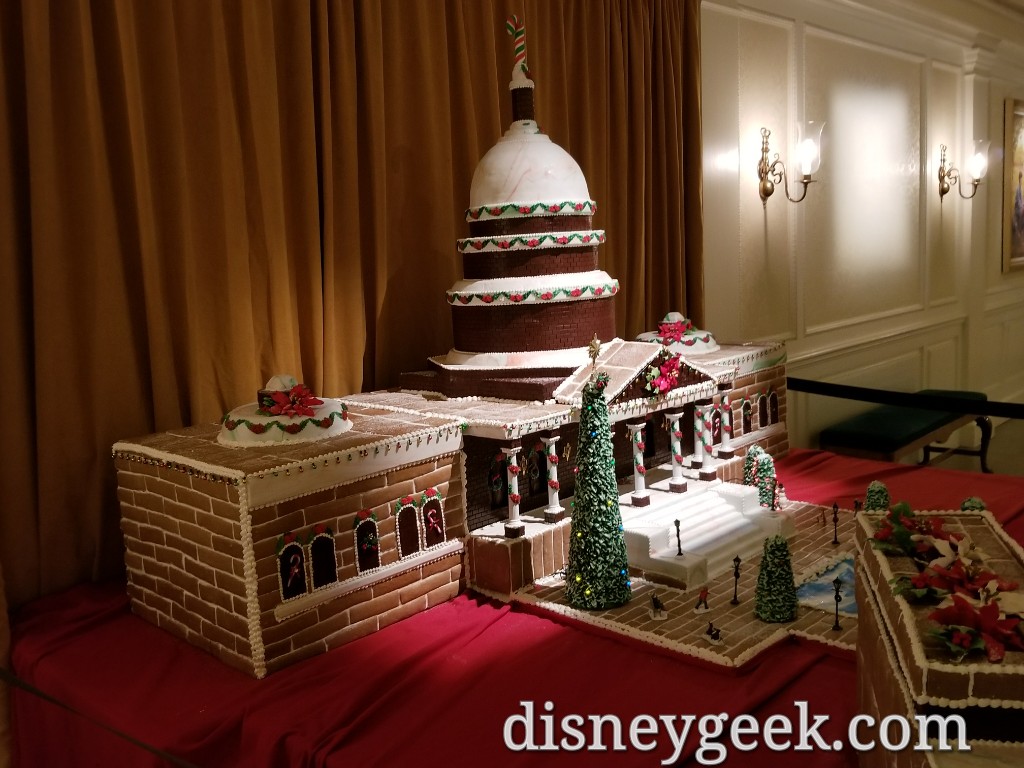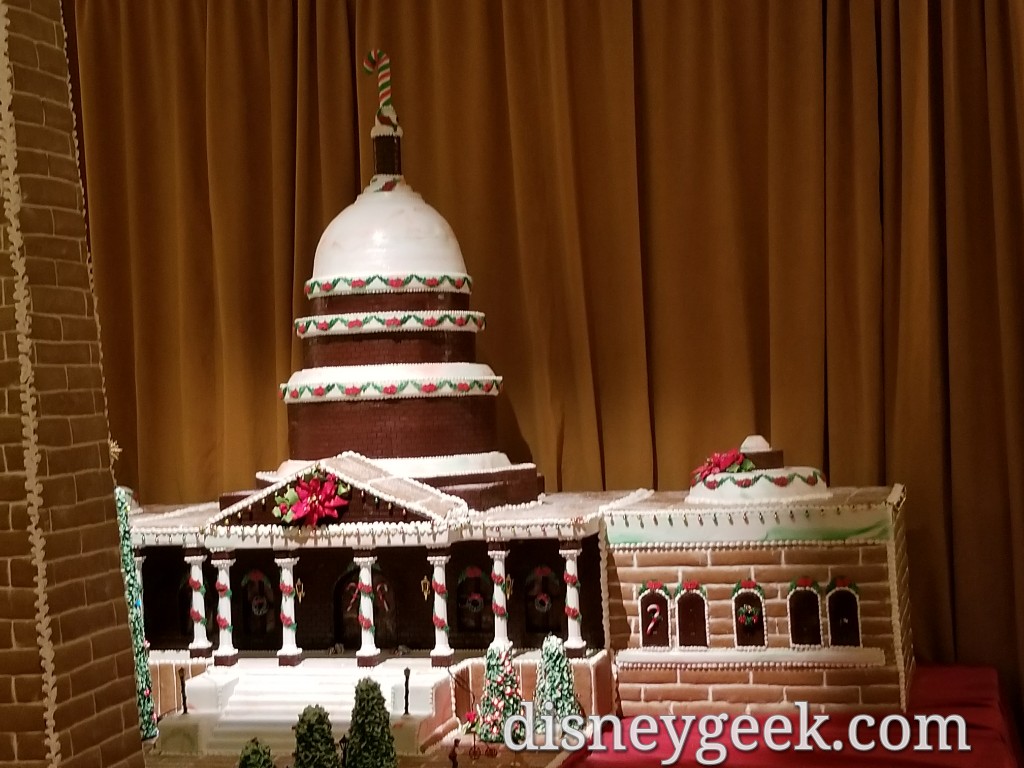 Voices of Liberty performing.
A final look across the World Showcase Lagoon before leaving the park.
At the Boardwalk, picking up my bags.
Had some time so hung out in the Belle Vue Lounge in the Boardwalk Lobby.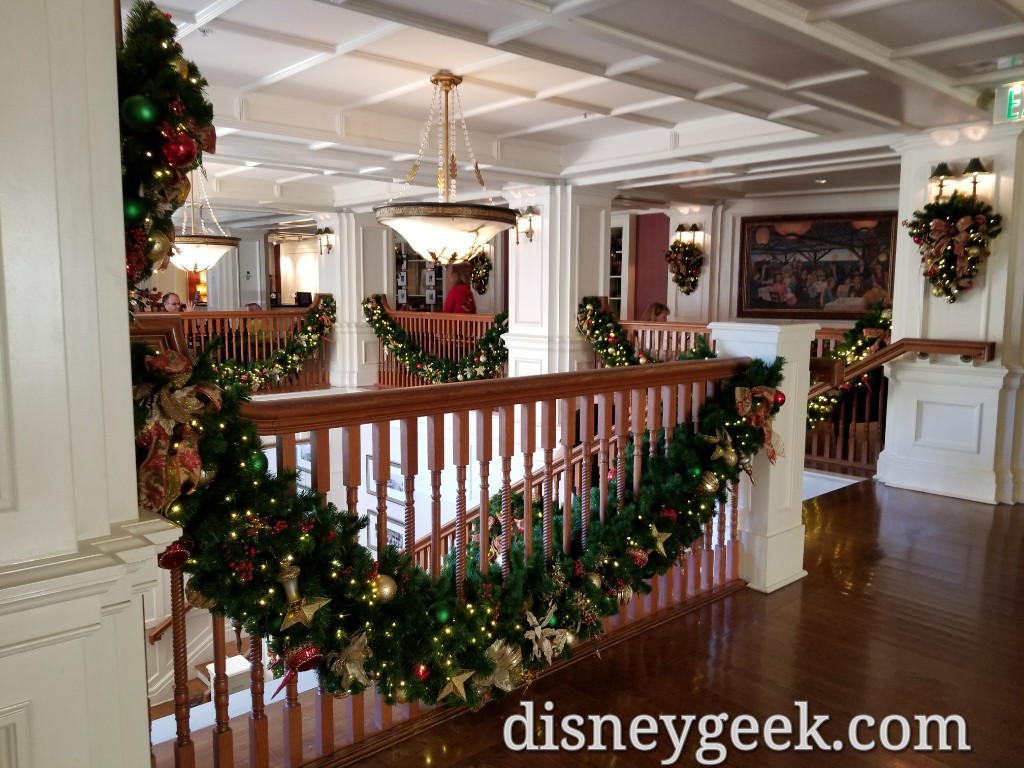 Waiting for my bus.
Always a let down.. leaving Walt Disney World..
---
For more pictures from this trip visit my 2017 Walt Disney World Trip Summary Page for links.