Daynah's Japan Adventure: LinaBell
Hello Disney Geeks! My family and I are on vacation in Japan and we wanted to share our Disney findings, experiences, and some Japanese culture with you. Be sure to follow along here at DisneyGeek.com for more posts about our Japan adventures.
---
Duffy's Newest Friend to appear at Tokyo DisneySea is LinaBell (リーナ・ベル). She is a smart pink fox in the Duffy and Friends toyline, originally introduced in 2021 at Shanghai Disneyland. She later appeared at DisneySea earlier this year. She absolutely loves nature and solving mysteries, so you will find her in her detective outfit very often.
We walked by Lost River Outfitters and the LinaBell sign caught my older daughter's eye. So we stopped in to see what merchandise they had. It was like an explosion of pink fox cuteness! Here are some items that brought us a lot of joy.
Note: Duffy and Friends toys and merchandise are usually only found at DisneySea. My advice is, if you see something you love, buy it now as they will disappear very quickly!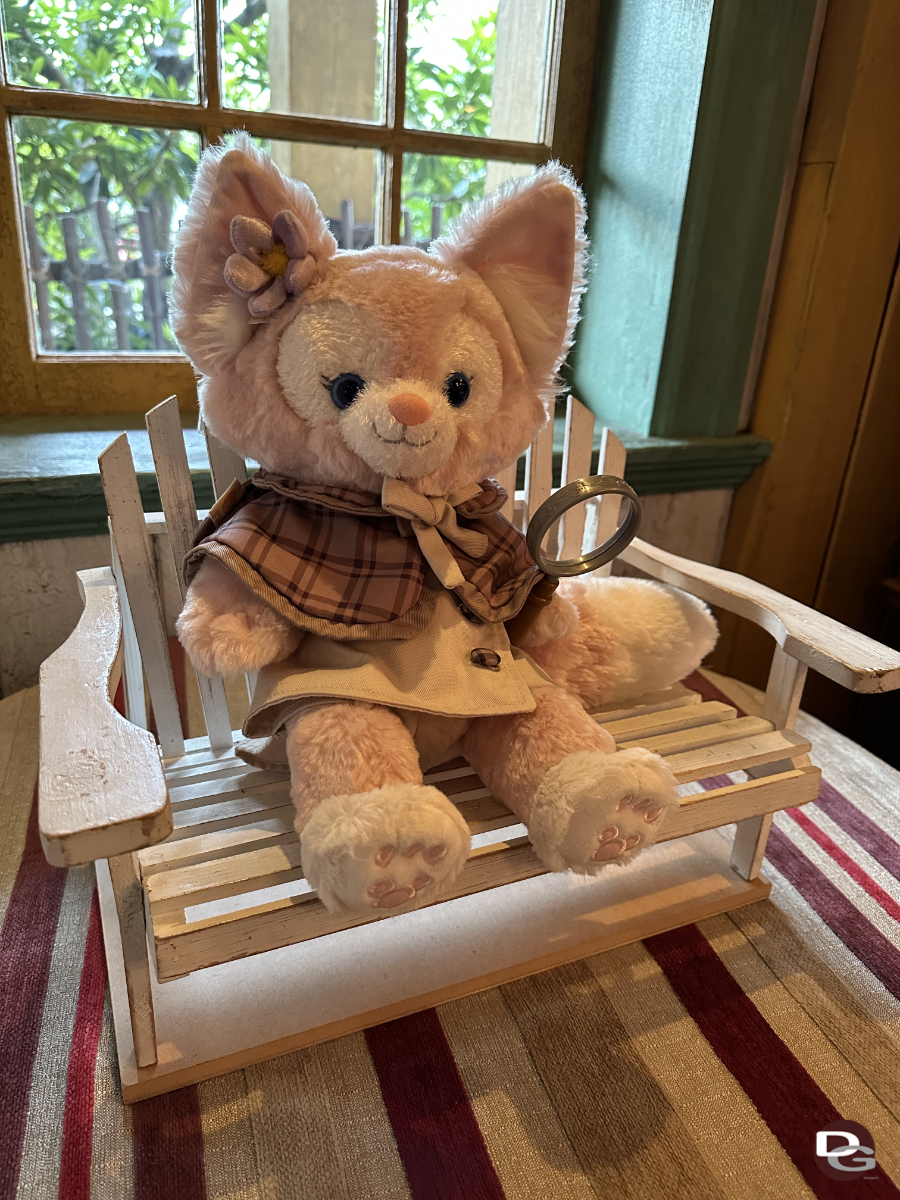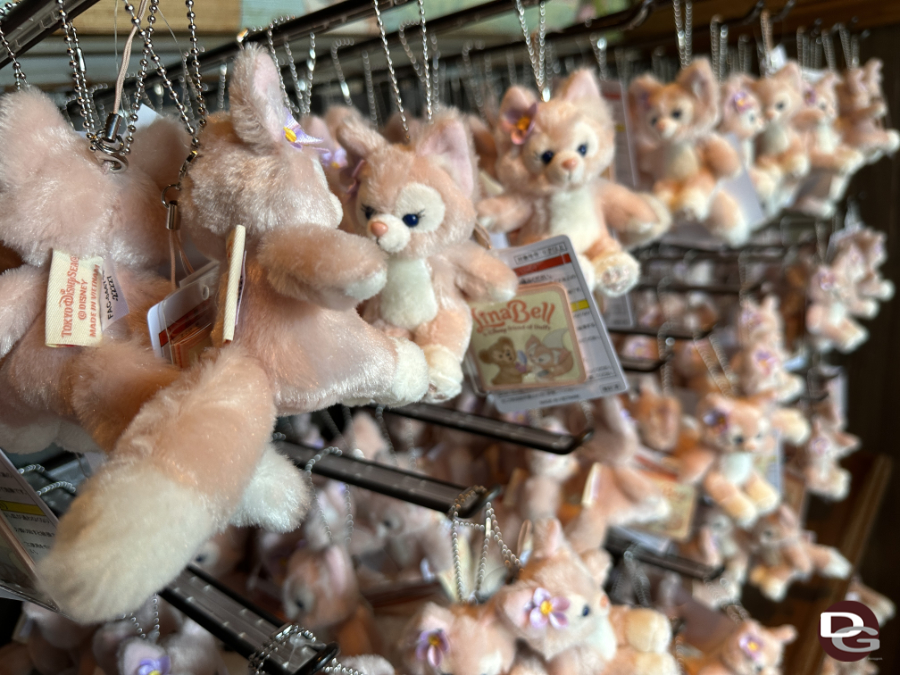 We walked around the Lost River Delta at DisneySea and saw people lining up to take a photo of this lovely mural of Duffy and LinaBell.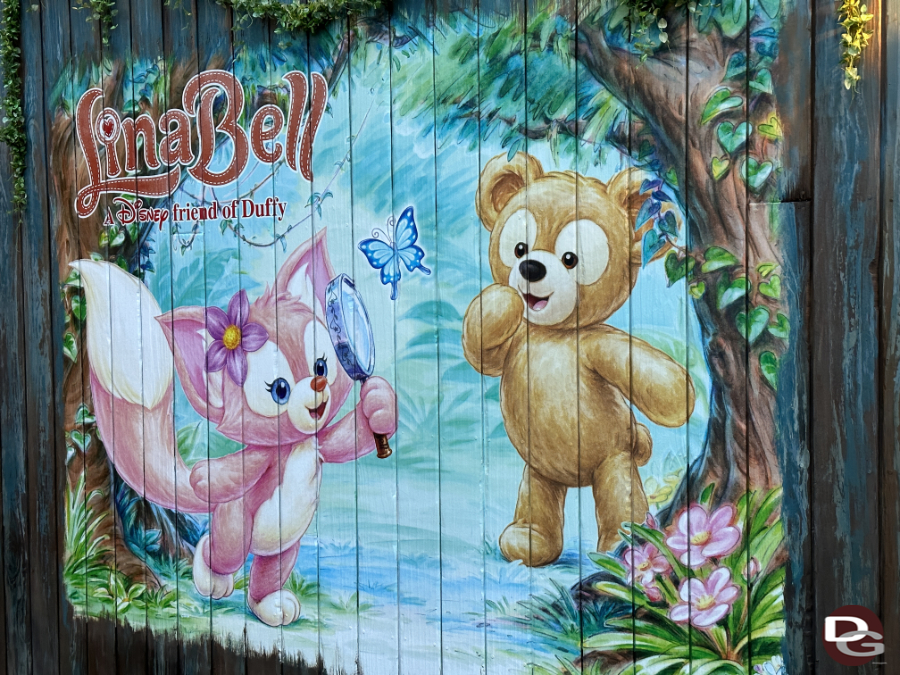 I walked by these Duffy and Friends flower boxes at DisneySea and could not help smiling. They are super adorable and I wish I had them at home.