Daynah's Japan Adventure: Tokyo DisneySea Mermaid Lagoon
Hello Disney Geeks! My family and I are on vacation in Japan and we wanted to share our Disney findings, experiences, and some Japanese culture with you. Be sure to follow along here at DisneyGeek.com for more posts about our Japan adventures.
---
The Mermaid Lagoon is one of my favorite port-of-call (themed land) at Tokyo DisneySea because of all the beautiful and intricate details of the surroundings. It is also because I enjoyed watching "The Little Mermaid" when I was younger and have a love of ocean life.

This is at the entrance of King Triton's Castle which makes the perfect photo backdrop.

My kids really love the popcorn in Tokyo, so they bought a box on their own.

This popcorn one was one of my favorites — Matcha White Chocolate popcorn.

You can step into an underwater paradise once you enter into King Triton's Castle. There are plenty of small rides for the little ones and lots of other activities for them to do.

The gift shops here sell some unique kitchenware. Would you want a Flounder pancake for breakfast every morning?

We were in the short line for Scuttle's Scooter and loved the extra details on the wall around the ride.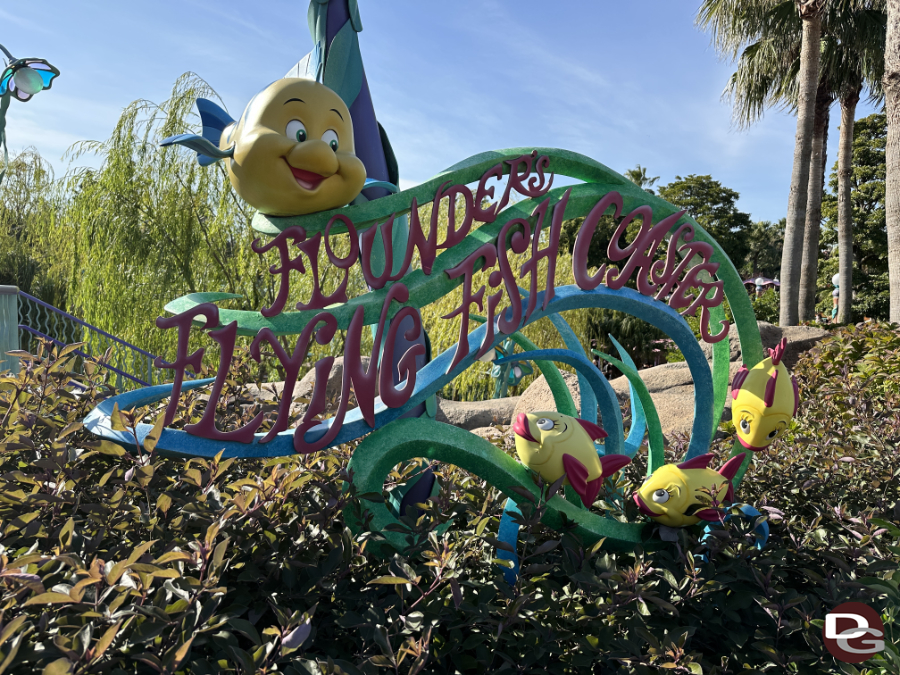 Flounder's Flying Fish Coaster is a mini rollercoaster for the kids.

Exclusive Disney Vehicle Collection Cruiser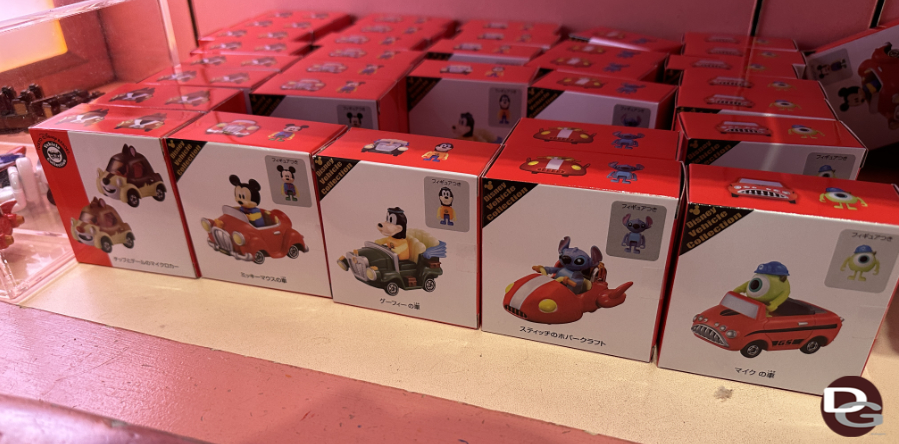 We stopped by the Mermaid Treasures shop and found these adorable Mickey Christmas merch.