'Big Hero 6' Becomes 2014's Biggest Animation Release (Disney News Release) #BigHero6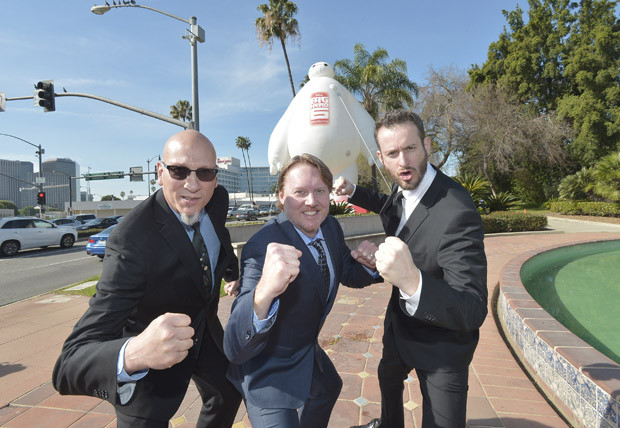 Today, Walt Disney Animation Studios' Academy Award®-winning Big Hero 6 became the #1 animated title of 2014 with more than $620 million globally. The film, which has earned $221 million domestically, also surpasses $400 million at the international box office this weekend.
Big Hero 6 continues to perform strongly in China, where it opened Feb. 28 and has brought in over $51 million, surpassing Frozen to become the highest grossing animated release ever from Disney or Pixar. In Japan, it has earned more than $75 million and is the second highest grossing Disney animated release ever. It's the second biggest Disney or Pixar animated movie ever released in Korea and Russia, and it's the biggest animated release of all time in Malaysia, Vietnam, Thailand, and Indonesia.
Last weekend, Big Hero 6 surpassed Tangled to become the third biggest Walt Disney Animation Studios release ever globally, behind only Frozen and The Lion King. It is also Walt Disney Animation Studios' third biggest domestic release of all time.
Big Hero 6 debuted in the U.S. on November 7, 2014. Directed by Don Hall and Chris Williams and produced by Roy Conli, this action-packed comedy-adventure, inspired by the Marvel comics of the same name, centers on the special bond that develops between Baymax, a plus-sized inflatable robot, and prodigy Hiro Hamada as they team up with a group of friends to form a band of high-tech heroes.
---
Related posts on the Geek's Blog: